The sport of running is seeing a surge of enthusiasts from leisure runners to competitive marathoners. World marathon majors have attracted thousands of runners, from amateurs to professionals. While it is a good sign that humanity is picking up on the sport—and maybe a healthy lifestyle—this gives brands a chance to turn it into profit.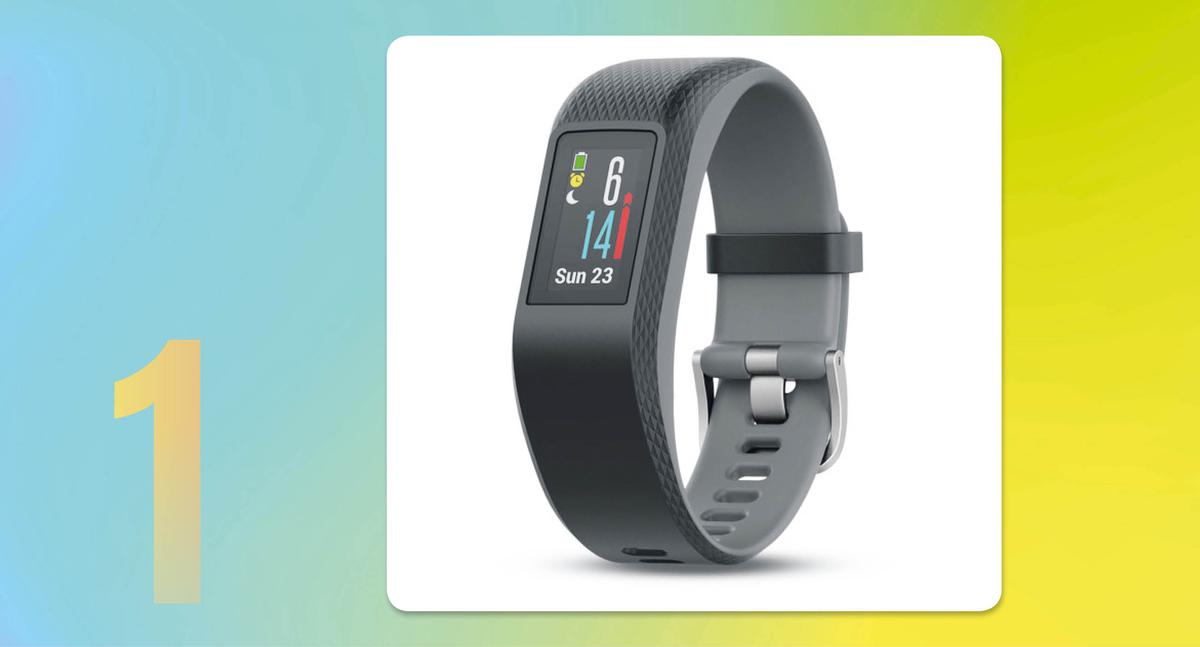 1. Activity trackers
Serious runners log their miles, check their pace, and update their progress to see if they are ready for the next marathon. These data and metrics help them train and adjust their activity whenever necessary. Some sports — or health — smartwatches even have a wrist-based heart monitor rate. There are other sports watch that only tracks steps or sometimes even prod runners to run if these wearables sensed that they have been idle for a while. The most popular brand is Garmin and then there's the latest Apple Watch S4, Samsung Galaxy Watch, Wear OS, among others.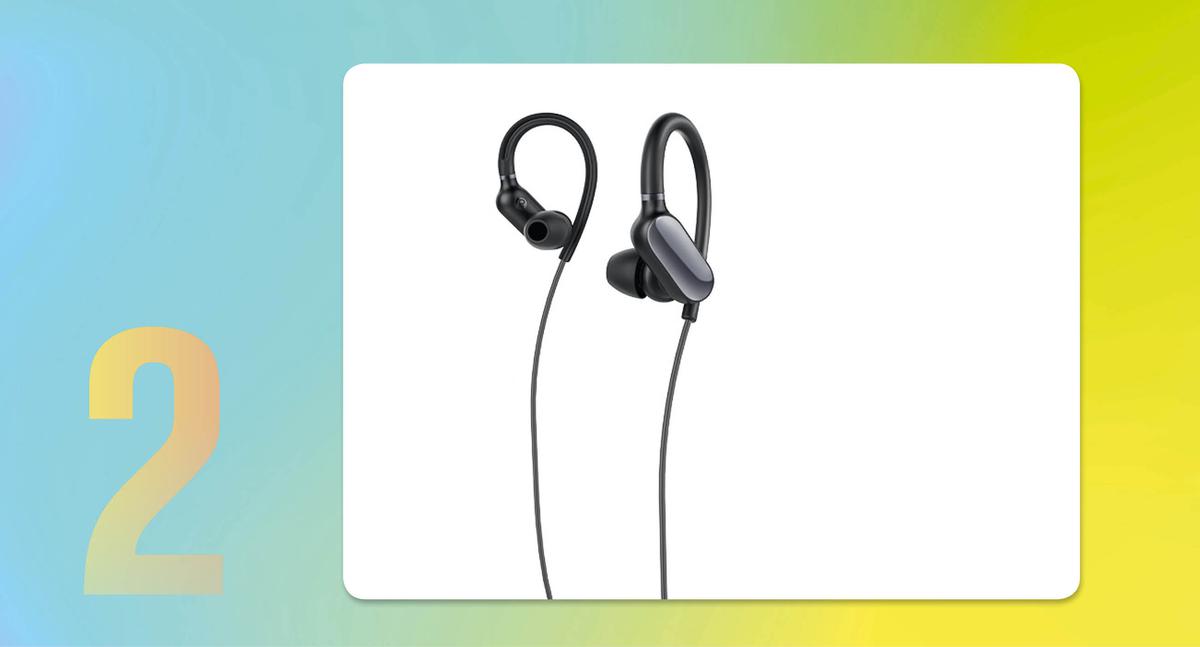 2. Bluetooth in-ear headphones
Bluetooth in-ear headphones are a must for runners who couldn't run without their music playing in the background. Nothing can be more annoying than dangling earphones cords. When the cord wraps around the wrist or the arms, it could distract you from the activity and it is extremely exasperating when you are trying to beat a personal record. Wireless in-ear headphones are a breath of fresh air that lets you feel the runner's high while enjoying your own playlist.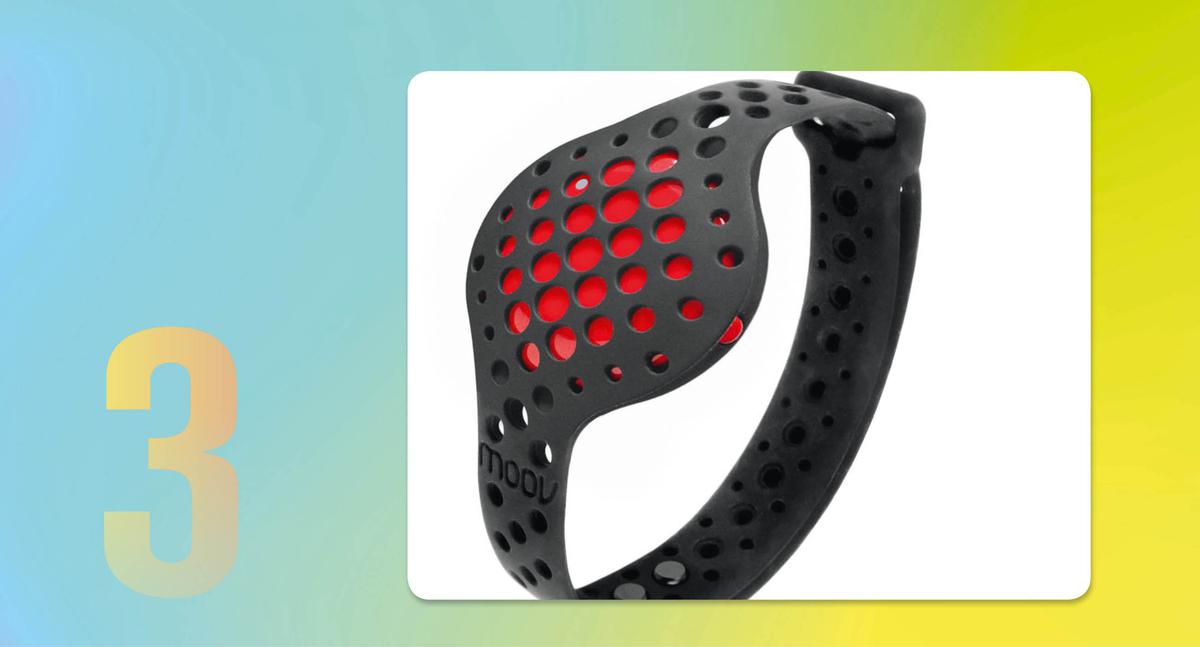 3. Ankle fitness coach
It may sound weird that runners have been training using different apps instead of paying coaches to train them for long-distance runs, but this latest innovation in sports wearables can monitor activities and provide real-time coaching when working out. The brand Moov Now has the ability to tell you if you are in proper running form or doing the exercises correctly. It uses a 9-axis motion sensing system such as accelerometer, gyroscope, and magnetometer.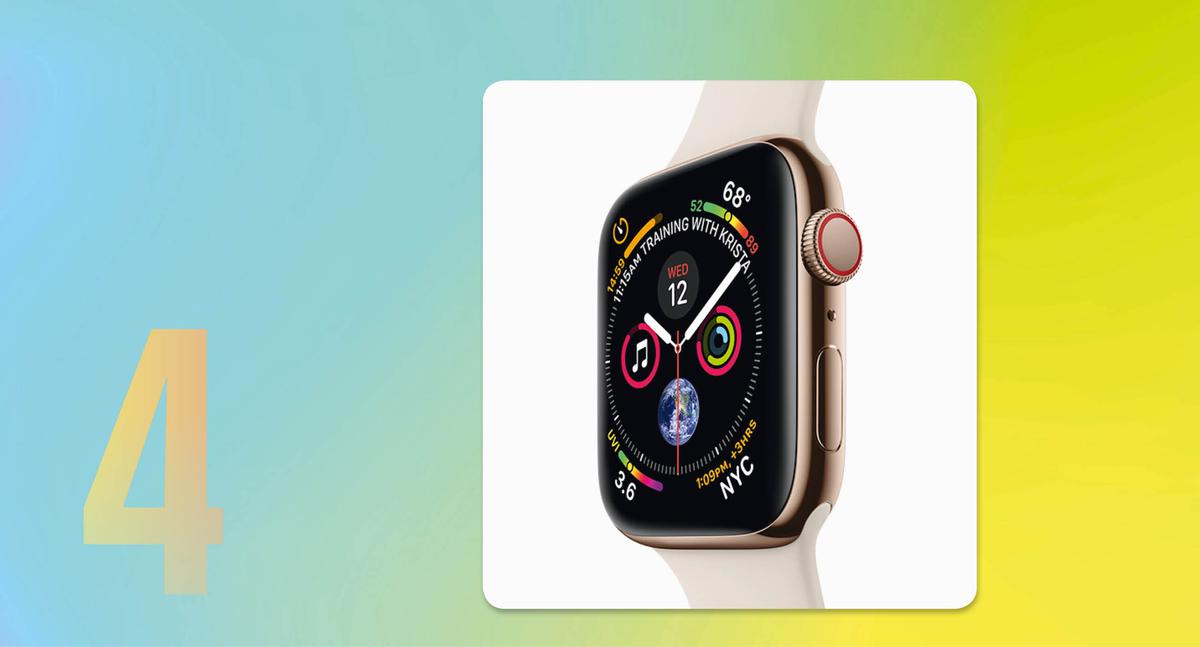 4. Heart and motion sensors
While Apple has incorporated ECG into its latest Apple Watch, US-based fitness technology company Wahoo Fitness comes up with a wearable line that monitors heart-rate with motion sensors. The company also produces bike and gym wearables.
Fitness Apps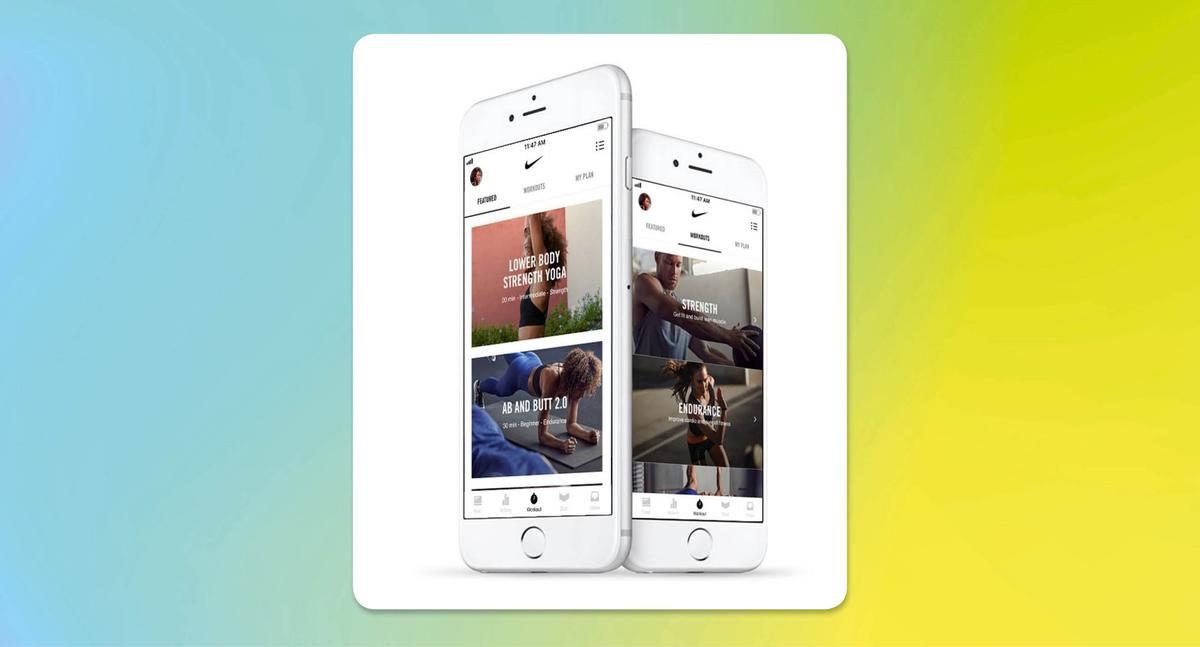 NRC + NTC
Nike redesigned its Nike Run to Nike Running Club which retains most of the features where it tracks and logs your runs. It also features a pane on achievements and gives alerts if you have not been running for a while. For better results, install and pair it with Nike Training Club that will design a training plan based not only on your activity history, but also on what you need. If you want toned muscles, it suggests exercises for you to achieve a buff body. It also has exercises that will help you increase your speed, should you want a challenging workout.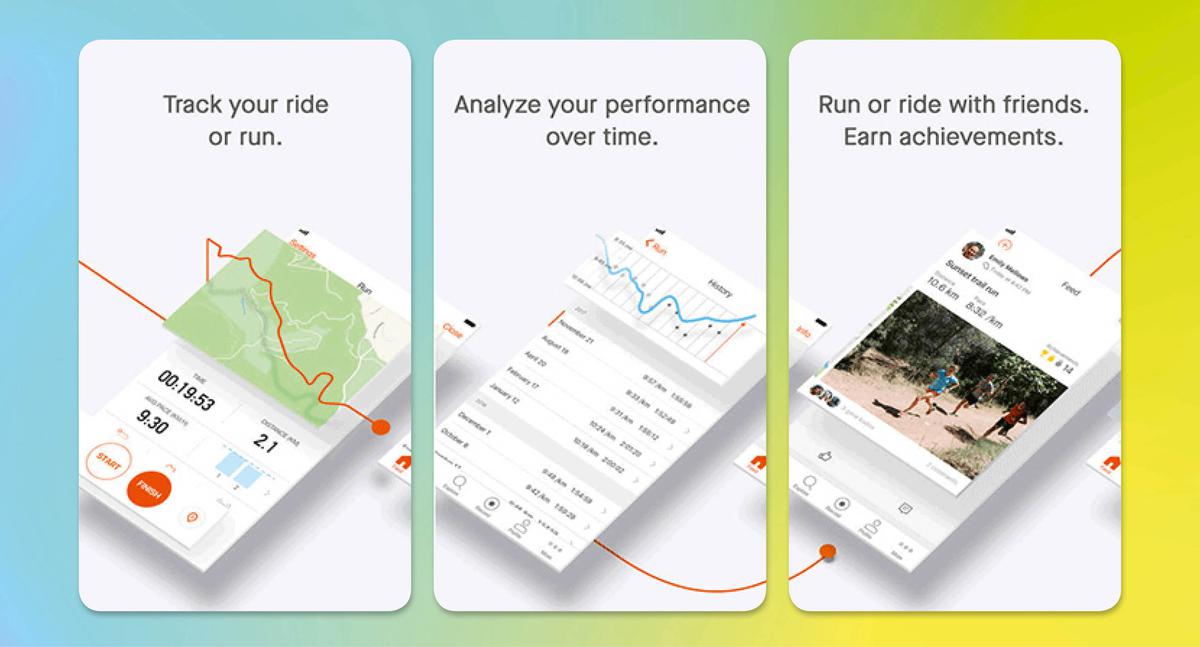 Strava
Strava distinguishes itself as a "social fitness" network. Many bikers and runners use this app to log miles and routes. You might have heard of it from the news that came up when one runner was shown to have run through a military camp. Activities are recorded via the Strava mobile application or GPS-enabled fitness watches or cycling computers.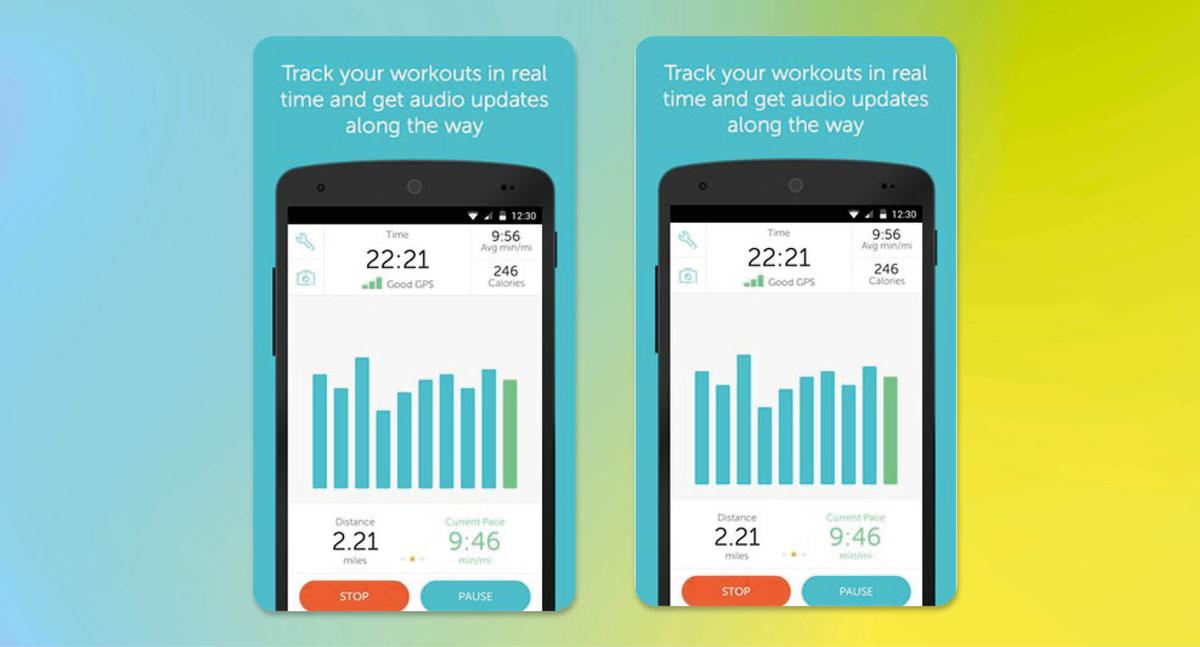 Runkeeper
Runkeeper is one of the first apps that runners use. According to online news sites, it has over 50 million users globally. It was launched in 2008 and has become a byword among runners. Aside from logging in the miles and the hours, it also has a goal-setting function that pushes users to beat their personal record.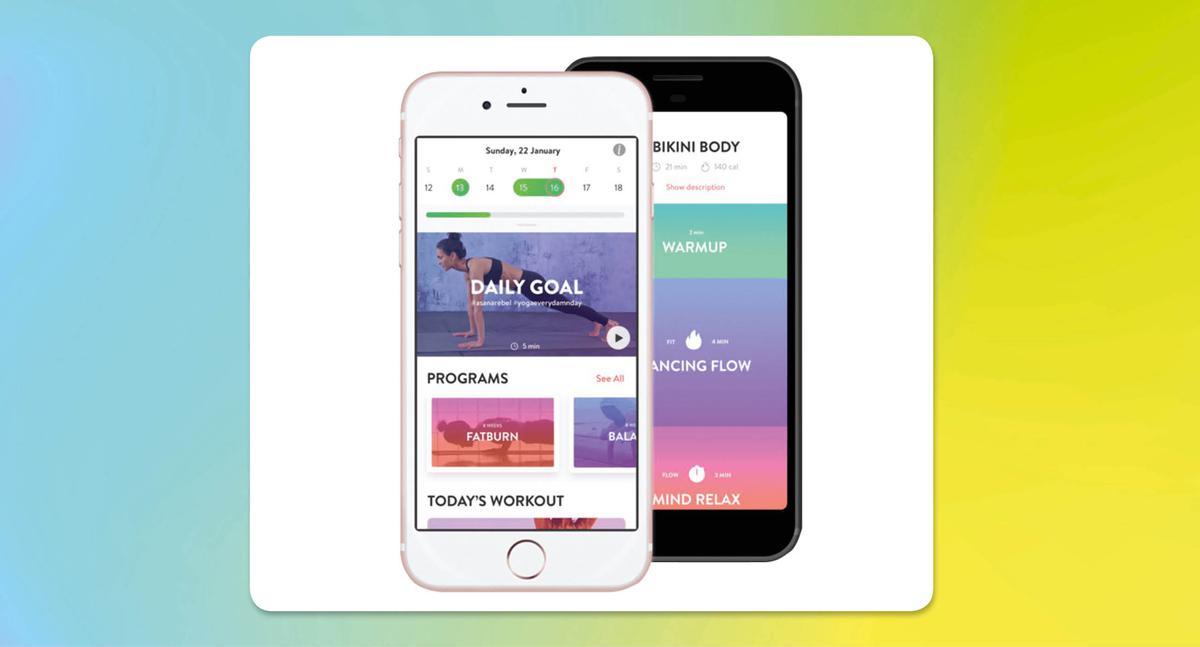 Asana Rebel
Asana Rebel is a yoga-inspired fitness app that fuses the asanas (poses) into a faster pace, helping you to burn calories and tones muscles. It features different workouts themes depending on what people need to improve. Some of the exercises may be challenging because yoga poses may look cool but are actually difficult.
While many people think technology has made people sluggish, they seem to overlook that the fitness industry has become a goldmine for developers, engineers, and fitness brands. For every runner, biker, or swimmer out there, their data is one of their new oil. They always need to know where they are in their training.
Words by Marlet Salazar
Art by Jael Mendoza
Also published in GADGETS MAGAZINE October 2018 Issue