The world of firearms is a deep and rich one. Centuries of development means there's enough out there for several lifetimes worth of study. If you're like me, and remember key points in history not by the date, but by the types of weapons used in the corresponding conflicts, you're one to learn as much as you can about the hows, whens, and whos of firearms and firearms development. Fortunately for us, YouTube is a treasure trove of information on the subject. Here are a few of our favorite YouTube firearms channels.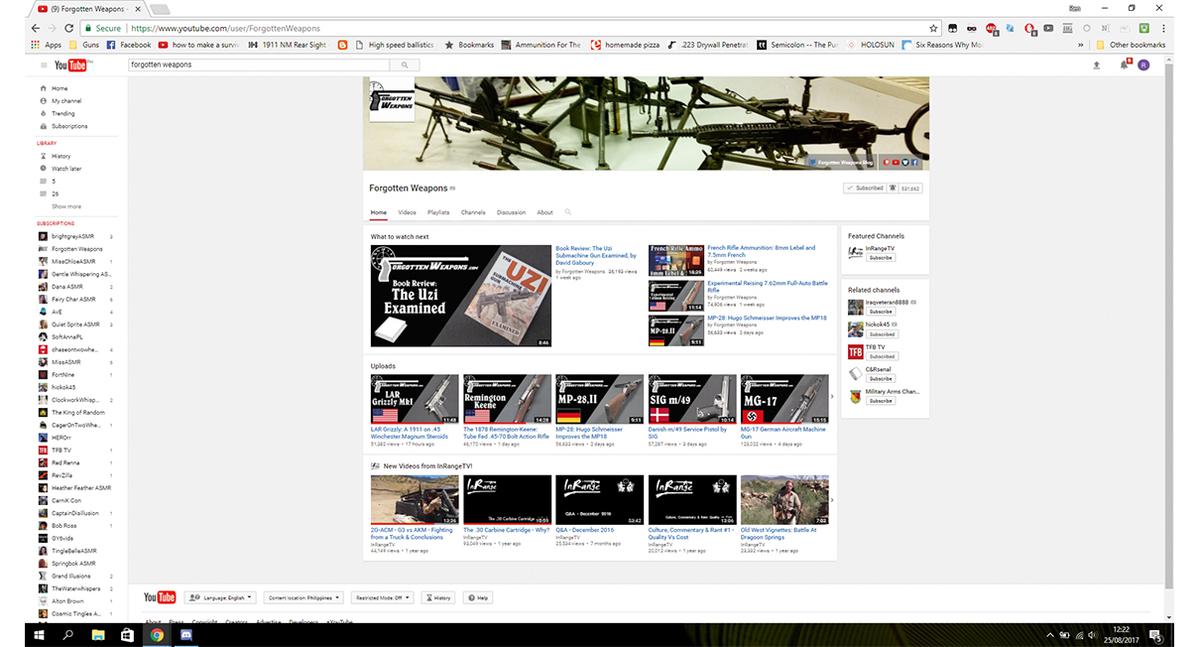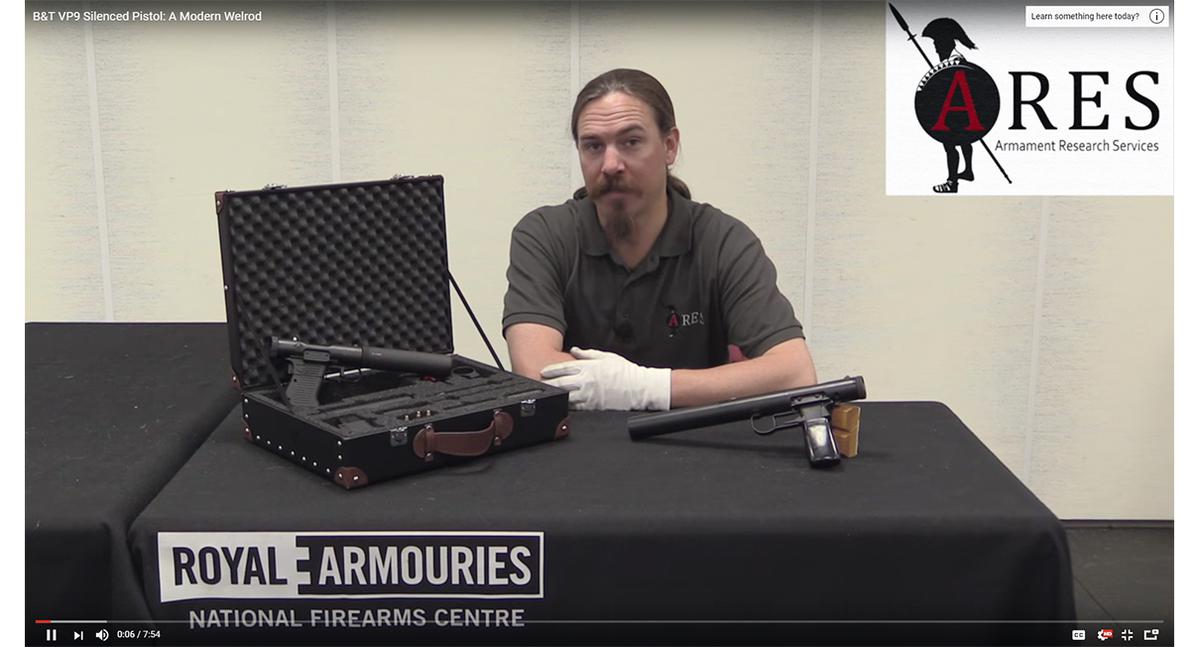 Forgotten Weapons
If you're a history buff or are deeply interested in learning how we got to where we are in terms of firearms development, this is exactly the channel for you. Ian, the man behind the channel, is extremely knowledgeable in the subject, and goes around auction houses and museums to get a hands-on look at some very interesting and obscure firearms from the past. If you appreciate engineering, he even takes some of the firearms apart, so you can take a look at how these guns work. The channel also updates very frequently, so you always have something new to learn. This is the channel I usually watch to unwind at the end of the day.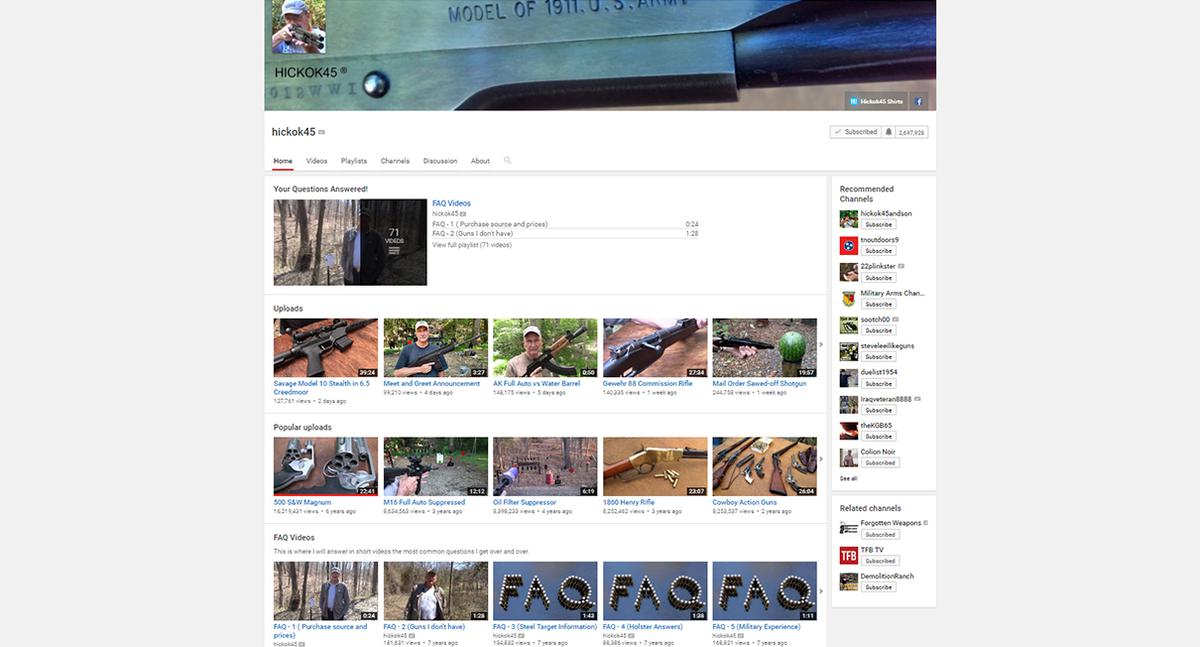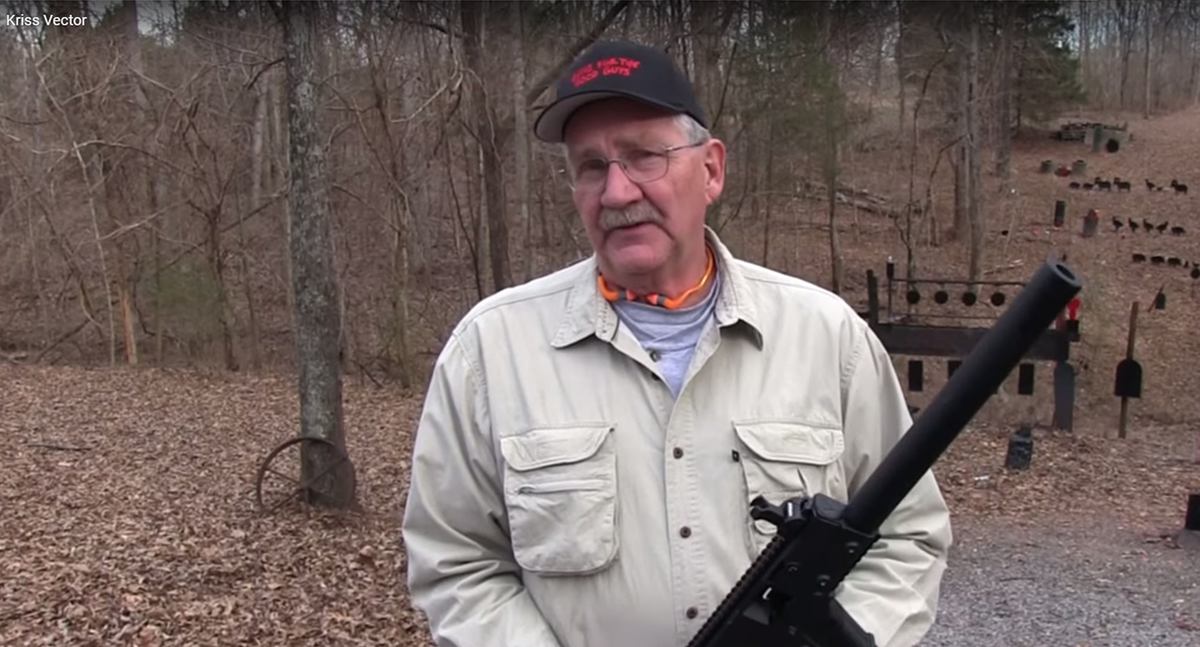 Hickok45
Hickok45 is a retired police officer and school teacher, and his channel mostly features shooting videos of firearms from various time periods, from muzzle-loading black powder weapons, to current-generation firearms. Videos are generally shot on their property on an outdoor range, with a slight review angle to them, though occasionally, you get instructional ones as well. If you've ever wanted a kindly old southern uncle with whom to talk to about guns, this is the channel for you.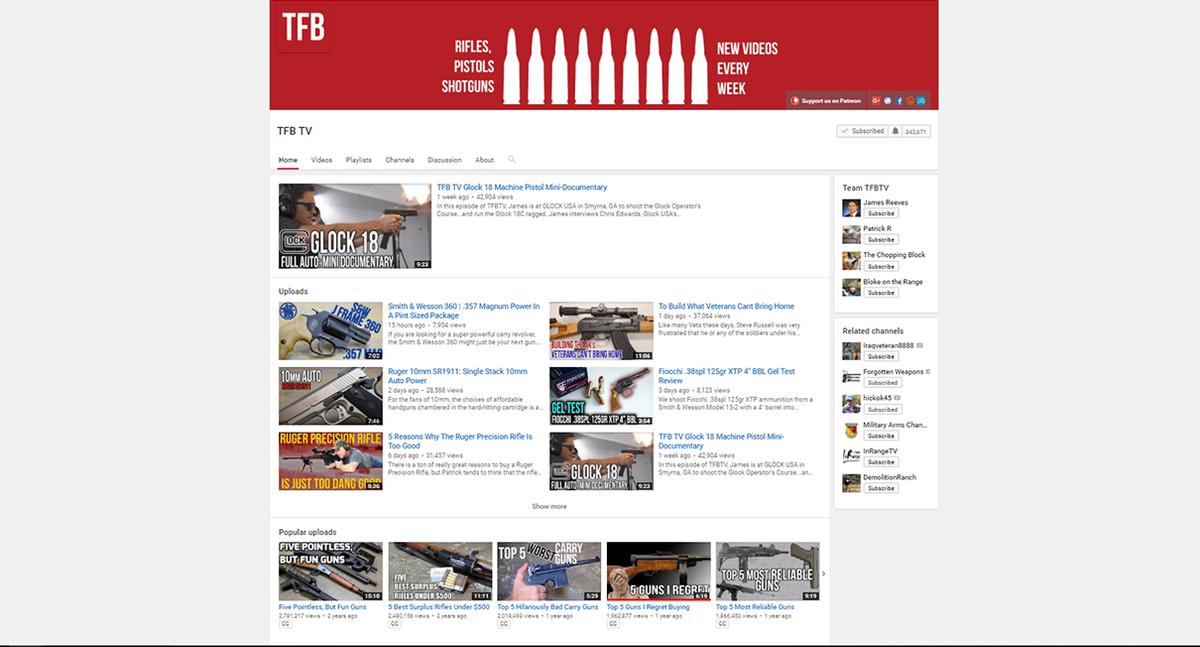 TFB TV
The Firearm Blog is one of my go-to sites for firearms news, and it's good to see that their YouTube channel is just as informative. The TFB TV channel has videos hosted by the writers of the blog, and as such, you can go to them for reviews of current firearms, as well as industry updates and the odd instructional video here and there. They also frequently have videos explaining in simple terms how some firearms work, along with weapon disassembly videos to further make the point clear. The video reviews of James Reeves stand out as being clear, brief and something to look forward to with each upload.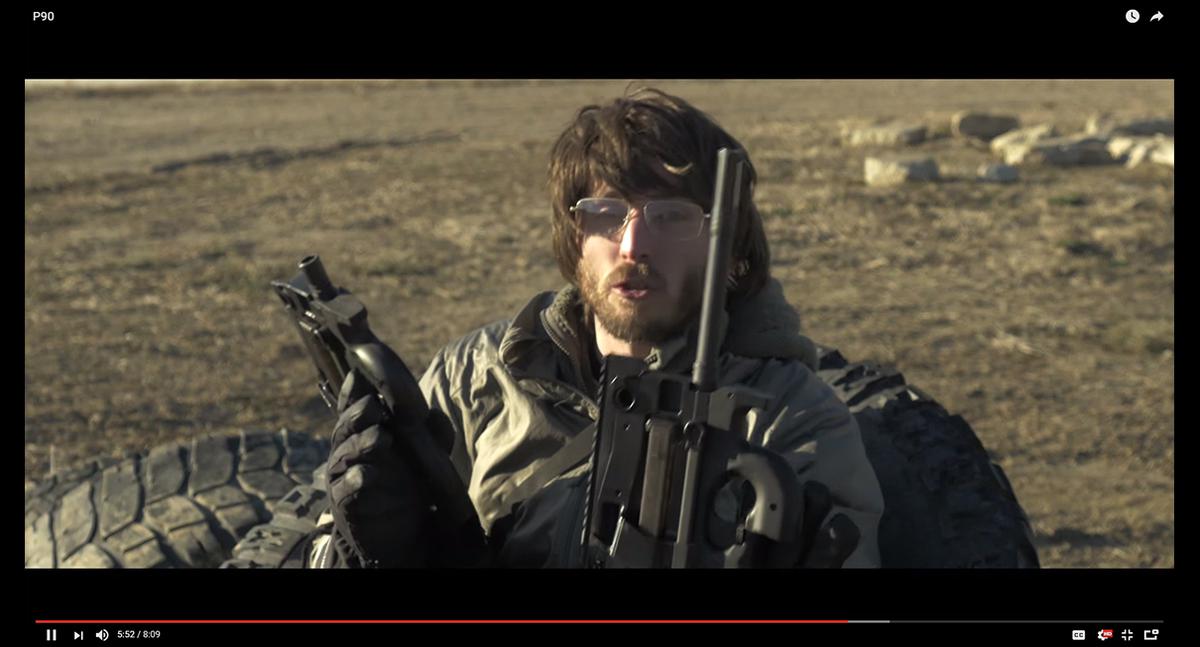 CarniK Con
A former US Army Combat Engineer, and amateur filmmaker, Dugan Ashley makes hugely entertaining videos, with a surprising amount of production value behind them. It might seem like it's all for fun, but you'll sometimes catch him sneaking in a bit of learning into the videos, which makes for a great change of pace from some of the channels on the list. The videos can be watched and enjoyed by others not into firearms, which is a big bonus if you're just looking for a quick, entertaining video to put on. The channel has since been discontinued, but the old content remains, and is as entertaining as ever.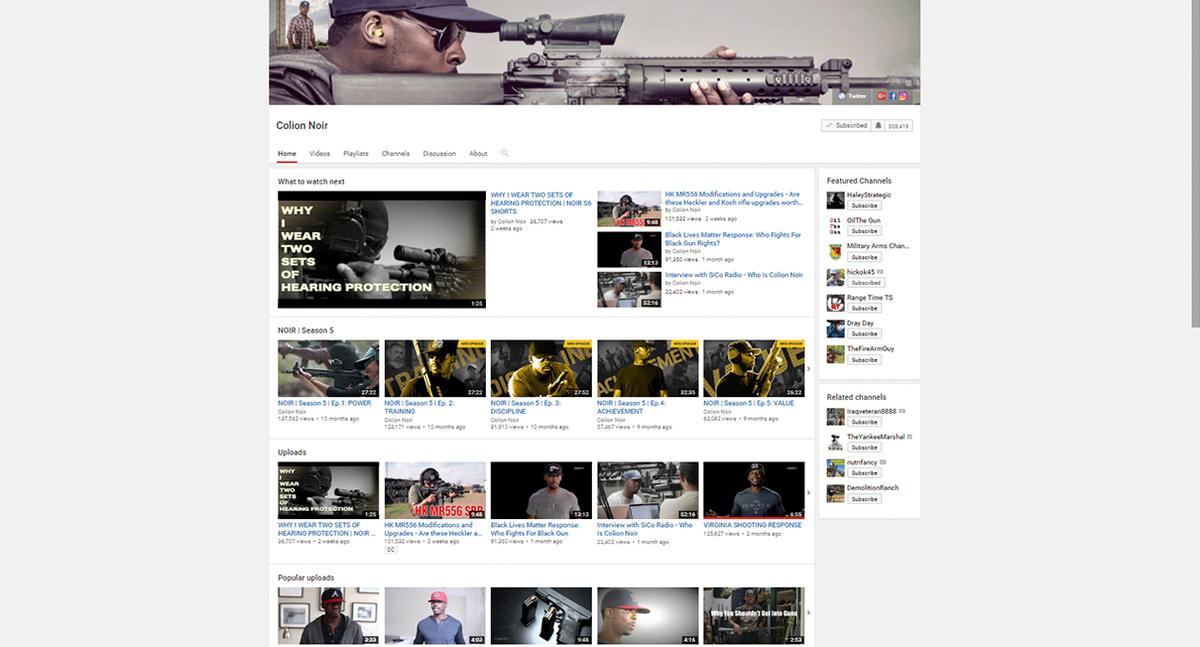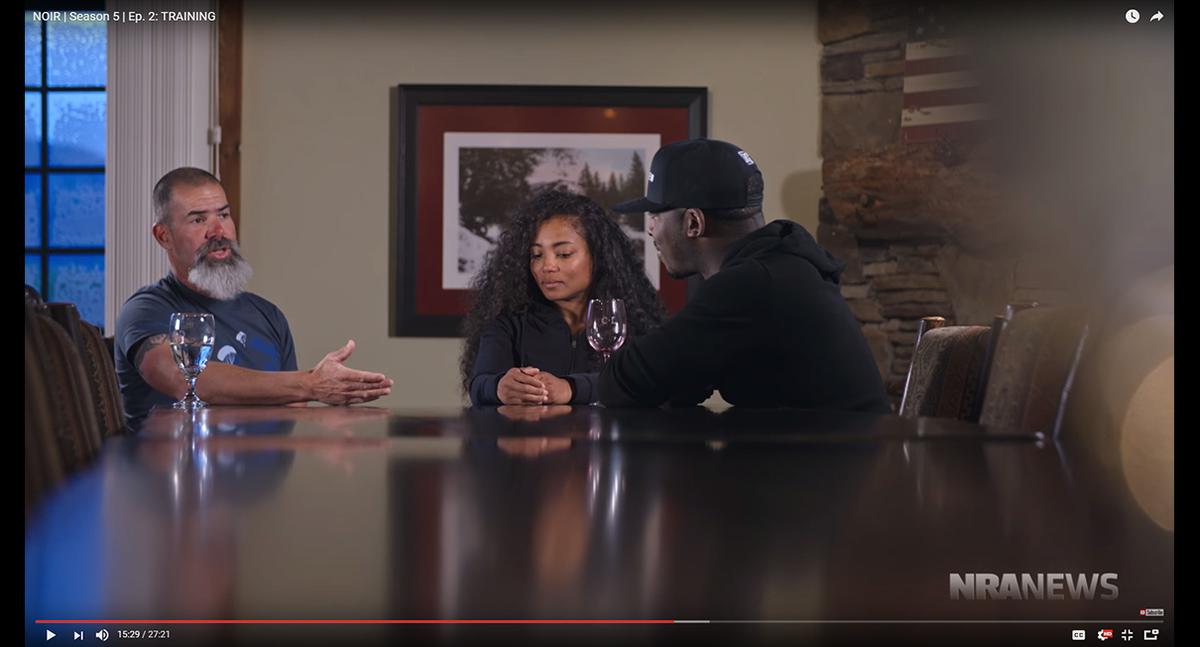 Colion Noir
An independent gun vlogger and lawyer, Collins Idehen created the channel a few years back, and has a combination of gun reviews, thoughts on firearms and the right to carry them, presented in a cleanly edited, elucidated manner. His videos got enough attention that eventually the NRA took him in as a spokesperson for gun rights, increasing his reach (and production value) significantly. Since then, there are a few more political videos, which might not be your cup of tea, but he still uploads a lot of reviews of his training, his gun builds, and even an odd interview or two with key people in the industry.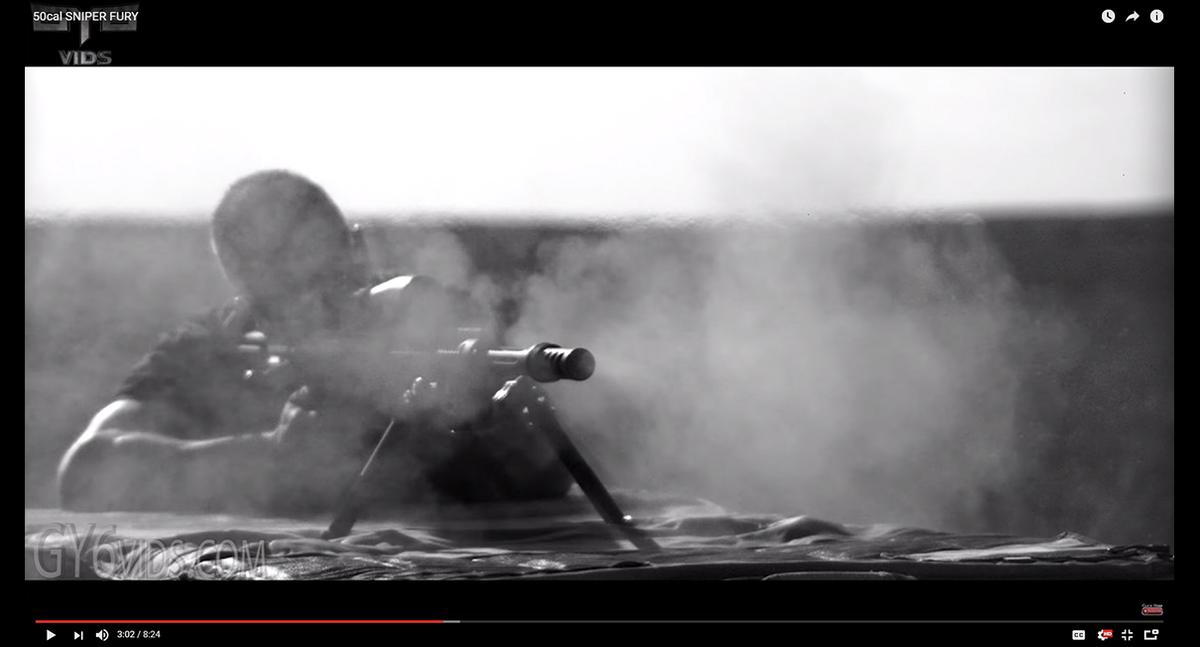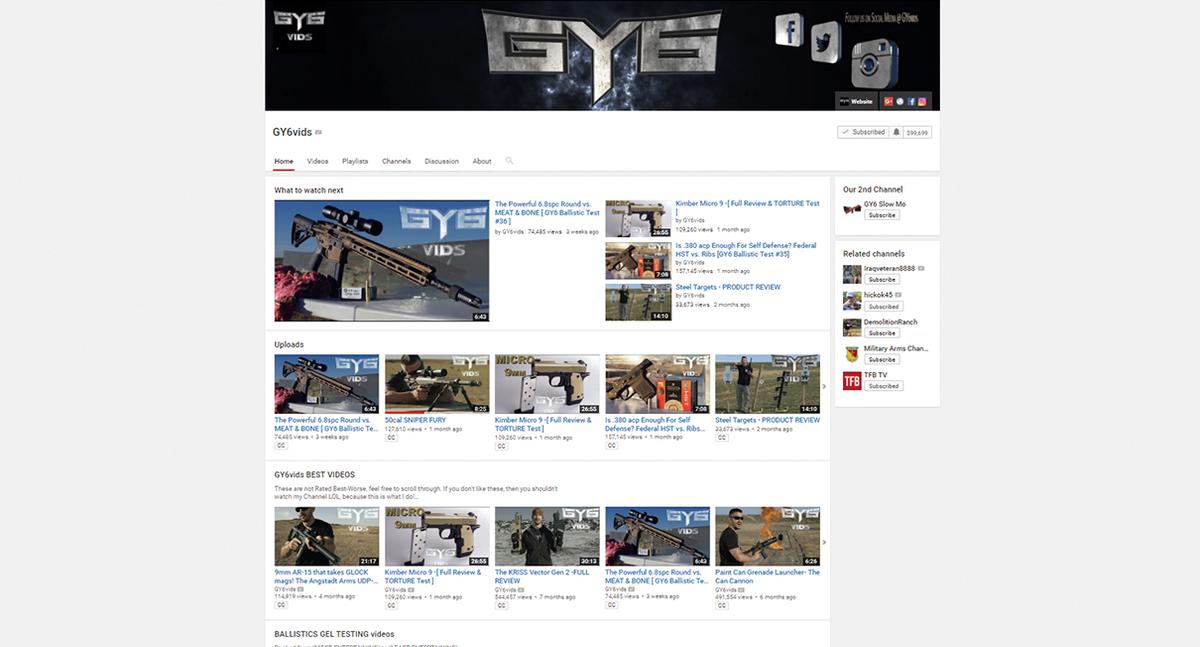 GY6vids
This channel has more than just guns, you also see a few knives here and there. The gun videos, however, are quite good. There's a lot of ballistics testing on gel, and sometimes ham, so you can get an idea as to how firearms and ammunition work in sort of real-world tests. There's not a lot of editing going on, but there's a lot to pick up from them, and it's presented in a manner that's easy to digest. Plus, the host's enthusiasm is infectious, which is always a plus.
Also published in GADGETS MAGAZINE October 2017
Words by Ren Alcantara