In 2012, music video history was forever changed after Psy's smash hit Gangnam Style hit one billion views less than six months after release. It was the first music video to ever do so on YouTube, establishing YouTube's Billion Views Club (BVC).
With over 4.4B views on the video to date, Psy demonstrated the immense power that music videos on YouTube have in connecting artists with their fans around the world, while inspiring others to reach record-breaking milestones of their own.
"Being the first artist to reach 1B views on YouTube was an extraordinary feeling 10 years ago and it still is today. To have played a role in paving the way for music of all kinds to transcend borders is a true honor," said the singer.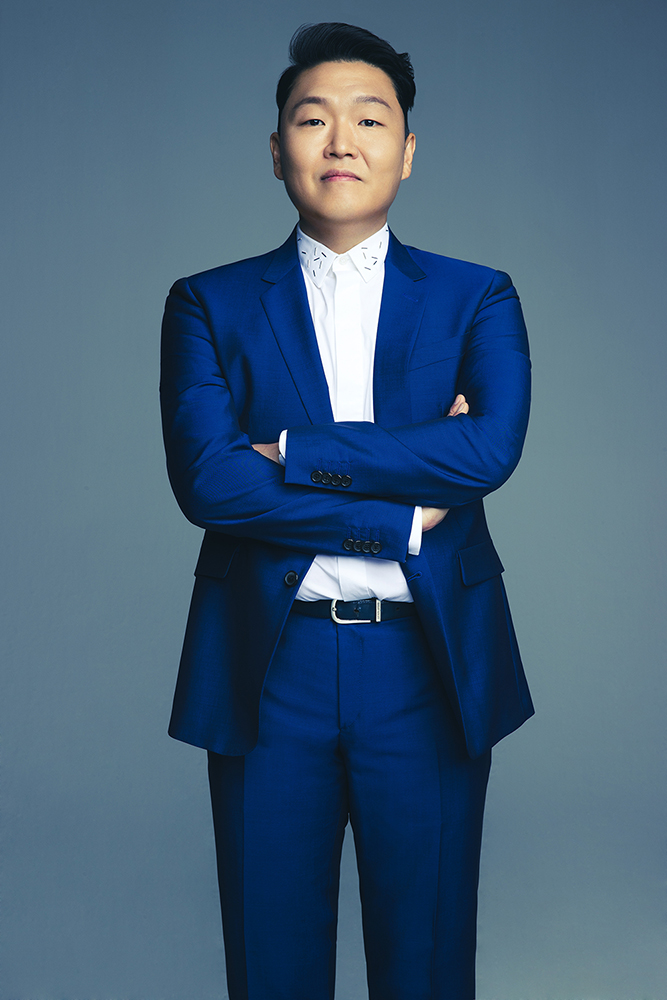 Getting to a billion is no easy feat at the time as it took over a year for another music video to match the achievement — Justin Bieber's hit Baby — but 10 years later YouTube's Billion Views Club has grown to include some of the most iconic music videos that have stood the test of time and made an impression on viewers worldwide.
"It's easy to forget just how big a billion really is. If released pre-internet, while it's not the only metric for timelessness, it means the music has traveled through time and the fandom came with it and evolved," said Ryan Thornton, head of catalog music, YouTube.
Achieving the billion views milestone on YouTube remains nothing short of extraordinary and as part of the celebration of the tenth year of the Billion Views Club, the platform created a BVC custom YouTube logo to adorn the videos that made the cut.
Members of the BVC include:
J Balvin and Justin Bieber are tied for the most billion views with 11 official music videos each. English crooner Adele, meanwhile, holds the distinction of the fastest entry to the club after "Hello" reached the milestone in just 88 days.
It's not only the new hits that make the cut as the club's most recent entry is Coolio for the 90's hit "Gangsta Paradise." Rock legends Guns N' Roses defied decades with the 80's classic "Sweet Child of Mine" and 90's hit "November Rain" reaching a billion views recently.
"The Billion Views Club represents the diverse mix of global sounds and voices that have helped make YouTube the home of music," said Kevin Meenan, YouTube music trends manager. "The list serves as a reminder of the power of the visual pairing with a great song, with the music video —alongside features like Premieres and Shorts — serving as the ultimate way for artists to share their art and vision directly with fans."
For 15+ years YouTube has been home to music videos and so much more. The platform recently introduced Premieres: Live Redirect, Trailers, Countdown Themes, Shorts, and other product innovations that have enhanced the video experience for artists and fans alike.