We want a home that is simply beautiful, but achieving such may not be the simplest of tasks.
While many home design inspirations are readily available online today, recreating these Instagram and Pinterest-worthy looks prove to be quite challenging. Many home owners and even professionals still ask: Where can I buy these eye-catching items? Do I have the time and effort to explore different store locations? And can I even pull this off without an expert?
These are the same questions that sisters Lui and Berns Castañeda faced in pursuit of their dream spaces, as a home enthusiast and as a licensed architect respectively. Consequently, with their undeniable passion for interior design, they both came up with the perfect answer for everyone – HOMEBASE.PH
HOMEBASE.PH is a unique online platform that makes home decorating easier by giving you home design pegs and helping you where to find and buy them locally. Source all your interior furnishing needs in one website – the first of its kind in the Philippines.
How does it work?
Find a specific item and explore our expertly curated home design inspirations using our search bar

Hover on key pieces, and discover where and how to buy them, as we provide relevant information (Brand, item name, price, store location, website, contact details and more)

Recreate home pegs right in the comfort of your own home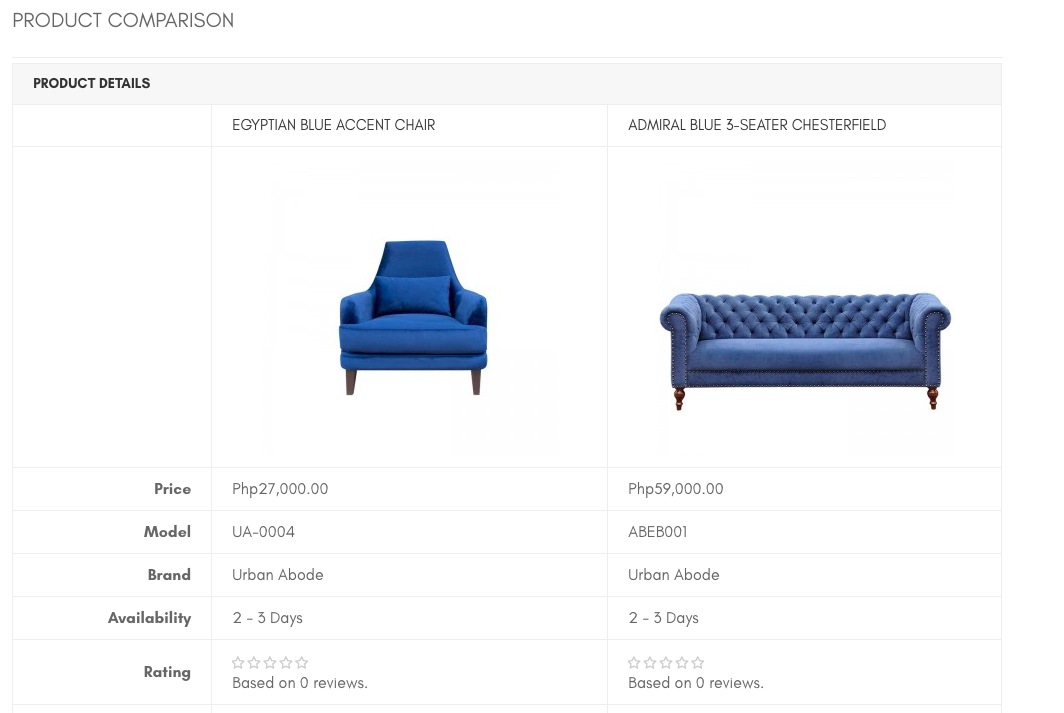 And this 2018, we are proud to connect you with the country's top home décor and lifestyle powerhouses like Urban Abode, Tierra Plants, Decoliving Manila, and H&M Home.
More in one space
Our website also houses other special features, where you can:
Create your own profile, and mark your favorite items

Do product comparisons: Pull in up to six items side-by-side, and compare their specs

Be updated via our regular blog entries, home tour vlogs, tutorials, and latest trends round up – all produced by home lovers just like you
Hence, HOMEBASE.PH is not just your ultimate source of anything and everything home, but soon also a community of people who help each other improve their homes and lives.
Feel at home, and find your #HomebaseInspo.