Transportation infrastructure in the Philippines has gradually improved over the years with more road projects cutting travel time from one city to another. This is beneficial to Filipinos as many consider accessibility as one of the main factors in choosing a place to live, especially professionals who need to consider their travel time from home to office and vice versa.
In the next few years, more road projects will pave the way to accessible cities and communities both for commuters and motorists, especially those who are planning to start a family and have their own space.
"We are excited about the convenience and accessibility that these road projects will bring. These will surely help raise the quality of living in the Philippines, especially to those who have invested in strategically located properties," said RLC Residences marketing head and chief integration officer Karen Cesario.
Metro Manila Subway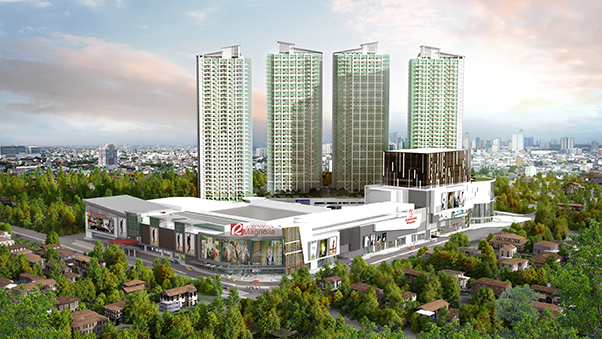 The Department of Transportation shared that starting partial operations in 2025 and full operations in 2027, the Metro Manila Subway Project will house 17 stations and connect cities in the National Capital Regional (NCR) from Valenzuela City to Food Terminal Inc. (FTI) in Taguig City, Parañaque City, and Ninoy Aquino International Airport (NAIA) Terminal 3 in Pasay City. It will extend to the north and south of NCR and shorten the travel time between Quezon City and NAIA to 35 minutes. 
Once fully operational, this transportation infrastructure project should ease the travel-related stress of the residents of New Manila in Quezon City, including the unit owners of The Magnolia Residences, which will become more accessible through the Quezon City station.
Southeast Metro Manila Expressway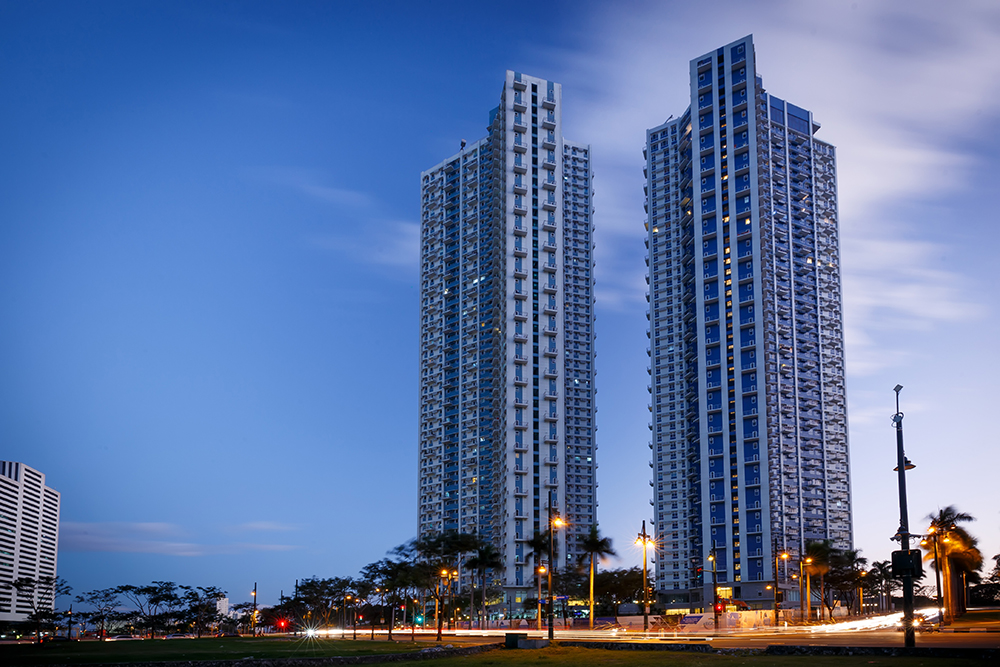 Expected to open this year, the Department of Public Works and Highways aims to offer a new transportation infrastructure for residents in the East through the Southeast Metro Manila Expressway. The 34-km expressway will start from Skyway in FTI in Taguig and will end at the Batasang Pambansa Complex in Quezon City. It will also connect to the North Luzon Expressway (NLEX) in Balagtas, Bulacan. 
Residents in Taguig such as The Trion Towers in Bonifacio Global City can soon enjoy faster and more convenient travel to the north, especially those who are planning trips with family and friends.
PAREX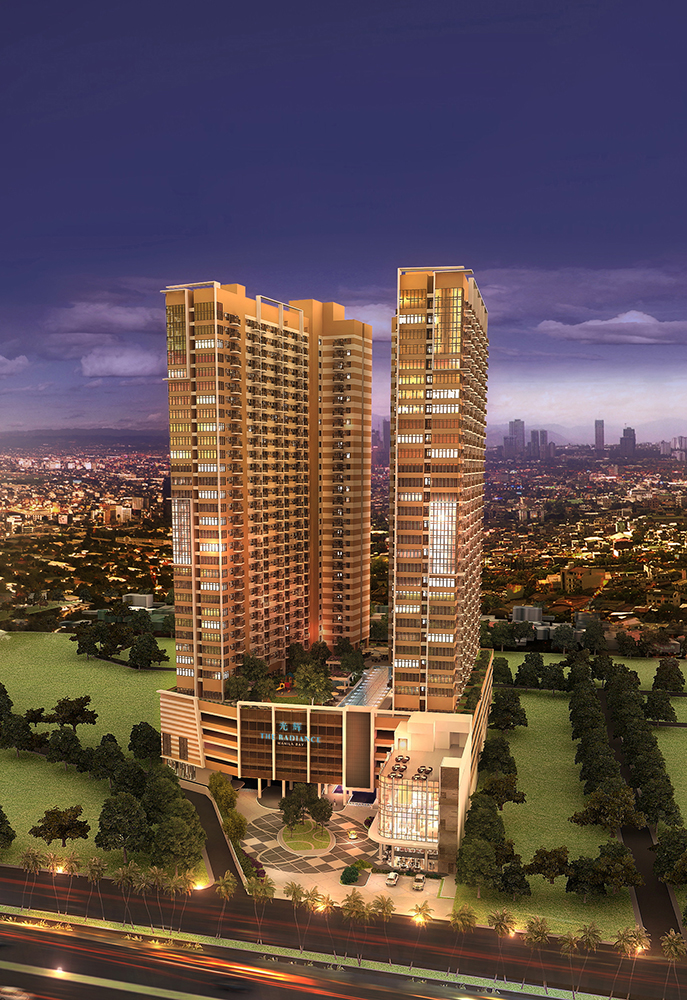 On the other hand, the Pasig River Expressway (PAREX) will serve as a faster link between the western and eastern cities of Metro Manila through an elevated expressway traversing the entirety of Pasig River. In the ground break of this transportation infrastructure project, San Miguel Corporation shared that in 2023, it is set to provide connectivity among toll roads and freeways, easing the traffic along R-10, EDSA, and C-5. Shortening the travel time from Manila to Rizal to 15 minutes, people who travel to their offices in the Makati Business District, Ortigas Center, and Bonifacio Global City will benefit from this once it is completed. This will also provide the Manileños residents of The Radiance Manila Bay with easy mobility through R-10 Road near Intramuros.
Along with the continuing development of transportation infrastructure in the Philippines, RLC Residences' ready-for-occupancy (RFO) properties aim to raise the quality of living of Filipino families, professionals who are starting to build their lives, and those who are looking for a place they can call home.
"We know that many Filipinos have been working and waiting for the opportunity to have a new start. And as the time comes for them to do so, we're here to help them live their best lives by offering homes and communities where they have access to convenience and comfort," said Cesario.
Individuals looking for a new home may connect with a Property Specialist through rlcresidences.com and get up to a 30% discount on select RFO units. Terms and conditions apply. Learn more about their RFO units by following RLC Residences on Facebook and Instagram.