Ambulatory Surgery Centers, also known as ASCs, have transformed the outpatient experience for patients by providing a more convenient substitute to hospital-based outpatient surgery. At the helm of premiere medical innovation in the Philippines is The Surgery Center at Centuria Makati, a modern healthcare facility focused on providing same-day surgical care, diagnostic, and preventive procedures.
While Filipinos ease into the beat of the new normal, many are still wary of the risks that hospital visits entail. As a result, some have opted to deprioritize what would typically constitute a medical emergency to better manage the risk of contagion in hospitals. With the ever-changing terrain of the healthcare industry, navigating the landscape of options and recommendations available can prove to be quite a challenge.
In most cases, an outpatient procedure in an Ambulatory Surgery Center is more cost-efficient than hospital-based procedures. With less administrative paperwork and a more convenient user experience, patients can enjoy leaving ASCs more quickly after surgery which translates to less time lost.  Another key advantage of ASCs is greater efficiency which allows surgeons to treat more patients in the same amount of time it would typically take them to do so in a hospital setting. ASCs also give doctors better control over procedures and standards. Several doctors prefer working in Ambulatory Surgery Centers because they can control the standards for staffing, safety precautions, and post-operative care.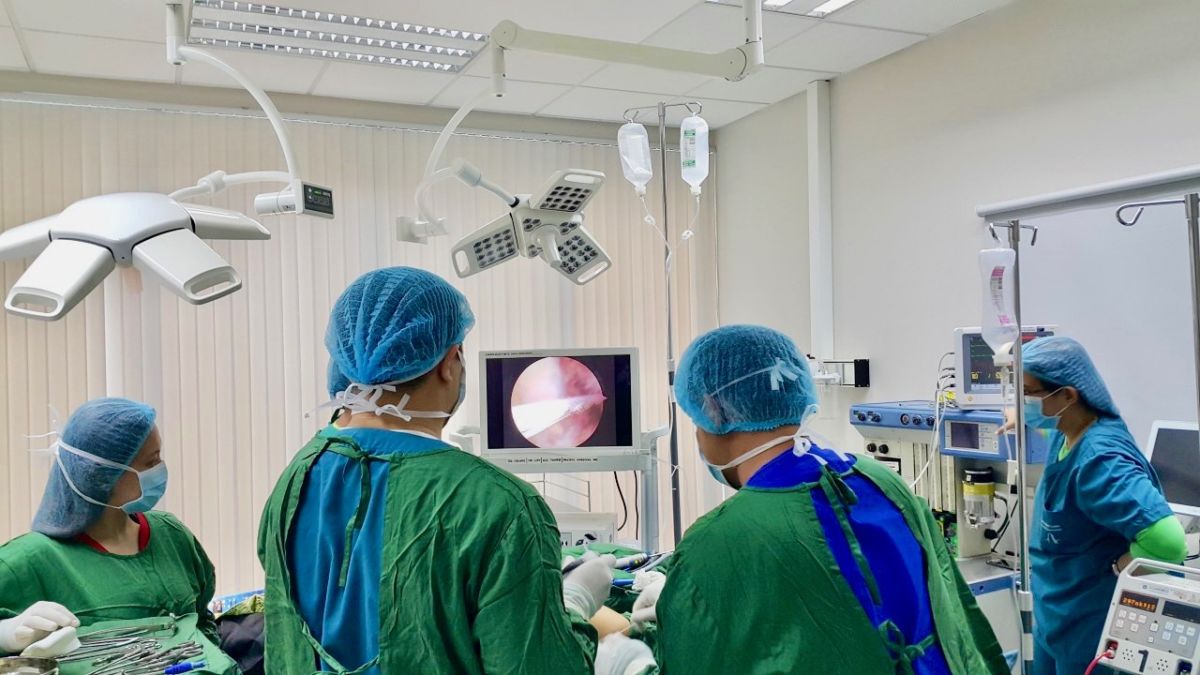 In a time where hospital visits are put on hold, The Surgery Center provides a more convenient alternative for both patients and surgeons with its rigorous safety and security measures, as well as track record of positive patient outcomes. The Surgery Center also offers a more comfortable outpatient procedure setting as all procedures in an Ambulatory Surgery Centers are scheduled ahead of time and are thoroughly prepared for. 
Driven by the mission to transform the outpatient experience for Filipinos through world-class healthcare and state-of-the-art surgical facilities, The Surgery Center works hand in hand with the most dedicated and finest leaders of the medical community.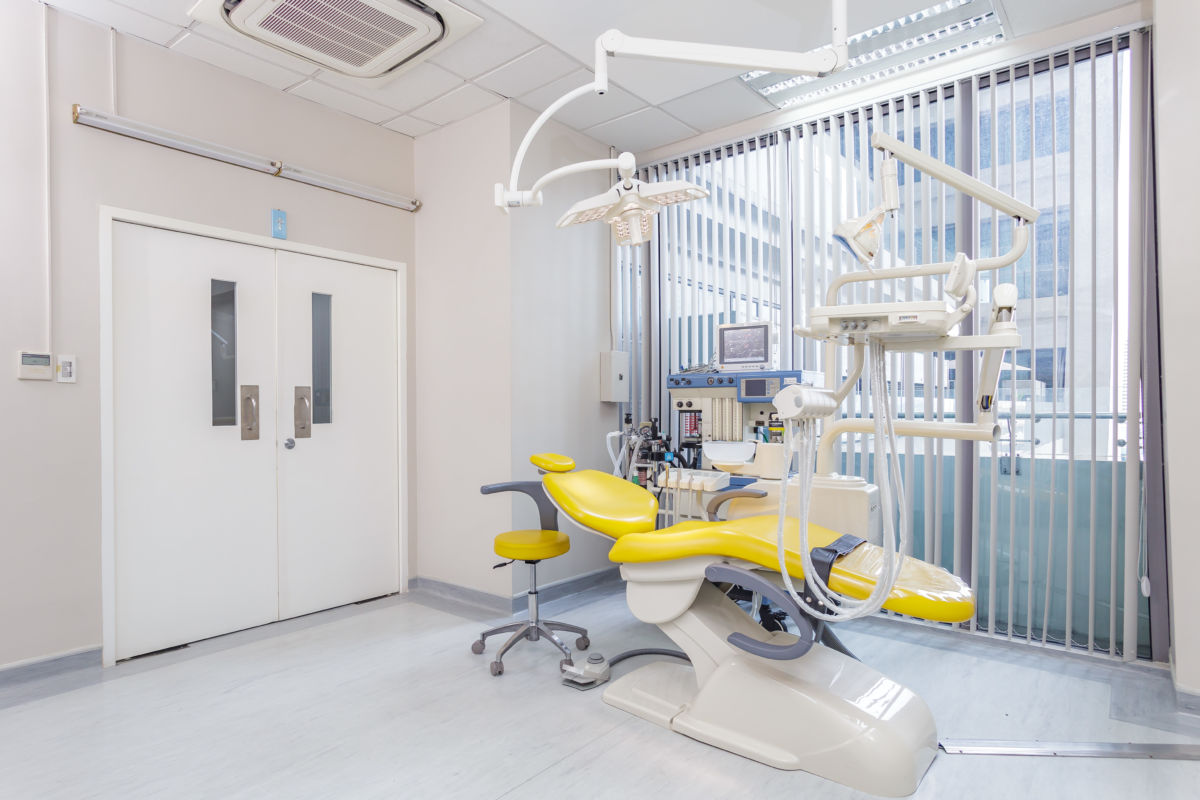 With 9 operating room theatres, equipped with medical equipment and supplies, well-trained support staff, and an extensive list of surgical specialists — this first-rate outpatient facility gives personalized and high-caliber care services at a more affordable rate. The Surgery Center located at Centuria Medical Makati, the country's largest medical mall, currently caters to various types of outpatient procedures from general, vascular, plastic, and orthopedic surgery.
While hospitals continue to play a crucial role in providing the full range of healthcare services, the Surgery Center at Centuria Makati strengthens our local options by providing alternative support and revolutionizing the healthcare experience in the Philippines.