Ford Philippines has solidified its position as one of the leading automotive players in the country as it delivered another strong retail performance in 2022.
Full-year retail sales grew by 24 percent from a year ago to 24,710 vehicles led by its three best-selling vehicles — the Ford Ranger, Ford Everest, and Ford Territory.
The Ford Ranger was the top-selling Ford vehicle last year, with sales rising 24 percent to 11,396 vehicles, making it the second best-selling pickup truck in the country.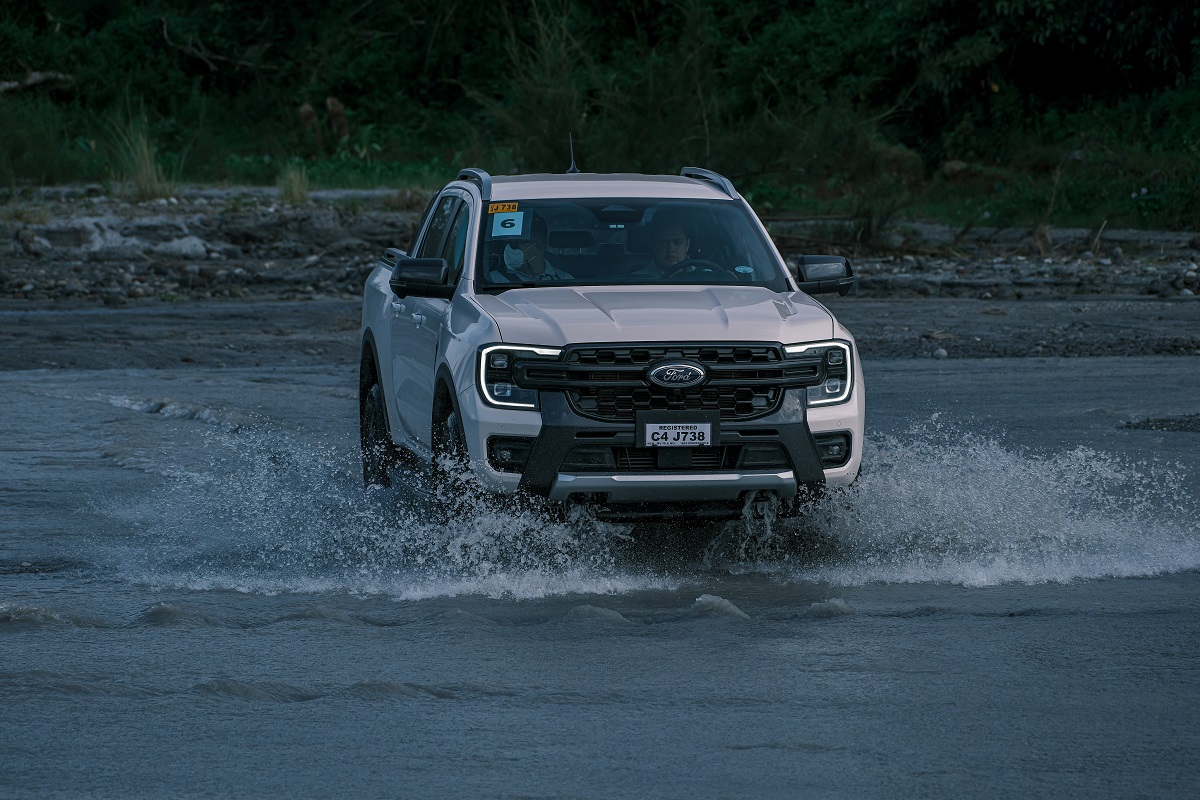 Ford Philippines launched the next-generation Ford Ranger last year, dubbed as the smartest, most versatile, and most capable Ranger ever. The next-gen Ranger features improved capability and comfort, advanced technologies, and smart connectivity that deliver new and improved experiences to pickup customers. 
Meanwhile, the Ford Everest also delivered strong sales last year, with full-year sales growing by 99 percent to 3,534 vehicles, as it once again made its presence felt in the highly competitive mid-size SUV segment. 
The next-generation Ford Everest officially made its local debut in the country in July last year, blending adventure-ready capability with exceptional comfort and customer-focused technology in a rugged, refined, and fun to drive SUV.
For the third consecutive year, the Ford Territory remained the country's best-selling small SUV last year, with full-year sales increasing by 35 percent to 9,269 units and a strong market share of 51 percent. The Ford Territory reached its 15,000th sales milestone in September last year.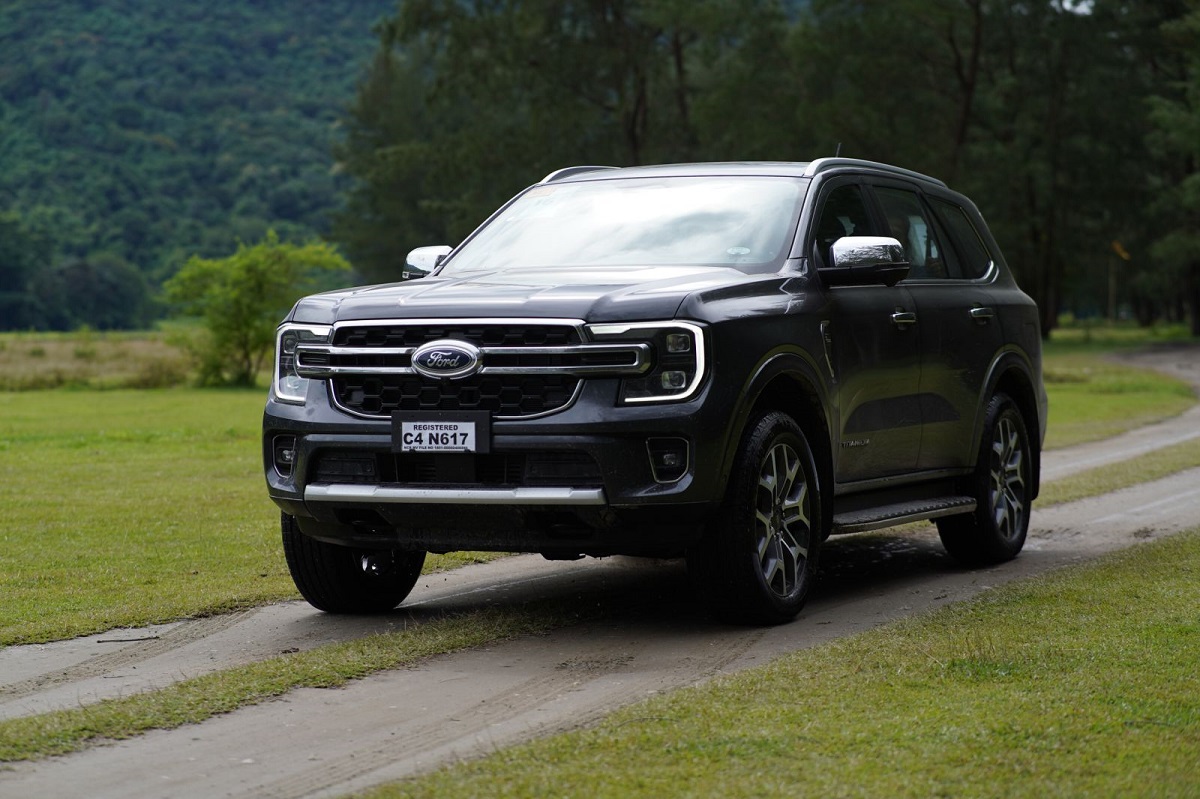 On a monthly retail performance, Ford posted its best retail sales in December with 3,260 vehicles, a 76 percent lift from the same period a year ago, driven by the sales of the next-gen Ranger at 1,566 units, its highest retail performance since its launch in July.
"It was a milestone year for Ford Philippines in 2022 with the launch of our next-generation Ford Ranger and Everest and the continued success of our Ford Territory, including a number of customer engagement initiatives that allowed us to enhance the Ford purchase and ownership experience," says Mike Breen, managing director, Ford Philippines. "We thank our dealers for their partnership, our employees for their passion and dedication to serve, and our customers for their trust and confidence in Ford."
Strengthening customer engagement
2022 also saw the launch of Ford's online reservation platform alongside the local reveal of the next-generation Ford Ranger and Everest. Reaching out to customers who are more digitally savvy, the portal paved the way for a safe and secure vehicle reservation experience. At the end of the year, close to 1,500 vehicle reservations and over 5,000 vehicle quote requests have been generated from the portal.
Ford Philippines also launched FordPass last year to its next-generation Ford vehicle owners, offering a richer ownership experience through a smart, one-stop application with an array of useful features for the customers. With FordPass, customers whose vehicles are equipped with FordPass Connect, or a cellular modem which contains an e-SIM that enables the vehicle to connect to the internet, can access remote control functionalities such as remote start/stop, lock/unlock, and fuel level check.
Last year also marked the return of the Ford Island Conquest (FIC) experiential test drive event, providing customers an opportunity to see and test drive Ford vehicles outside a Ford showroom. Over 1,200 reservations for various Ford vehicles were generated during the seven legs held in various locations in the country, including over 2,600 test drives.
Sustaining momentum with retail offers in January
This month, Ford Philippines is offering retail promotions for its best-selling vehicles, including a PHP149,000 all-in down payment and free 3-year scheduled service plan for the Ford Territory. The next-generation Ford Ranger XLS 4×2 MT is also available at a PHP105,000 all-in down payment, while the next-generation Ford Ranger XLS 4×2 AT is offered at a PHP99,999 all-in down payment.