Jetour Auto Philippines, Inc. (JAPI), recently appointed as the exclusive country distributor of Jetour automobiles, recently held a preview of its vehicles — headlined by a futuristic-looking crossover and the country's most affordable electric vehicle.
The Jetour X70 is a seven-seater crossover which will be offered in three variants, namely: the X70 Journey (priced at PHP1.099 million), the X70 Tour (PHP1.259 million), and X70 Sport (PHP1.299 million). The more premium X70 Plus is priced at PHP1.499 million.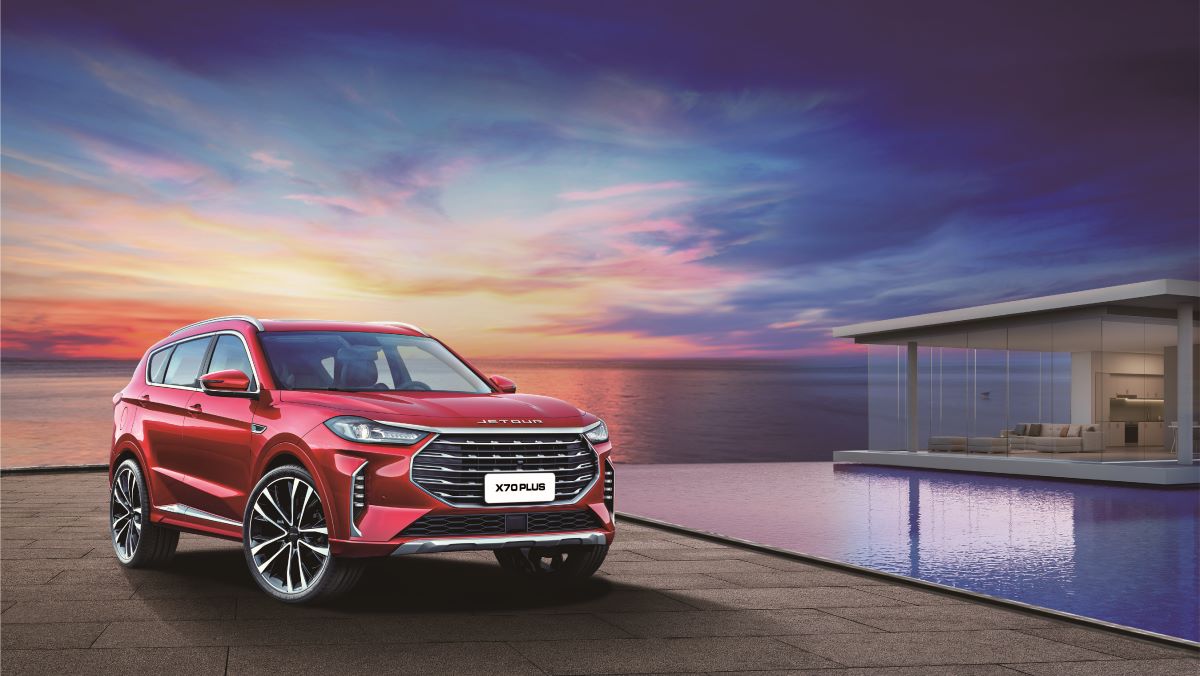 Meanwhile, the Dashing crossover is Jetour's flagship vehicle, featuring advanced technologies and futuristic design. It will be priced at PHP1.329 million. Finally, Jetour is looking to shake up the affordable vehicle segment with the release of the Ice Cream, a three-door, fully electric hatchback. It retails for PHP699,000, making it the most affordable pure-electric vehicle here.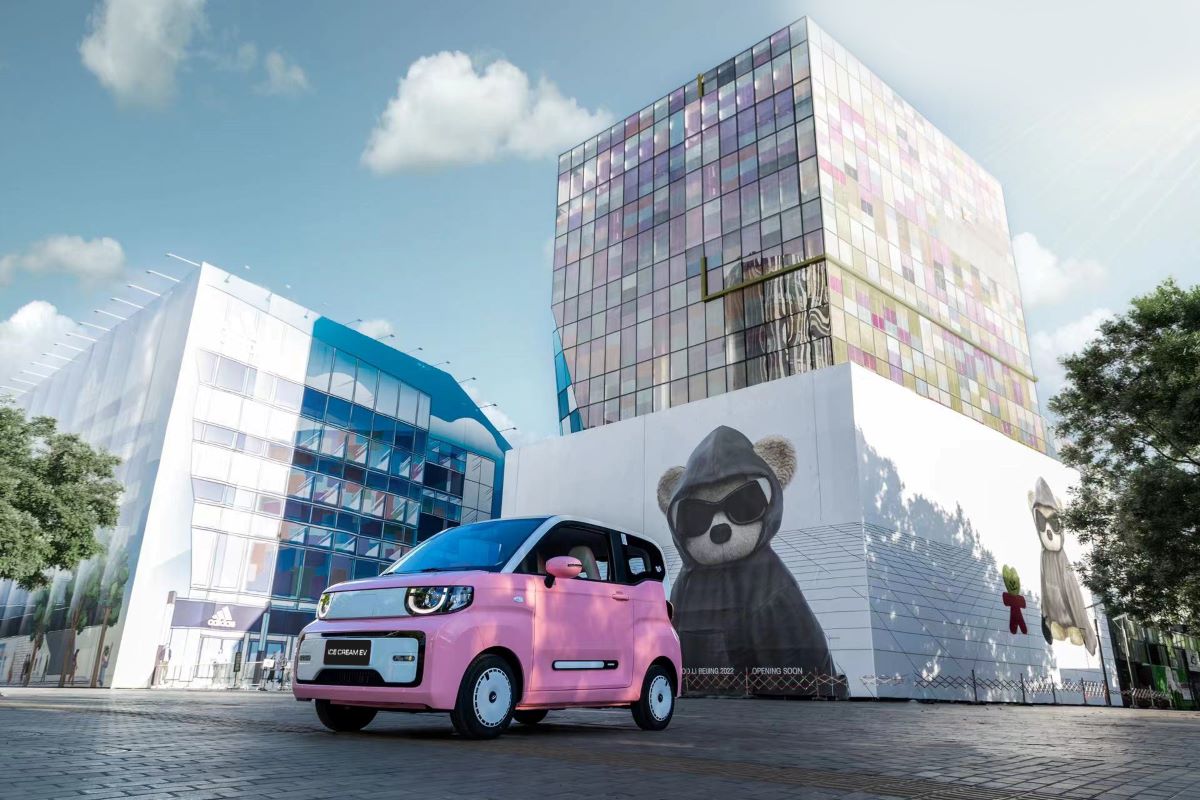 The Jetour Auto Philippines management team is headed by its president Yves Licup, vice president Michael Goho, managing director Miguelito Jose, and marketing director May De Los Santos. The company is pursuing an aggressive network ramp-up to make Jetour vehicles and after-sales services available to more people. Eight dealership locations have been initially identified, and these are in key points in Luzon, Visayas, and Mindanao.
During the preview, members of the media and other guests were able to closely inspect the Jetour vehicles, and even get behind the wheel. Product specialists were on hand to explain the features of the models.
JAPI expressed confidence in the quality of Jetour automobiles, backed up by a six-year general warranty with unlimited mileage, and a 10-year engine warranty. 
Jetour's presence and growth in the country will be overseen and guaranteed by two major players in the automotive business who are behind its operations, The Gateway Group and AutoSpeedyGo.
"We believe that the collective experience and expertise between these two groups behind Jetour Auto Philippines will be invaluable and instrumental in guaranteeing the success of the brand in the country," added Jose. "We will definitely be leveraging their strength, contacts, and wisdom."
On its first year, JAPI is confidently projecting a sales total of 1,500 units.
Established in 2018, Jetour is a crossover specialist. Headquartered in the Wuhu Hi-tech Industrial Development Park on the bank of the Yangtze River, the Chery Holdings-owned brand, whose two Chinese characters originated from classic Chinese literature and mean "successful career" and "the world returns to the same place which different paths," also takes it anglicized name Jetour from "jet" and "tour" – denoting "convenience" and "journey." It has already sold more than 550,000 vehicles, and boasts a reputation for cutting-edge SUVs. 
Today, Jetour exports its vehicles to more than 30 countries with a network of over 300 sales and after-sales facilities. Jetour Auto Philippines is set to publicly reveal its vehicles at the Manila International Auto Show scheduled on April 13 to 16, 2023, at the World Trade Center Metro Manila.