Flash Express, a fast-growing logistics and courier service company, is now offering Flash Home as a business franchise opportunity to help Filipinos jumpstart their business. Entrepreneurs who want to utilize their commercial spaces as delivery drop-off points will need only minimal investment requirements.
"This initiative complements our Express Service and does not only aim to maximize business opportunities for Filipinos but also to provide convenience by bringing our quality logistics services all over the country," said Flash Express head of legal & compliance, Atty. Sherry Lou Bernabe.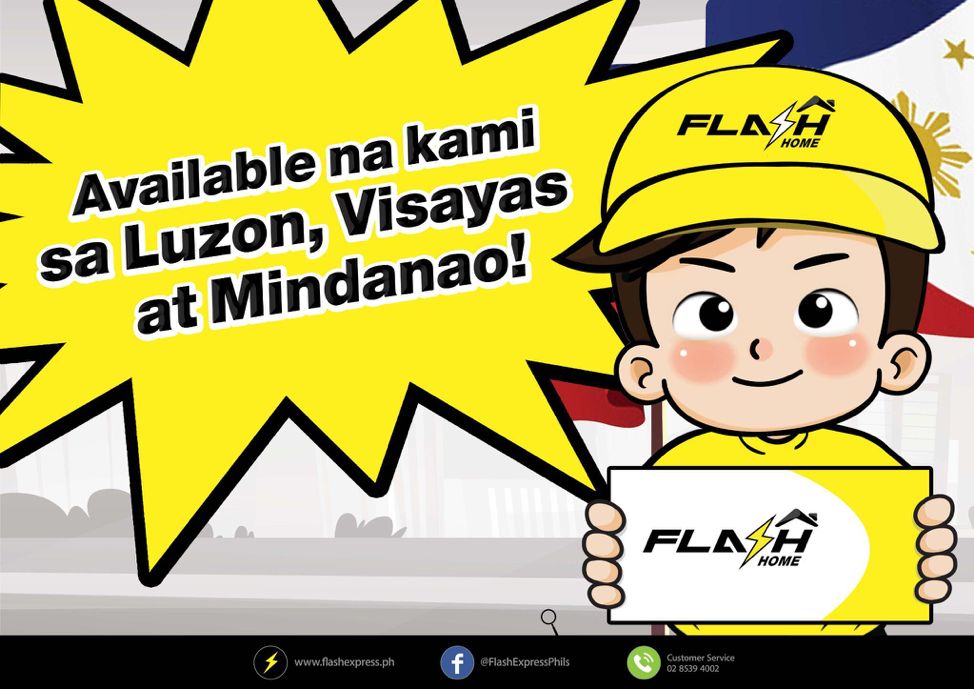 According to Flash Express general manager Engr. John De Guzman Tarampi, even those who do not have any experience in the logistics industry are also eligible to join the Flash Home Program.
"Flash Express is composed of professional teams who will help equip and guide our Flash Home partners through training and seminars. We also have 24/7 Customer Support who are available to back up their business operations around-the-clock," shared Tarampi.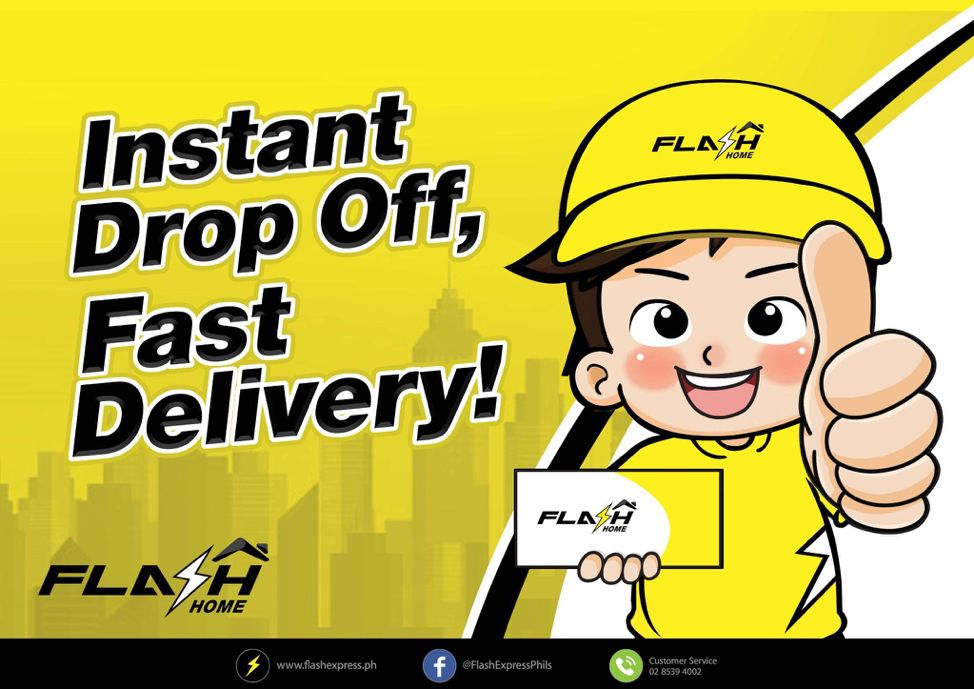 Apart from its business partnership with one of the e-commerce giants in the country. Flash Express was officially launched last November 29, 2021, with participation from renowned entrepreneurs including TV host and entrepreneur, Robi Domingo as its official brand ambassador. Department of Trade and Industry undersecretary Atty. Ruth Castelo also showed her support to the newest courier and logistics company during the event saying she believes that Flash Express would be a great help to Filipino MSMEs and to the logistics industry.
Castelo's statement was concurred in by the Department of Information and Communications Technology (DICT) undersecretary Jose Arturo De Castro, who lauded Flash Express for promoting and utilizing tech-driven systems in businesses to substantially improve the delivery of products and services.
"DICT commends Flash Express for launching an integrated logistics service provider and delivery service to support the needs of our people and the new normal. Flash Express has shown that harnessing tech-driven systems in business can significantly improve the delivery of services. We acknowledge new and emerging innovations and commended options of technologically advanced processes to suit the needs of Filipinos during and beyond the pandemic. It is through the effort of technology-driven businesses and forward-thinking entrepreneurship that maintain and improve the quality of life of our people in these challenging times," said De Castro.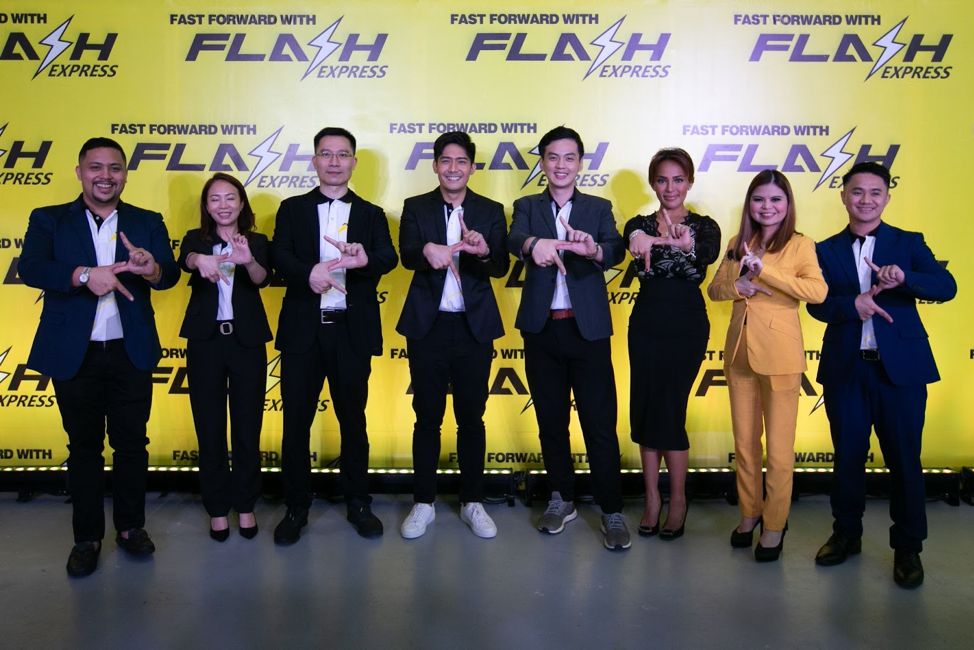 With its tagline "Forward your Business in a Flash," the logistics service continues to prove its reliability and consistency through its services, projects, and promos. Aside from Flash Home, Flash Express currently offers a 90% discount on shipping fees for every parcel delivery on Fridays and Saturdays through its Weekend Promo, running until January 31, 2022.
To learn more about Flash Home and Weekend Promo, head over to: https://bit.ly/FExPR or contact Flash Express Customer Service at (02) 8539-4002 or [email protected].