The country's leading manufacturer and distributors of brand-new Isuzu trucks, Isuzu Philippines Corporation (IPC), continues its dominant streak early this year, as major logistics companies continue to trust Isuzu's reputation for durability and overall reliability.
JRS Business Corporation
First among the major logistics companies is JRS Business Corporation, which added more than 100 light-duty Isuzu trucks to the company's current fleet of trucks.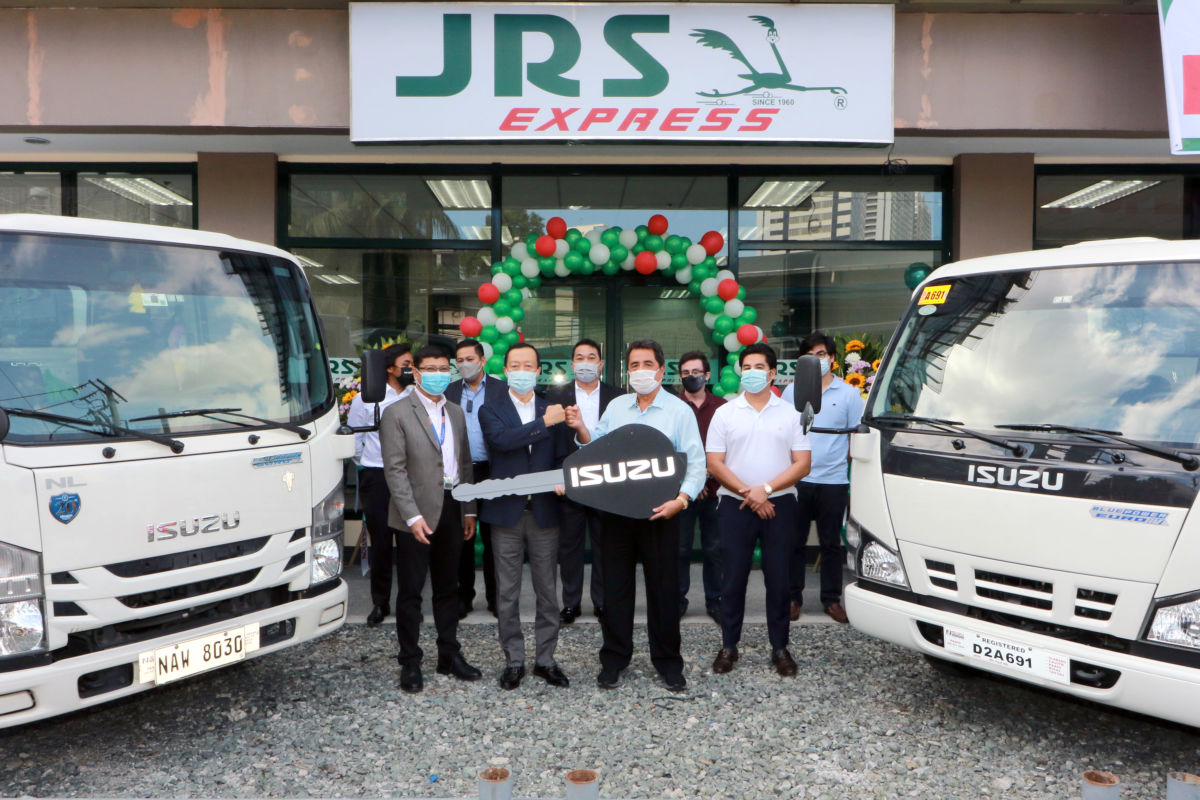 "We've always had Isuzu trucks in our fleet. Due to their durability, we are able to use these trucks for a very long time. It's like a long-time business partner, and with the addition of these brand-new trucks, we will be able to cater to more areas nationwide," said JRS president Antonio Claparols.
Speedexpress Logistics Inc.
Another major logistics company, Speedexpress Logistics Inc., purchased 12 units of the heavy-duty Isuzu CYH52W truck with dropside body to cover their big and long-haul deliveries across the country.
An Isuzu client since 2016, Speedexpress, operates nationwide delivering cargo to different warehouses, and said to largely rely on Isuzu's extensive dealer network for its aftersales support wherever they are in the country.
JE Distributors
Most recently, Isuzu delivers 13 units to Force Central Field Distributor, an affiliate of JE Distributors, officially completing the fleet of 58 units of trucks with aluminum van body.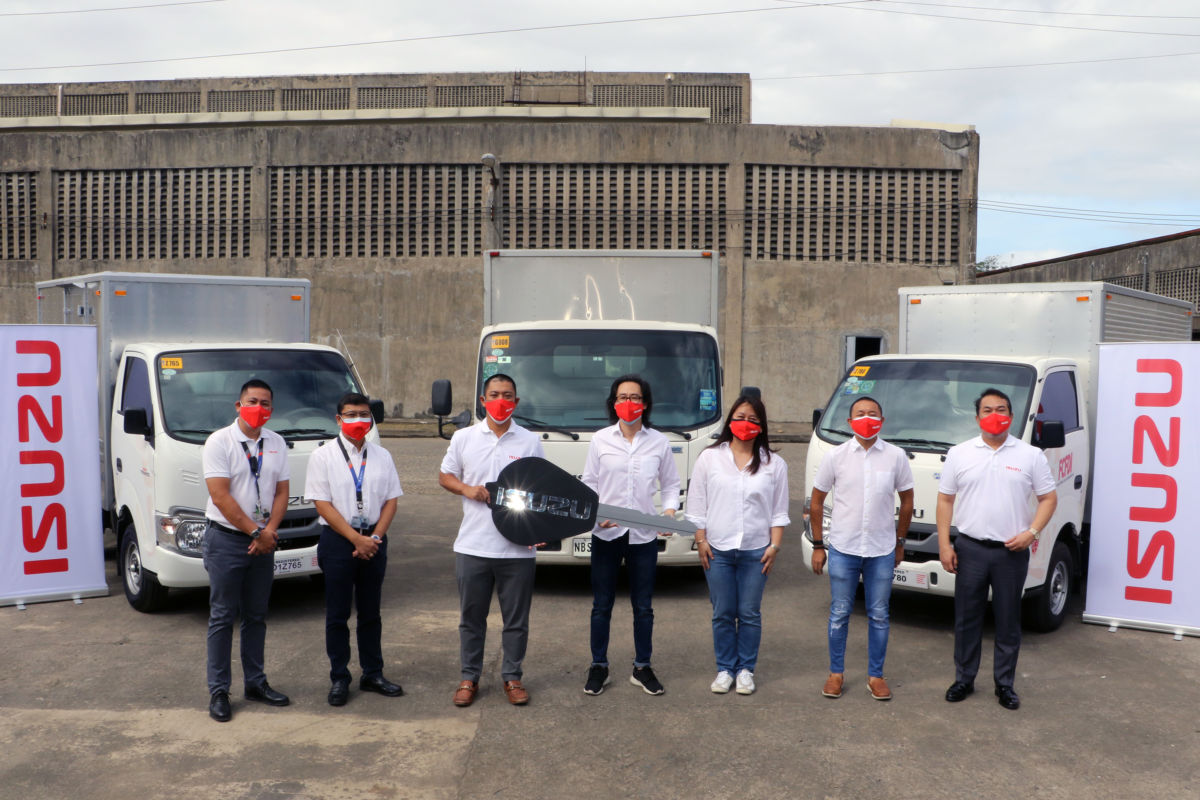 A well-known exclusive distributor of Unilever products, JE Distributors, addresses the increasing demand for consumer product delivery for retail stores and online by adding more trucks to their fleet.
"We have different trucking affiliates nationwide, and we really recommend Isuzu trucks to them because of its tried and tested durability and reliability on the road. With these brand-new Isuzu trucks, we can manage to have less downtime in our operations," said Nelson Ryan Jeturian, JE Distributors president.
Currently, holding the number one position in the truck market for 21 consecutive years, Isuzu continues to strengthen its network of dealers nationwide by adding more truck servicing facilities and even offers mobile medic services, which is ideal for far-flung areas.
For more information on the latest line-up of Isuzu trucks, visit your nearest Isuzu dealership, or log on to www.isuzuphil.com.
In top photo (L-R): BMD branch manager Karlo Domingo, IPC president Hajime Koso, SpeedExpress president Garry Tanpiuco, SpeedExpress operation manager Laurice Castro, SpeedExpress sales manager Ronald Cunanan.