MSI-ECS, one of the largest distributors of ICT goods and services in the Philippines, is bringing the highly-anticipated DJI Osmo Mobile 2 to our shores.
The Osmo Mobile 2 is smartphone camera stabilizer that aids users in capturing stunning photos and stable, quality videos. This iteration has a lightweight design that supports portrait orientation and comes with simpler controls with cinematic zoom, a longer battery life, and smart features to help you share your stories on the fly.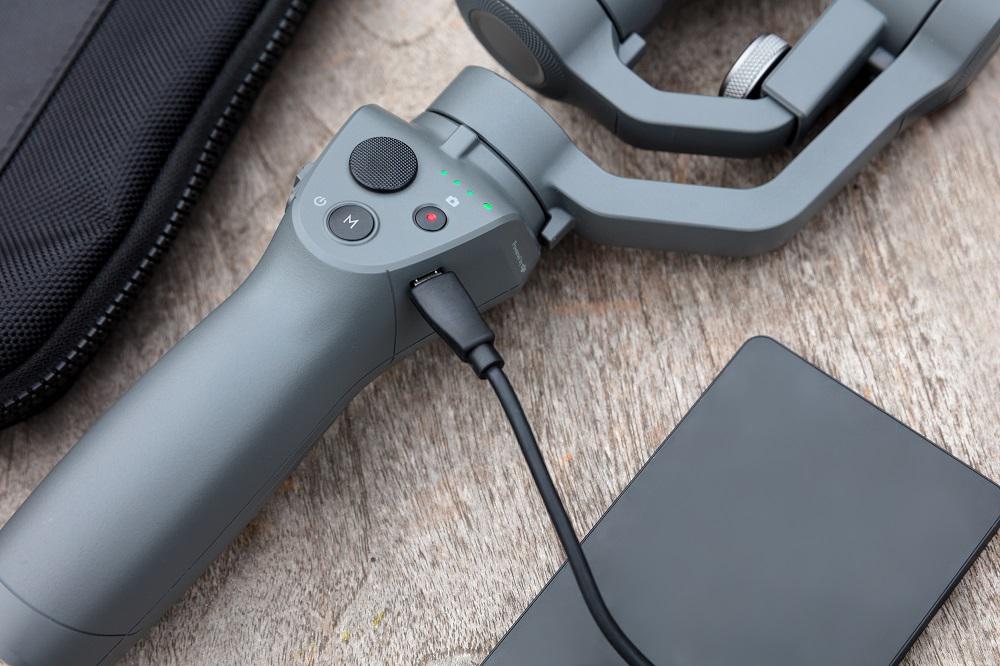 Quick Features: 
DJI's industry-leading three-axis gimbal technology cancels out movement in three directions.
DJI's built in SmoothTrack technology detects and compensates for movements to ensure smooth cinematic shots.
Made from high-strength modified nylon and features a folding design.
Two-way mobile clamp lets you easily pivot between landscape and portrait orientation.
1/4-inch universal screw mount ensures compatibility with other photography accessories.
Comes with integrated settings for ISO, shutter speed, a new zoom slider, and more.
Built-in battery system lets you film for up to 15 hours.
USB port enables phone charging during use and allows it to double as a power bank.
Videographers can use modes including ActiveTrack to automatically follow of subjects in motion, Motion Timelapse with up to five different camera positions, Hyperlapse to create dramatic time-lapse videos with the camera in motion, or stream live to popular social platforms like Facebook and YouTube. Photographers can also have creative freedom with options such as Panorama, Long Exposure, and LightTrail modes.
The Osmo Mobile 2 retails at PHP 7,900 and is locally distributed by MSI-ECS. To get the new Osmo Mobile 2, call (02) 688-3512 or email [email protected].