App marketplaces are like run-of-the-mill supermarkets: enormous and packed to the hilt with goods. In these establishments, products for various purposes can be found at every turn around the aisle, systematically positioned to make shopping trouble-free. In the same way, mobile marketplaces are one-stop shops for all applications one might need on his/her mobile. These platforms have everything you need where you ought to find them, but if you don't look around, you might miss some of the good stuff.
We looked into these marketplaces so you don't miss the interesting apps waiting to be downloaded. Consider this your shopping list.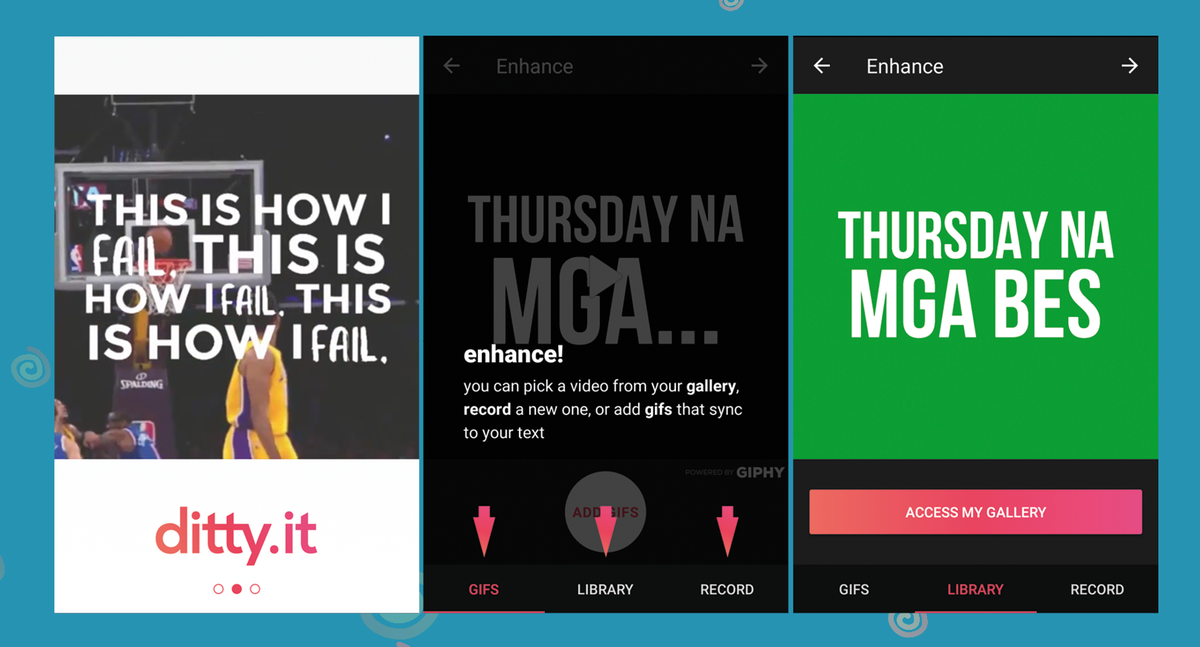 Ditty
(Android, iOS, Free)
As defined in the dictionary, Ditty is a short, simple song. Its namesake of an app, applies this and turns texts into songs. It makes use of motion typography, which is often applied in lyric, inspirational, and ainformational videos, coupled with sampled tunes from famous songs and flashy graphics. You can choose from a wide variety of templates and songs to festively bring your thoughts—no matter how random—to life. What's great about the app is it allows you to create custom beats, access clips from your gallery, or film one through its built in camera to wittily accompany your song, and more. In the app, you can add friends and share your creations to your other social media accounts. Have a knack for creating memes? Ditty is just the app you need.
KAMI 2
(Android, iOS, Free)
Need a break from your hectic schedule? KAMI 2 is a beautiful distraction to keep burnout at bay. This colorful paper puzzle game is very simple yet extremely aesthetic. Similar to the gameplay of its prequel, KAMI 2 presents different-colored washis (traditional Japanese paper) seemingly weaved together. The challenge lies after picking a single color in the given pattern. The player has to fill the screen with the chosen color within the permitted number of moves. Upon solving the puzzle, you can move on to the next stage which has a heightened level of difficulty. The relaxing part of this game is seeing the washi fold and unfold before your eyes—kind of like stop motion animation. What's more, KAMI 2 allows players to create their own intricate puzzles or beat patterns made by other players across the world.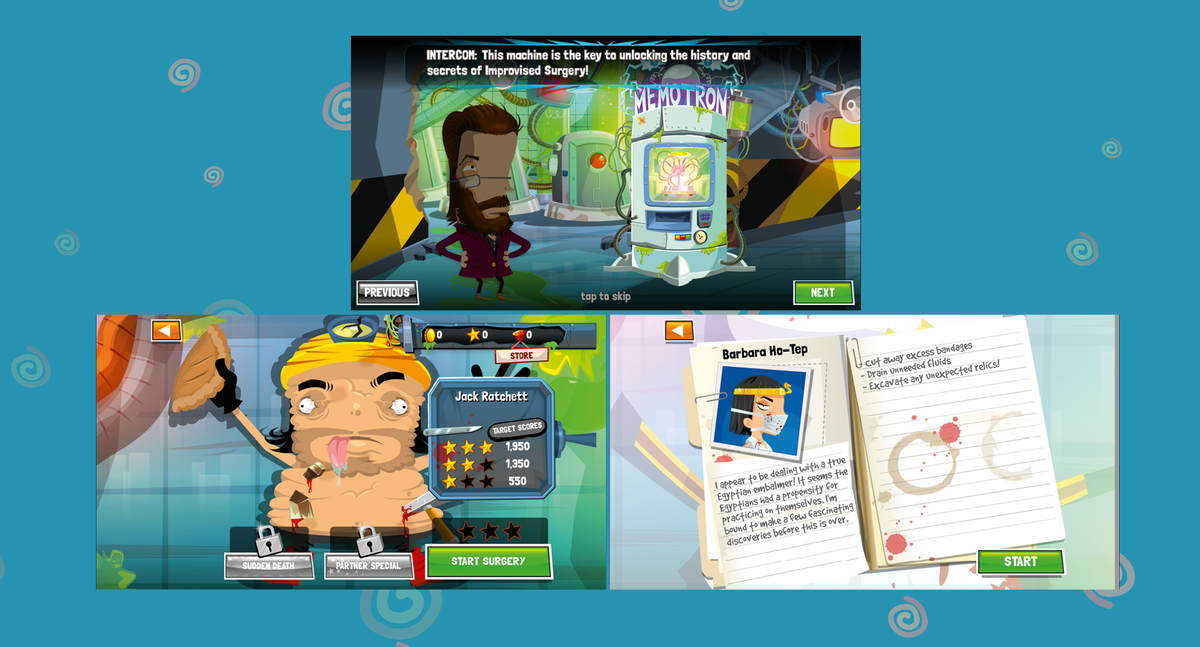 Amateur Surgeon 4
(Android, iOS, Free)
If you ever find yourself on the weird side of the Internet—watching blackhead removal videos and other clips within that spectrum—Amateur Surgeon 4 might pique your interest. In the fourth installment of this simulator franchise, you play as a surgeon who specializes in improvised surgery; improvised meaning, you have perfected the craft of using mundane tools to perform all sorts of surgery. There are currently 100 levels/characters to operate on and with short backstories for each. Successful operations are rated with stars, which corresponds to the amount of coins you will receive. Coins can be used to purchase and level up tools, while diamonds are for availing partners. Diamonds and coins can be collected by operating on patients, watching clips, doing missions, or purchasing via the in-game store. Meanwhile, partners are there to lend a helping hand during surgeries with each having their own area of specialization. If you're lucky, you might even get Rick and Morty as surgery buddies.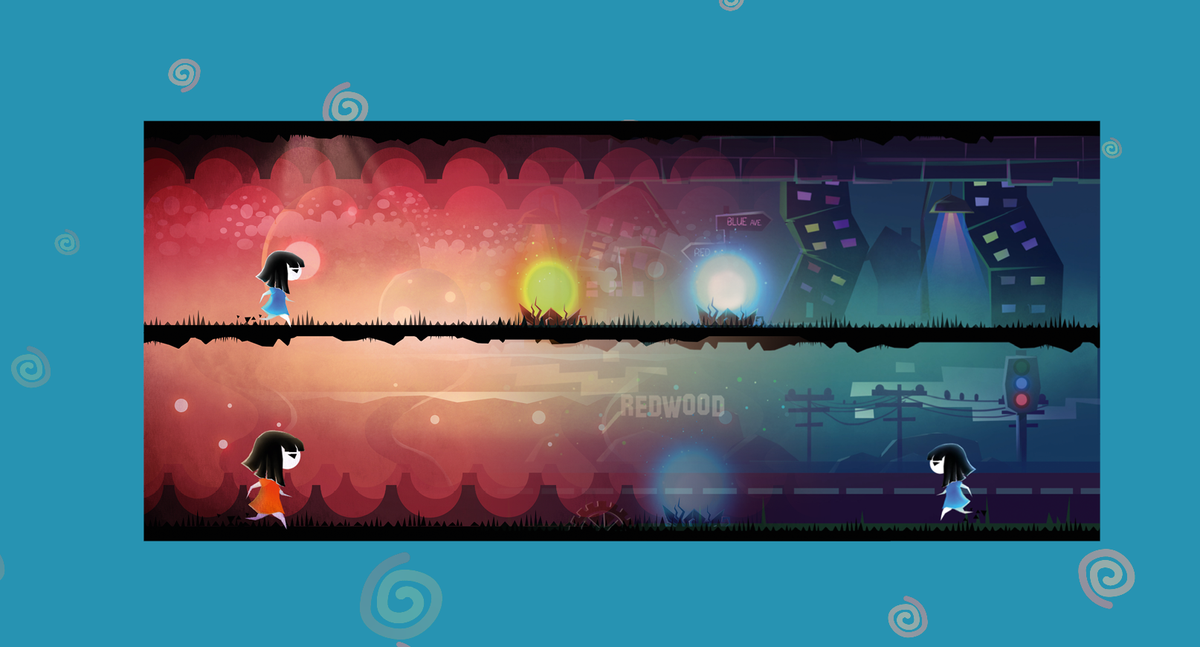 Parallyzed
(Android – Free, iOS – USD 2.99, Steam – PHP 134.99)
A fun gameplay will get you hooked immediately to a title but what makes players stay is a riveting narrative. Parallyzed offers both. This game revolves around twin sisters with totally opposite personalities. The story begins with Red accidentally hurting Blue. Initially devastated, she takes it upon herself to atone for her mistake and awaken Blue from her deep slumber by entering her mind. In this dark yet enticing journey through different worlds, the player controls the twins simultaneously to beat varying obstacles level after level. The game will require players' great focus as they work their way through a split-screen-like dreamscape. If you are up for a challenge, Parallyzed is for you.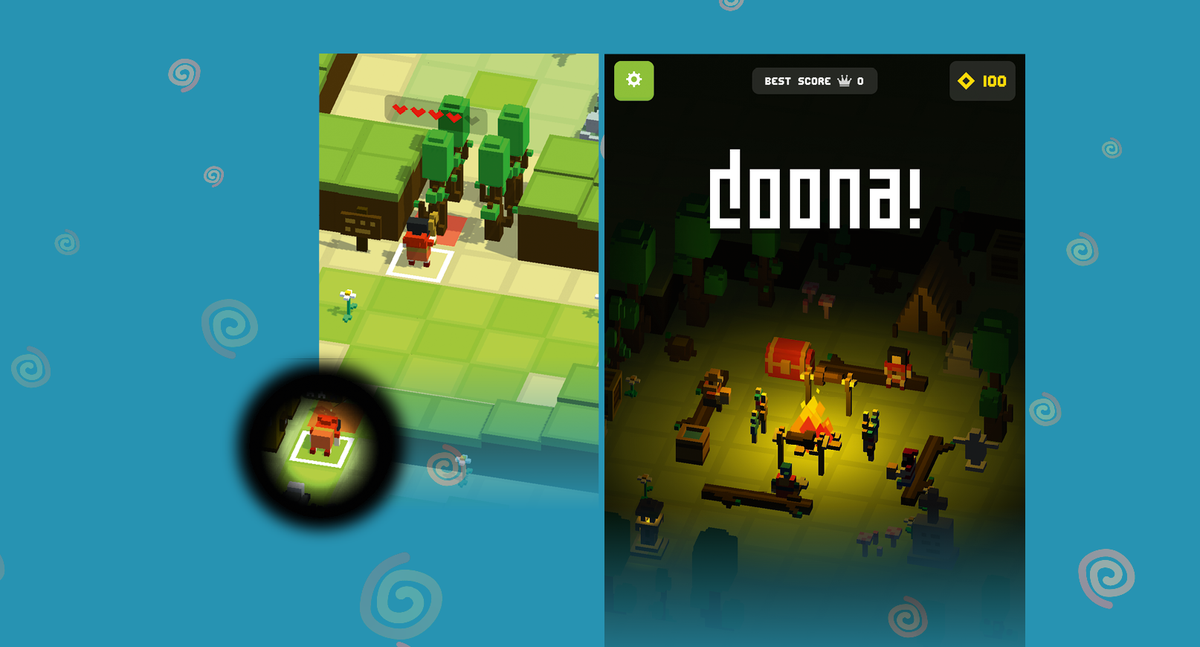 Doona
(Android, iOS, Free)
What do you get when you combine Minecraft and Crossy Road? Doona's what. In this adventure game, you play as the litttle girl Doona. You explore worlds, collect resources, and craft tools to help you get through each level. The game offers diverse levels, with complex flatlands to explore. In each level, you will be facing off against monsters—from woodland to mutated creatures—and will have
to beat obstacles by crafting items from resources collected along the way. The controls are very simple and the game visuals are very easy to the eyes. Pick this up when you have plenty of time to spare.
Also published in Gadgets Magazine September 2017 issue
Words by Mia Carisse Barrientos