Parenting teens is certainly easier said than done. The times have changed, how children behave and their attitude towards situations have shifted too. Old school methods like helicopter parenting may not work as well on teens of today. Teens today are more impulsive and adventurous than ever before; which makes parenting a bit of a handful. Restricting them from exploring the web or owning mobile devices are not practical options either as education now has a lot to do with technology.
Then, what actions can parents make to guide their teens in this connected generation?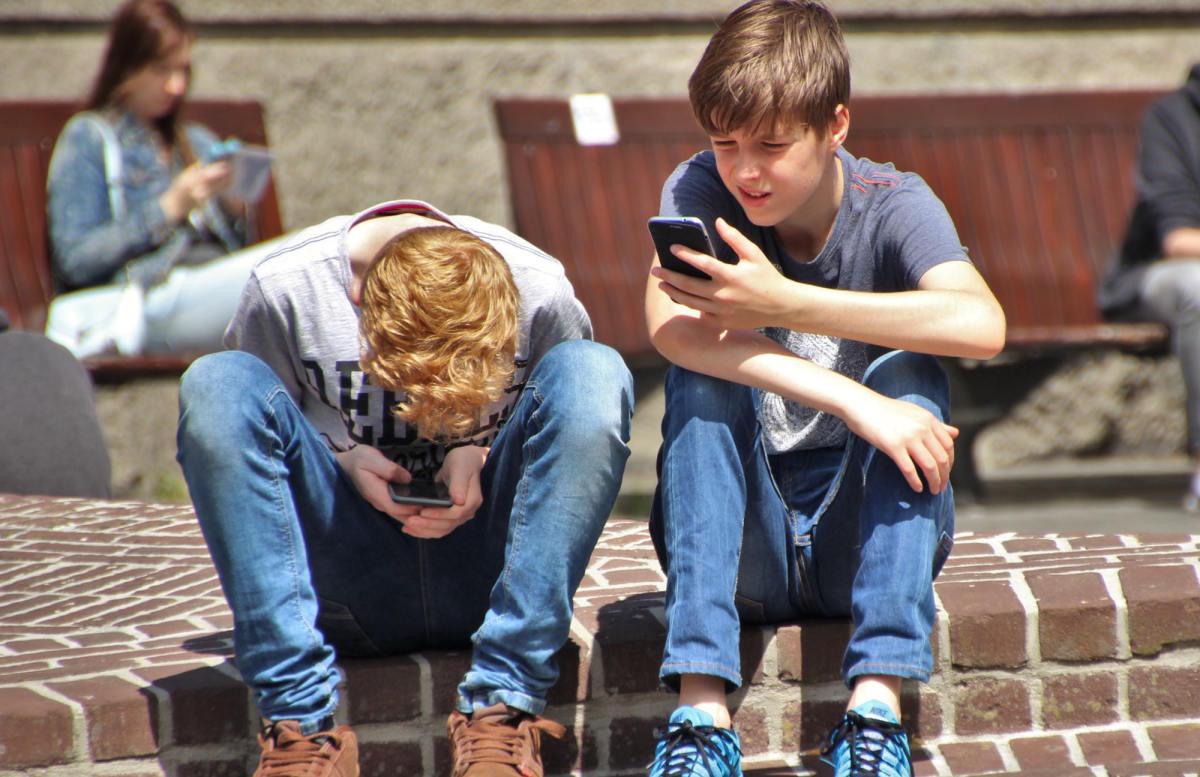 The words 'parenting' and 'fun' can now be in one sentence with FamilyTime. This feature filled app, free for download via the Apple App Store and Google Play Store, can make parenting easier with a quick tap on a smartphone screen.
How Does FamilyTime Ease Parenting?
FamilyTime helps you and your kid strengthen your bond through trust and respect. Its features help in monitoring as well as mentoring your child even remotely. The functions built within the app allows increased security and comfort for both the parent and the teen.
The app also allow parents to:
Track detailed location of teens along with the date and time stamps.
Geo-fence any address, i.e. home, school, etc. to receive check-in and checkout alerts.
View teen's contact list and call logs.
Watchlist suspicious contacts to receive alerts every time a contact is made by either side.
View the web browser history and bookmarks.
View all the apps installed in teen's phone or tablet.
Blacklist inappropriate apps.
Receive SOS alerts from kids in case of emergency.
Receive pick-me-up alerts along with a complete address.
Schedule auto-screen-locks on their devices
Remotely lock teen's phone form online parent Dashboard.
Parents can do all this and much more from a single Dashboard at an affordable price.
With this app in hand, you can sit back, relax, and keep a close eye on your teens online or offline life with one touch. Join the digital parenting world and ease parenting with FamilyTime, get the app at familytime.io.