People go out of their comfort zones for many reasons. Some wanted to take a breath of fresh air and see nature, while others just want to have a quick escape from their responsibilities. As a self-confessed introvert, and with the unpredictable climate that our country has, I always choose comfort over anything. When drizzle turns to a downpour, everyone has no choice but to stay safe within the confines of their home. Being resourceful is one of my special skills, and staying up in my room with my gadgets, installed with different online streaming apps and mobile games, while sipping a cup of coffee is the best way to keep myself entertained—and it could be yours too.
It's all about the setup
Your own entertainment-slash-game area could be anywhere—it could be in your own bedroom, attic, or somewhere in your living room. Space, just like what your ex reasoned while breaking up with you, is a special factor to consider. This can limit a few things, so you really have to be careful in the planning stage. Small places can cater to space-saving tech pieces like laptops, tablets, and compact Bluetooth speakers while larger areas, on the other hand, would need to have bigger devices. This include tall speakers for immersive and digital-surround sounds, gigantic widescreen LED TVs, comfy lazy boy couches, and LCD projectors.
According to studies, lighting and environment can significantly affect a person's mood. You can start by finding a permanent place and adjusting its lighting. Installing ambient lights to keep your surroundings relaxed is advised. Others even prefer total darkness which makes you more focused on the content you're watching, or the game that you're playing.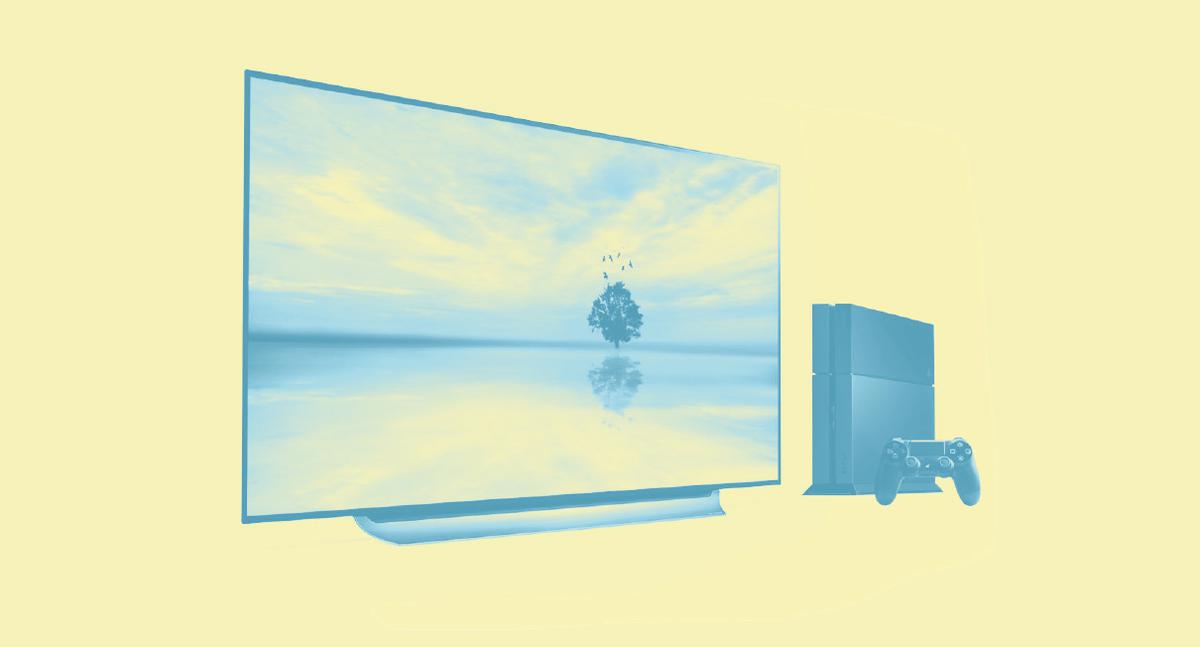 A few things to consider
In this project, you are your own boss. The first thing that you should put in mind is your vision about your soon-to-be hideout. Whether you want to have a general living area or a gaming station, knowing exactly what you want to happen keeps the design sharp, and costs low. You can never go wrong with careful planning.
With a design pictured in your head, it's time to get back on your budget. Getting your priorities right is the key in building a great entertainment center. Once you figure out the things that you have to upgrade, subscriptions that you have to sign up for, and furniture that you need to add, you can move on to the next creative step which is all about translating ideas into reality.
As far as multimedia experience is concerned, acoustics, lighting, and space are deeply interconnected. Optimize the space that you have as much as possible. Be wary about cutting corners and trying to save money, as they can often lead to more spending later on. If you have some extra cash, shelling out a few for space-saving home pieces are worth a shot. You have to keep in mind that you should put comfort over everything because you are doing this for your own pleasure.
Consistency can be difficult these days, and keeping a frequently-used area tidy is just as important here as the rest of the house. Aside from keeping your couch free from potato chip crumbs and wiping your gadgets with a soft, microfiber cloth; you need to organize your devices' wires and cable to prevent accidents. For your devices' and your own safety, invest in a quality AVR, since short-circuits and power surges are likely to damage sensitive electronic devices.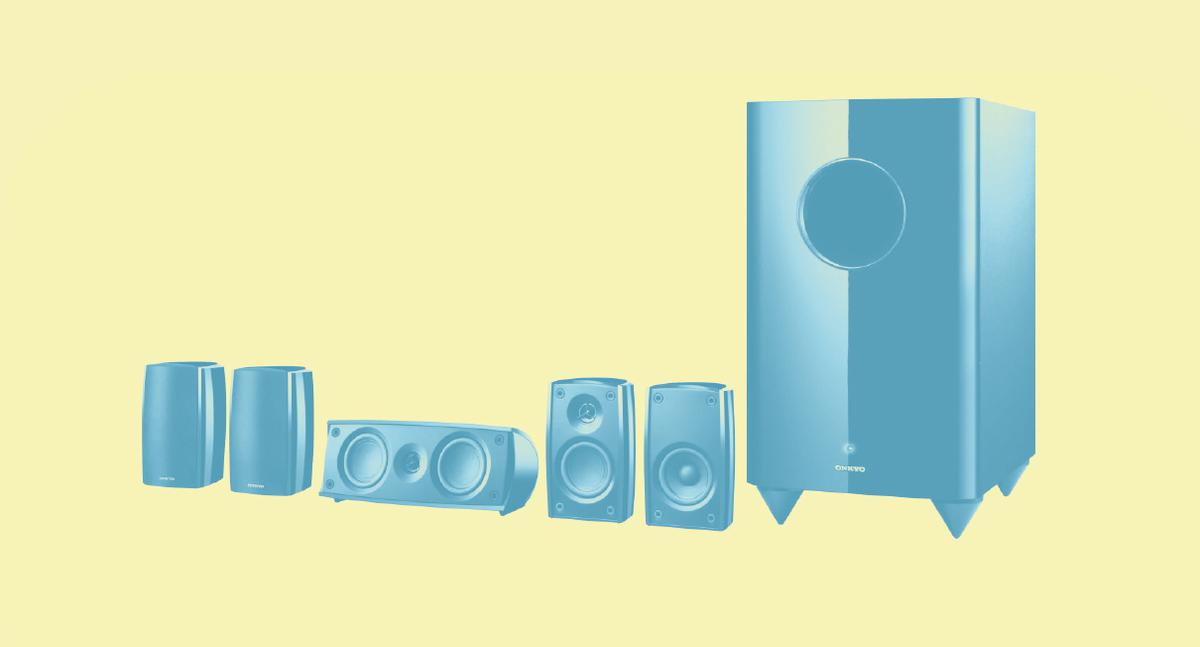 Must-have equipment
Next comes the fun part: you need to prepare your checklist for your scheduled trip to the metro's tech hub, Gilmore. This place is a wonderland for tech buffs since most of the stores there offer great deals and freebies. They also have the latest hardware at a fraction of price compared to malls. Physical tech stores are still the best option for hunting the finest tech deals that you'll need since you can see and test products with the supervision of a sales personnel. You may also get some advice from their accommodating staff.
Newbies to the gaming world might want to start investing in an entry-level gaming laptop that could cater to current-generation titles for PCs but if you want something more, you might want to look at building a desktop for the full gaming experience. There are a lot of packages available, all varying in configuration. Additional peripherals like a mechanical keyboard, mouse, gaming headsets, chairs, and mics are also a must. It's also a good idea to have gaming consoles on your list since a lot of heart-stopping, AAA titles are console-exclusive.
For cinephiles like me, I prefer to have a large, immersive screen where I can watch my favorite films. Thanks to technology, televisions are now smarter than ever. Shell out a few bucks extra for a smart TV or streaming device that lets you access all your favorite shows with a few clicks. If you want to set up a mini cinema with a lower budget, all you need is a clear wall, a working laptop, and a decent projector. To complement it, you might also want to invest in at least 2.1 speakers for better audio than your laptop can provide. Bean bag chairs, lazy boy chairs, or a big couch are also best additions to your own multimedia room, most especially when the air-conditioning system is on.
More rainy days await, most especially this month. Aside from saving your time and staying sane, your own entertainment center might just save your bank account from dropping to dangerous levels from going out all the time. All you need is a good internet connection, the right equipment, and a bit of creativity to make things happen from the comfort of your own home.
Words by Jewel Sta Ana
Art by Jael Mendoza
Also published in GADGETS MAGAZINE September 2018