Jony Ive's departure from Apple is nothing but unfortunate, though the sum of his creations will forever be remembered.
Jony Ive's resignation announcement has caused a series of seismic dramas between Apple and Silicon Valley's prominent tech reporters. Ive, who's been a key player in Apple's design choices over his 30 years of service, has announced that he'll be leaving the tech behemoth soon to start his own design firm, of which, Apple will be served as one of its primary clients.
Here we take a step away from all the turbulence and focus on Jony Ive's design legacy. Influencing not just tech design, but design in general, his language and style showcased in Apple's operating systems, devices, and even spaces will forever emanate.
IPOD MINI
Like many people, my first introduction to Apple was through its iconic music player, the iPod. Every now and then, when I flick through a contextual menu in my iPhone and the haptic feedback, as well as the "click wheel" sound activates, I find myself reminiscing the first iPod that introduced a similar feel. The extremely popular iPod mini featured the first ever solid-state click wheel, which was ergonomically designed for better navigation and control. Encased in a beautiful aluminum body, the cheaper relative of the then iPod came in an array of vibrant and inviting colors which enticed many to make the purchase.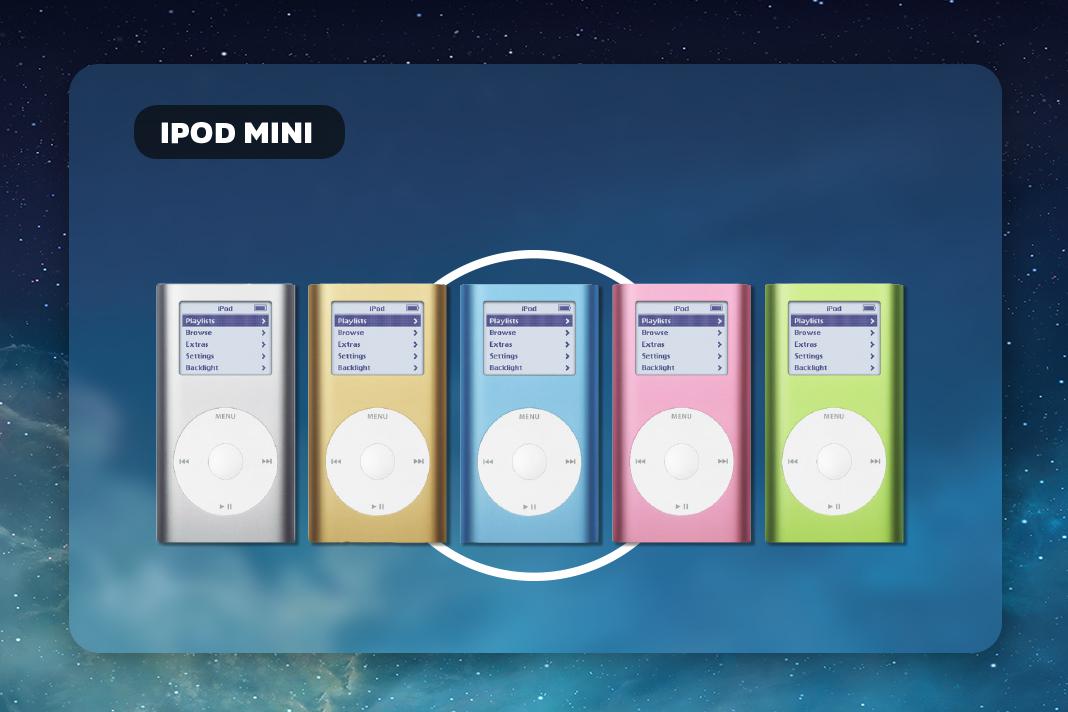 APPLE WATCH SERIES 4
The Series 4 features the first major redesign of Apple's ever so popular smartwatch. From reviews here and there, you've probably already been made aware of the rounded screen corners and the bigger screen real estate albeit a preserved overall size. However, paying more attention to detail will reveal the watch's most probable underrated feature—its new shape. Compared to the Series 3 and below, the shape of the Series 4 actual appears rounder and consistent in an unobtrusive pleasing way. Apple's rounded corners for this device, as well as for many of its other offerings, look stunningly consistent for a reason.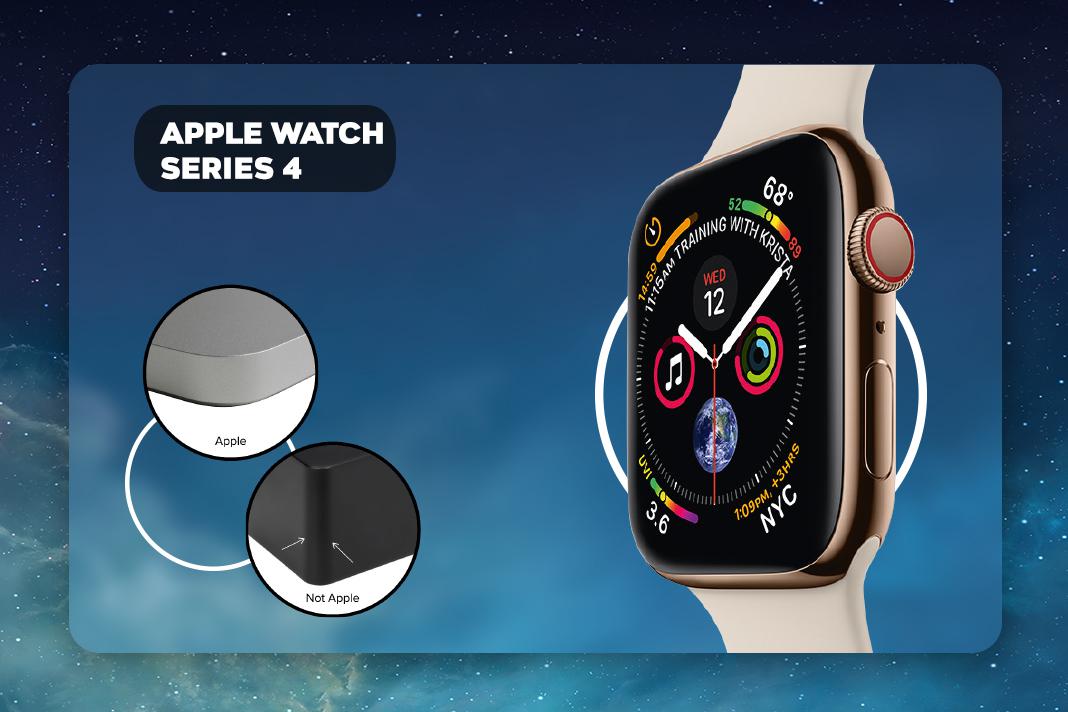 IPHONE X
The iPhone has always been a winner when it comes to sleekness and power. Birthed from another beautiful redesign, the iPhone X preserves the legacy of which iPhones are most famous for. Inside and out, it seems that nothing is wasted on the phone. In the exterior, we see a beautiful slab of OLED technology wrapped around durable stainless steel. On the back is a premium glass design which makes way for the phone's wireless charging. Its internals is nothing but precise and well thought out, with its custom fit logic board, battery and camera components.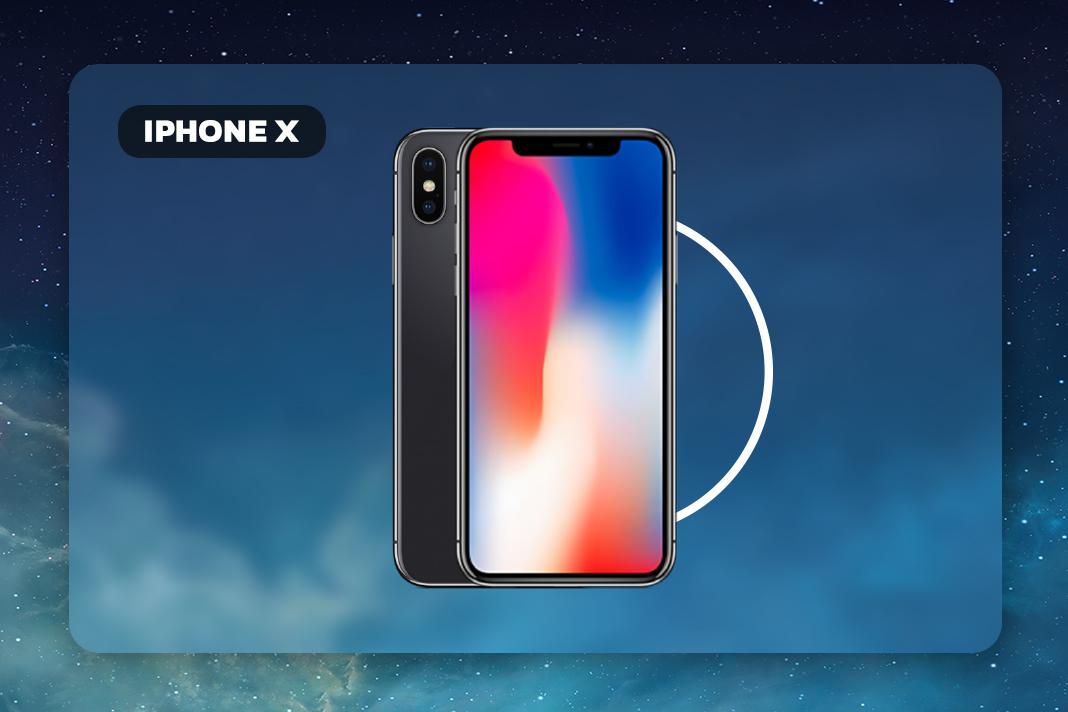 IMAC G3
Before the G3, computers were grey, dull, and served little or no design inspiration. The G3, released in 1998, changed that with 11 colors to choose from. The computer, released during the time of newly returned Steve Jobs, featured a brightly colored translucent plastic enclosure that allowed you to see the tech inside the computer.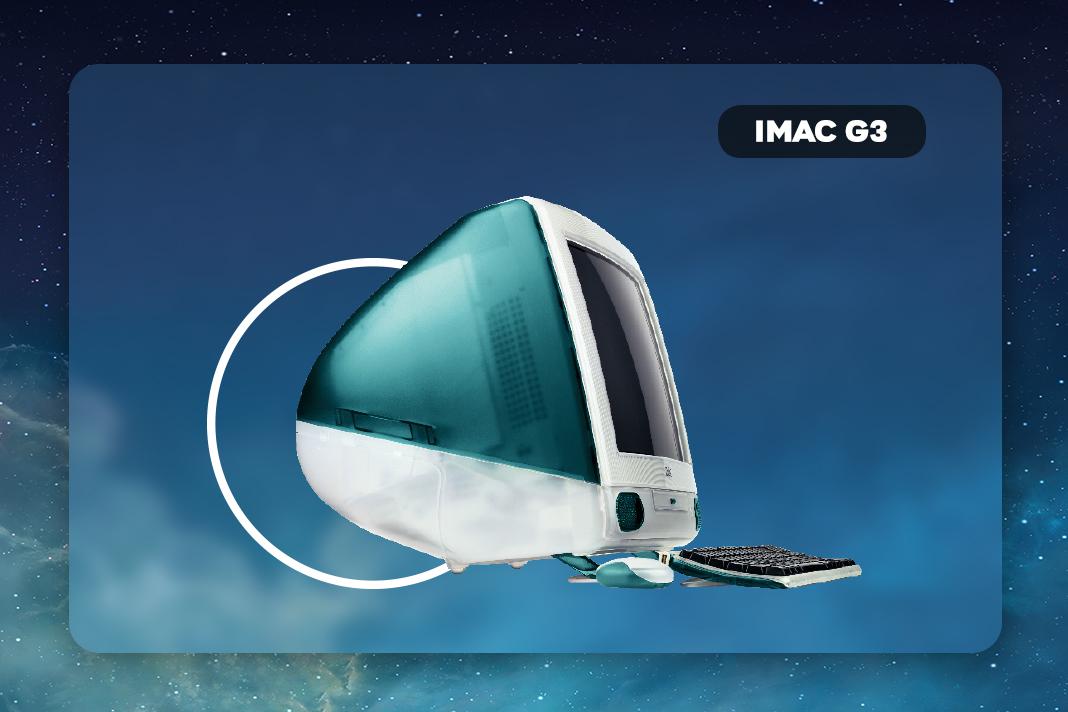 IOS 7
Major redesigns can be risky as the essence of the product can often be lost in translation. Taking another risk, Ive stepped up and was mainly behind the company's iOS 7 major design overhaul. Veering away from the dated skeuomorphic design, iOS 7 featured a much flatter and modern aesthetic painted in pastel colors. Adding to this was iOS's translucent design coupled with the introduction of the parallax effect.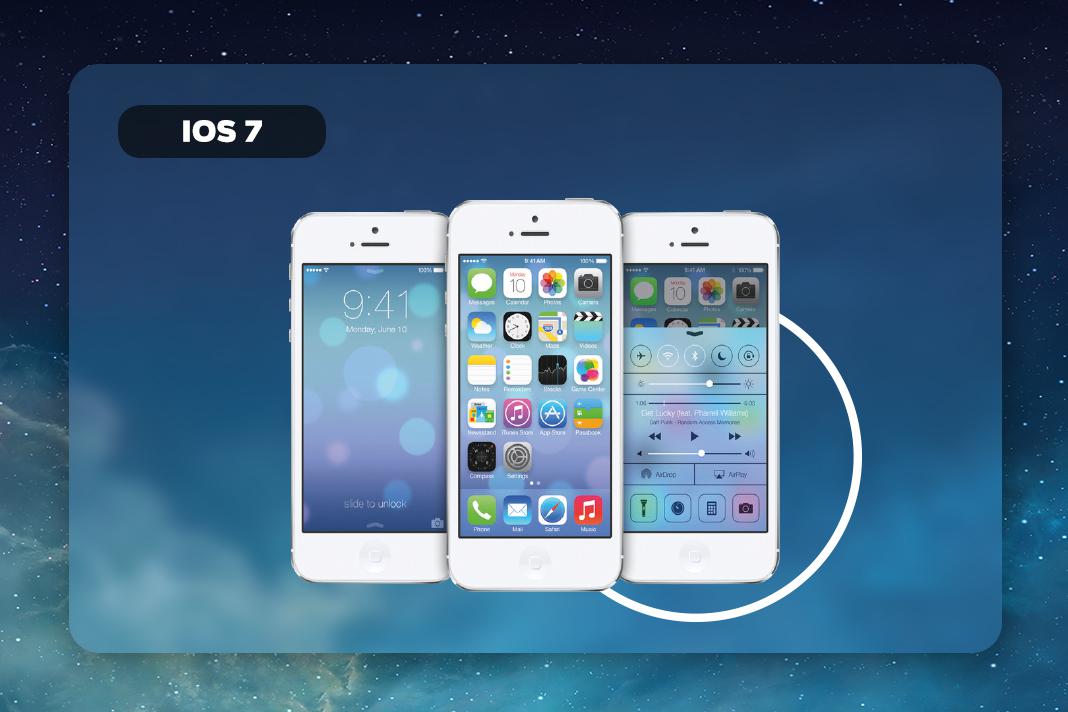 Apple's attention to detail is ever so present when you take a closer look at its product designs. Many non-Apple devices which feature a rounded corner don't exactly look visually pleasing for a reason. If you care about design, you'd know that pulling ofF rounded rectangles can be tricky since the transition between the straight line to the actual curve can seem abrupt, thus causing a sudden jump in curvature. Apple fixes this by using a special formula which incorporates ellipses. If you have an Apple device near you, notice how they're not perfect rectangles with perfectly rounded corners. They actually follow an elliptical pattern.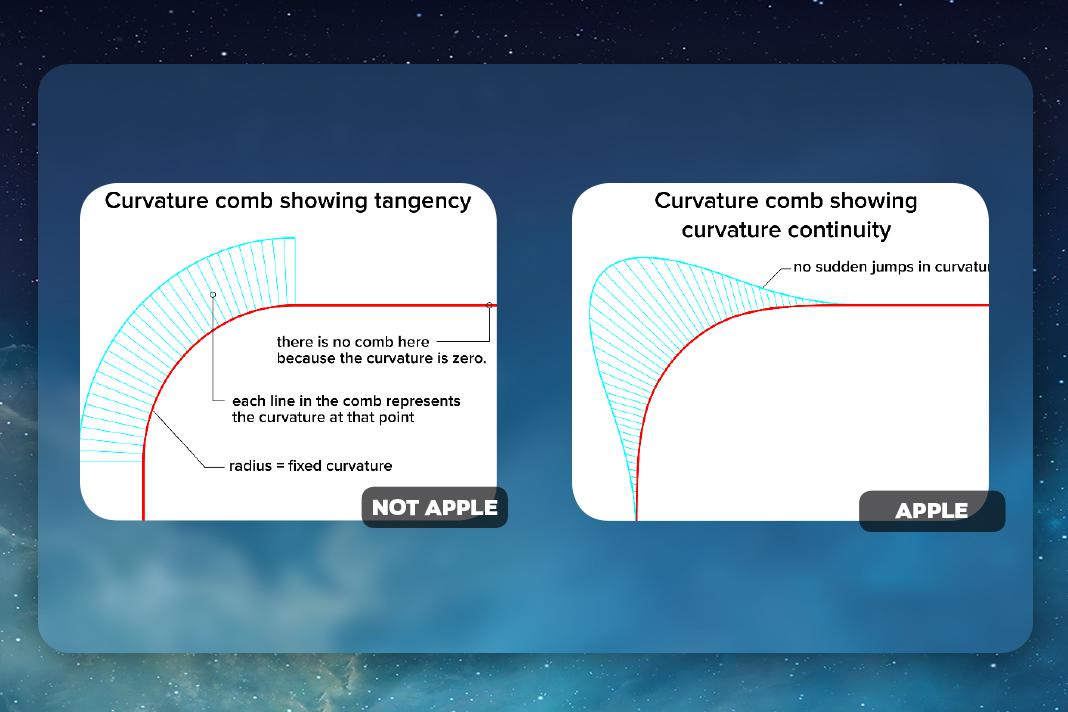 Updated from the article published in GADGETS MAGAZINE August 2019 Issue
Words by Gerry Gaviola