Around the time I reached adolescence was the golden age of music and rhythm video games. You had games such as PaRappa the Rapper, Dance Dance Revolution, Beatmania IIDX, Guitar Freaks, and later on, Just Dance, Guitar Hero, DJ Hero, and Rock Band. Many music video games take popular songs and have people hit panels or buttons in a pattern to the song. These games are a true test of hand-eye coordination and can leave people in a state of exhaustion both physically and mentally.
Enter Beat Saber, which is another one of those strange games that have special gimmicks. You use a virtual reality (VR) headset (Oculus Rift, HTC Vive, etc.) and hold two controllers to slice and dice red and blue blocks up. There are four difficulty settings, so unless you have a lot-and we mean a lot-of room available or know how to keep yourself within a set area, you might want to start off slow. Each block has a specific marking, which indicates the direction it should be cut. Blocks with a dot in the middle means that you can cut it any way you like. Hitting a block rewards you with a score based on timing and physical positioning. Players also have to deal with mines, which players are supposed to avoid hitting, and walls that the players cannot hit with any part of their body, making it an interesting workout session that borders on a combination of Dance Dance Revolution and Just Dance. Given the 3D nature of the game, it adds significant difficulty for those playing on higher difficulty levels. The game is also tearing up Twitch, YouTube and other streaming sites. For those who want to create levels for their own songs, a level editor is also available.
The early access version on Steam provides a single player mode. It is rumored to have a party mode in case you want to take on the challenges of Beat Saber with your friends, and a multiplayer option where you can battle with players around the world to. Beat Saber is possibly the highest-rated VR game of all time at the time of this writing, which is impressive given that there are still significant hurdles that VR has to clear. VR may cause dizziness, nausea and headaches in some people if used for a prolonged period of time.
The interactive rhythm game requires a lot of room for it to work properly. In addition, prolonged sessions may still cause health issues for some players, so using it in short bursts may be necessary until one is used to it. Until then, Beat Saber is one of the most gimmicky and interesting VR games out there now.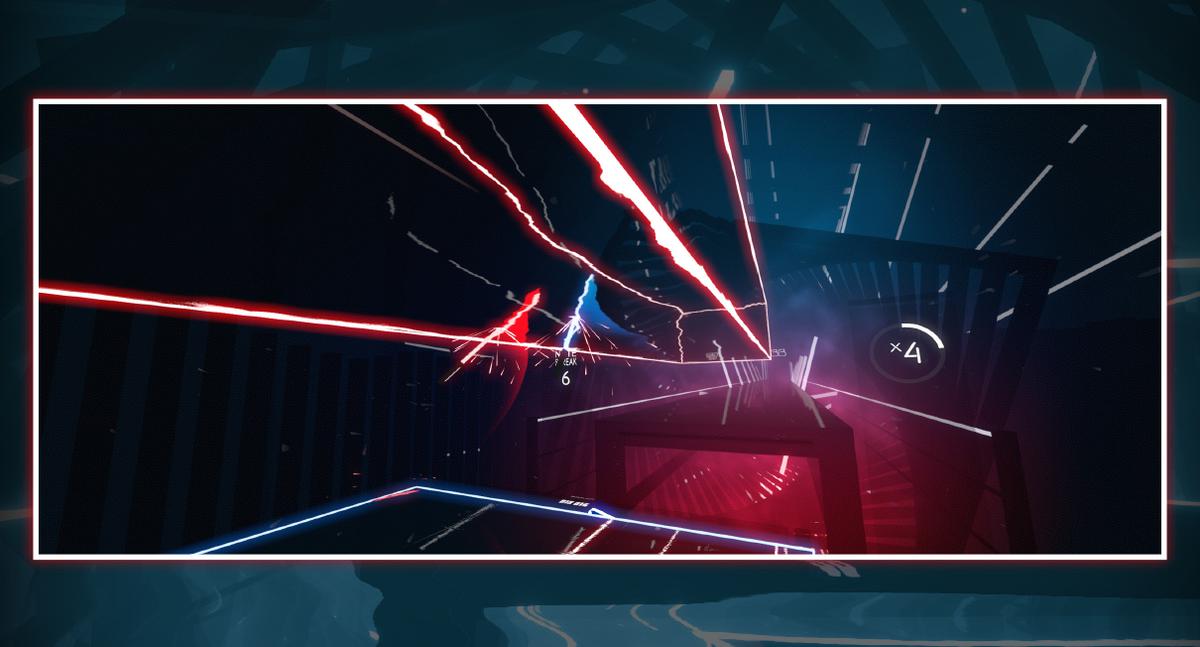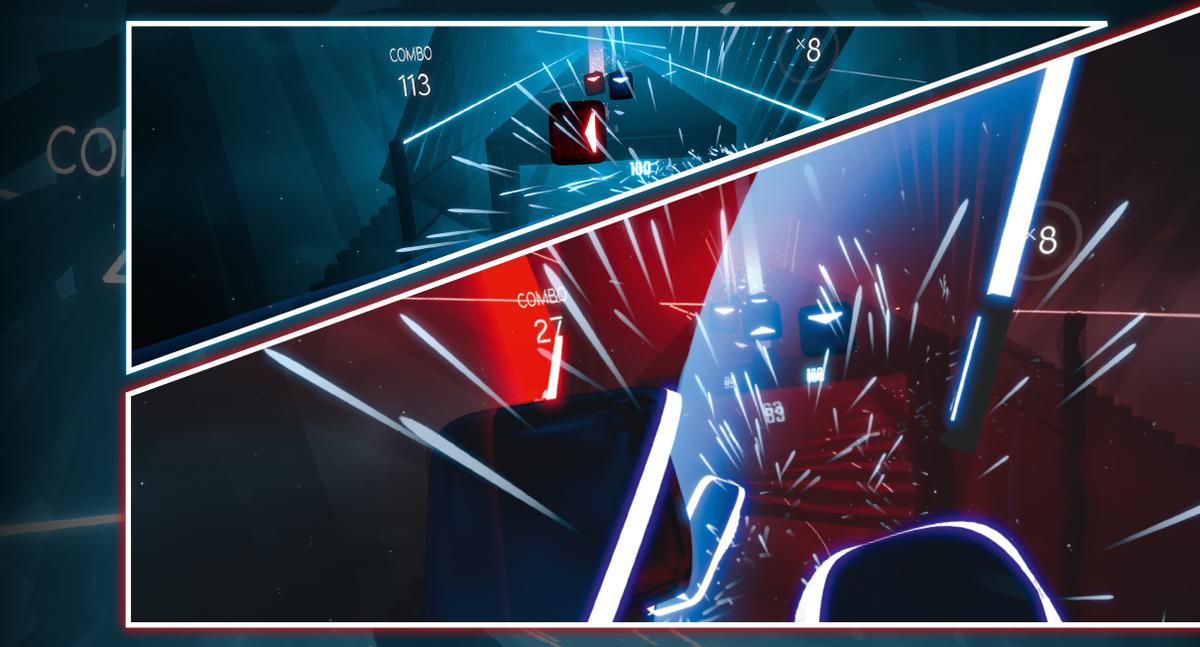 Words by Jose Alvarez
Art by Jael mendoza
Developer and Publisher: Hyperbolic Magnetism
Platform: PC
Photos from www.beatsaber.com
Also published in GADGETS MAGAZINE June 2018