This major patch brings new features to the Mists, changes to the Roads of Avalon, and more.
Knightfall is here! This major patch expands and improves on the features introduced with the Beyond the Veil update — and to mark the occasion, here's the brand-new trailer: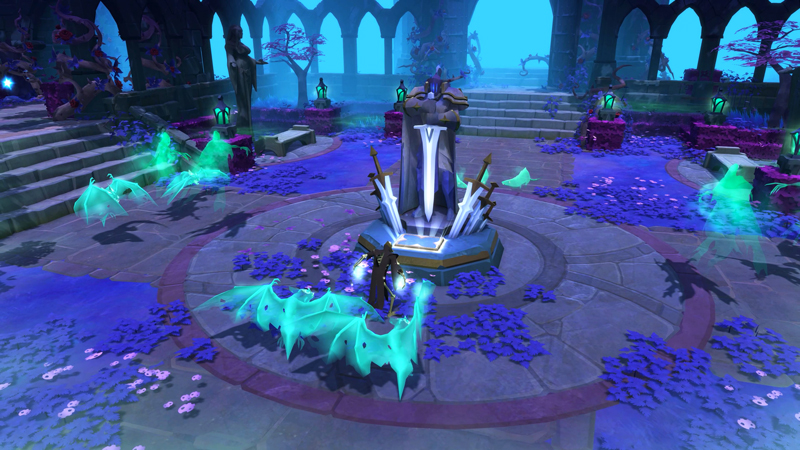 The Mists: Opportunity and Mystery
Knightfall brings some major new features and improvements to the Mists, offering players of all types and levels a chance at big rewards. Coffers are treasures that only reveal their location to nearby players, and Caches offer individualized loot for clearing mob camps. Knightfall Abbey, a mysterious dungeon hidden within the Mists, is an atmospheric realm of crumbling stone and beautiful stained-glass windows. Seek out treasures and ancient shrines that offer powerful buffs, because you'll need all the help you can get – not only against other adventurers, but against the dungeon's former residents as well.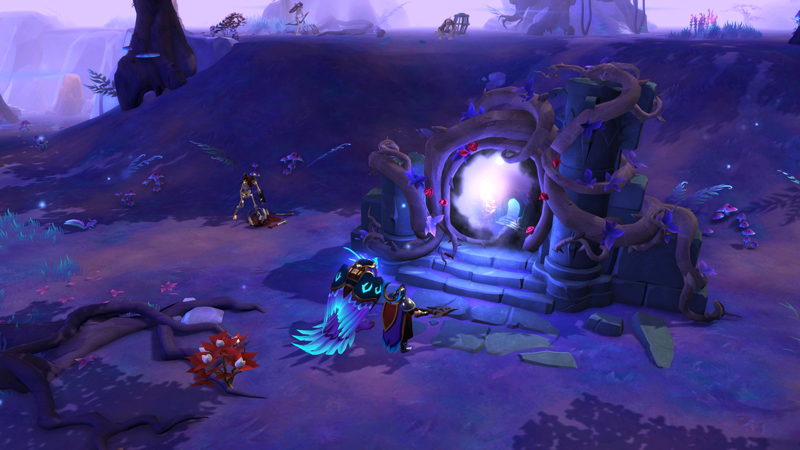 New Items, Traders, and Standing
Knightfall also brings brand-new items and crafting components, plus a new face in Brecilien, Eralia Wayfarer, who will trade with adventurers with sufficient standing. New Avalonian and Brecilien Capes offer unique defensive capabilities, Mystic Owl mounts carry you swiftly through the world, and new currencies and items await your discovery. The Roads of Avalon have also been updated with new enemies, new paths, and greater mob density, with some mobs now dropping Avalonian Energy to further link the Roads to the new cape lines.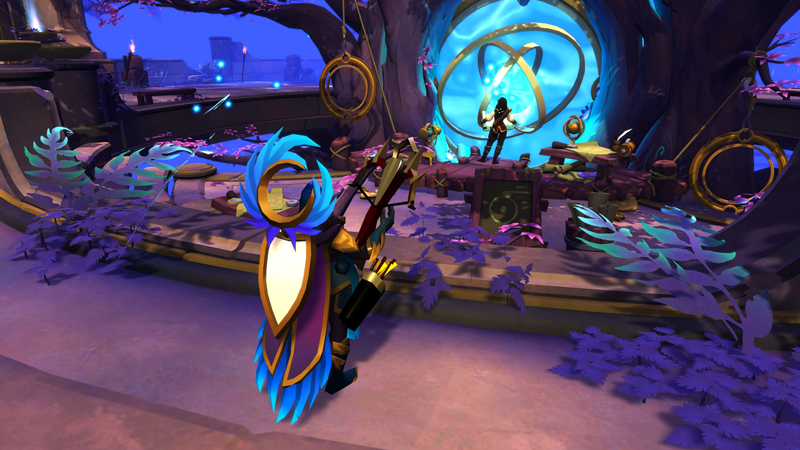 Major Quality-of-Life Improvements
● Extensive combat balance changes
● Optional WASD movement system
● Characters' gender can be changed for Gold
● New "Travel Mode" offers transparent map overlay while traveling
● Items can now be repaired directly via the Marketplace UI
● New guild logos, Season Winner statues, and skill icons
● Major optimizations to mobile and controller gameplay
● …and much more
For the complete list of changes, see the official patchnotes here: https://albiononline.com/changelog/knightfall.