At the recently concluded MWC Shanghai, Vivo showcased their progress on becoming a global innovation powerhouse with the unveiling of their Time of Flight (TOF) 3D Sensing Technology.
This technology, which Vivo intends to integrate in their future smartphones will give consumers the freedom to create and utilize 3D technology through new gestures and easy to use 3D-enhanced apps.
"From last year's debut of In-Display Fingerprint Scanning Technology, the recent launch of the truly bezel-less Vivo NEX, to our ground-breaking TOF 3D Sensing technology, we continue to forge ahead and evolve towards the truly intelligent future by opening new ways for the AI to help the consumer," said Alex Feng, Senior Vice President of Vivo. "By combining TOF 3D Sensing Technology with AI, we will continue to explore new possibilities for a better future."
Vivo's TOF 3D Sensing Technology features industry-leading performance in depth of information captured with its 300,000 sensor points and raises the bar by enabling 3D mapping at up to three meters from the phone. TOF 3D Sensing Technology is also simpler and smaller in structure and allows for more flexibility when embedded in a smartphone, enabling much broader application.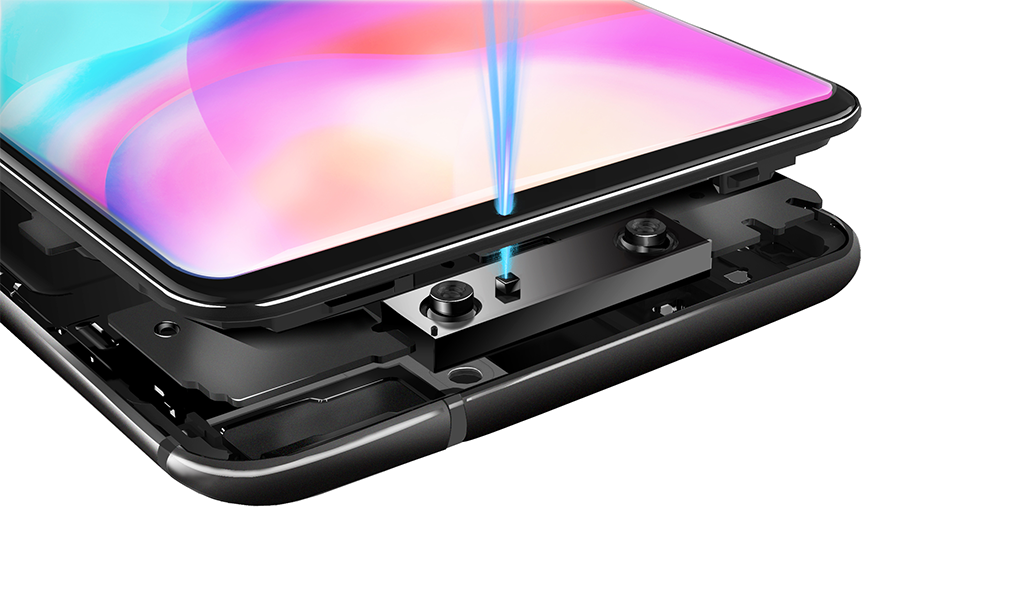 The technology has passed various tests and meets industry standards required for integration with current apps. Beyond facial recognition, TOF 3D Sensing Technology will open up new possibilities for entertainment as well as work. One example is the merging of AI and AR in applications that allow what was previously impossible, such as an app that will allow users to try on clothes virtually. It can also track gestures for mixed reality (MR) games and provide an entire new way to immerse oneself in a virtual world.
By combining AI recognition with TOF 3D Sensing Technology's accurate scanning, users can even capture entire objects using 3D modelling allowing the recreation of objects digitally and perhaps physically. 
Signalling paradigm shift in imaging, AR and human-machine interaction, Vivo hopes to elevate consumer lifestyles with new levels of immersion and smart capability.