She can stand out in any room she is in, and it is not hard to see why. The statuesque Isadora Machado graced our October issue exuding grace and a classic aesthetic charm with every pose.
She is bubbly and fun-loving, sometimes goofing off in between shots, indirectly spreading a positive vibe to those around her.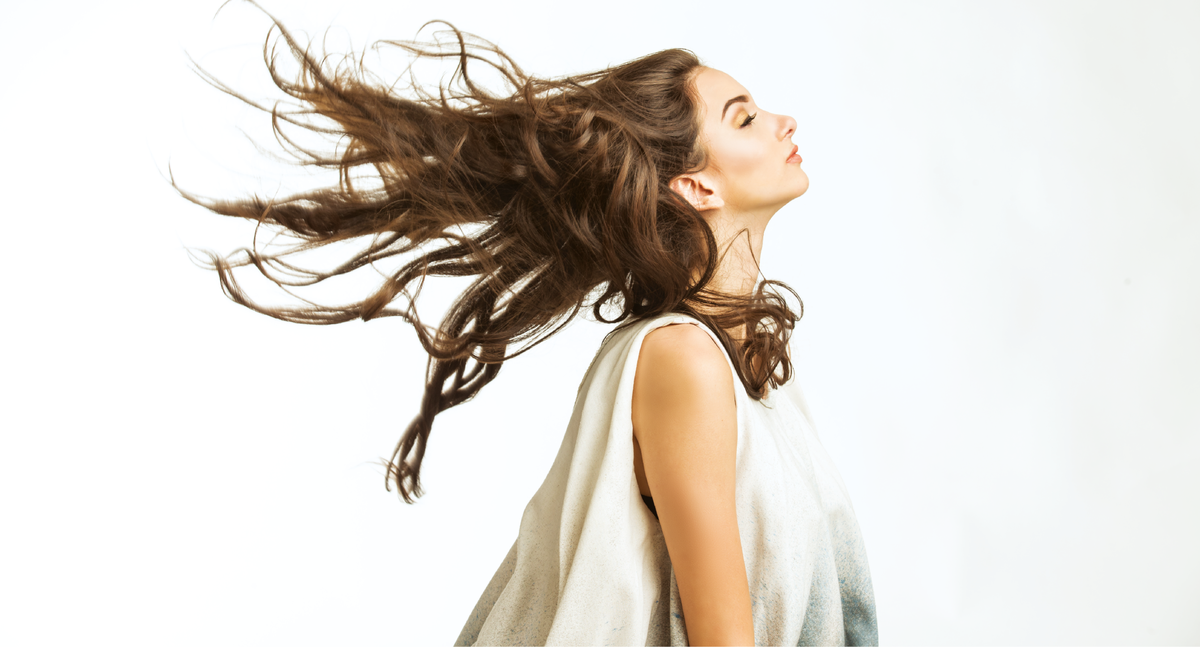 Isadora has already been modelling for two years, and she is only 18 years old. Hailing from Brazil, it comes naturally to her to be adventurous and love the outdoors. "I usually travel with my parents on the weekends to see Rio's nature because Brazil's outdoors is amazing," she said.
She sees her modelling career as a way to see and appreciate more of the world. She has only ever been to two countries outside of Brazil, but she plans on visiting other places in the future.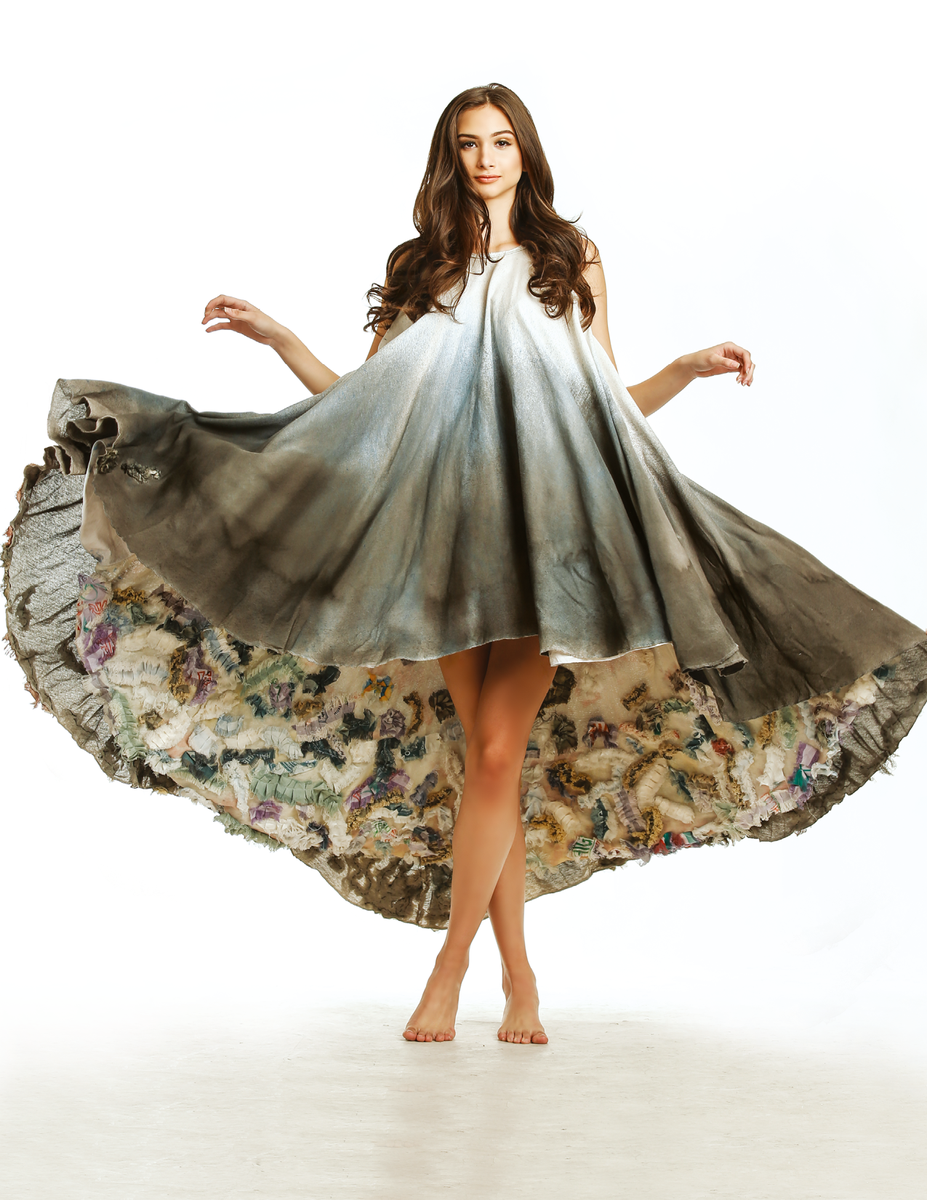 Isadora said, "I've never been out of Brazil before. My first trip was Hong Kong three months ago. Now I'm here and I'm gonna stay here for two months and I'm back in Brazil."
She is a conscientious traveller, desiring to just witness the beauty of nature rather than to make a dent in it.
"I take care of the environment. I hate when I see people just throwing things away in the street, and I'm just like, 'Oh my God, why?' I think human things have to be in human places and not destroy things in nature," Isadora opined.
Apart from travelling and enjoying Brazil's beautiful Amazonian landscapes, Isadora loves hanging out with friends, watching movies and reading books whenever she can. She adds, "All the time I'm changing favorites. I'm always trying new things."
With graceful beauty and a warm, positive, and adventurous personality, Isadora Machado is one to look out for and we are excited to see more of her in the years to come.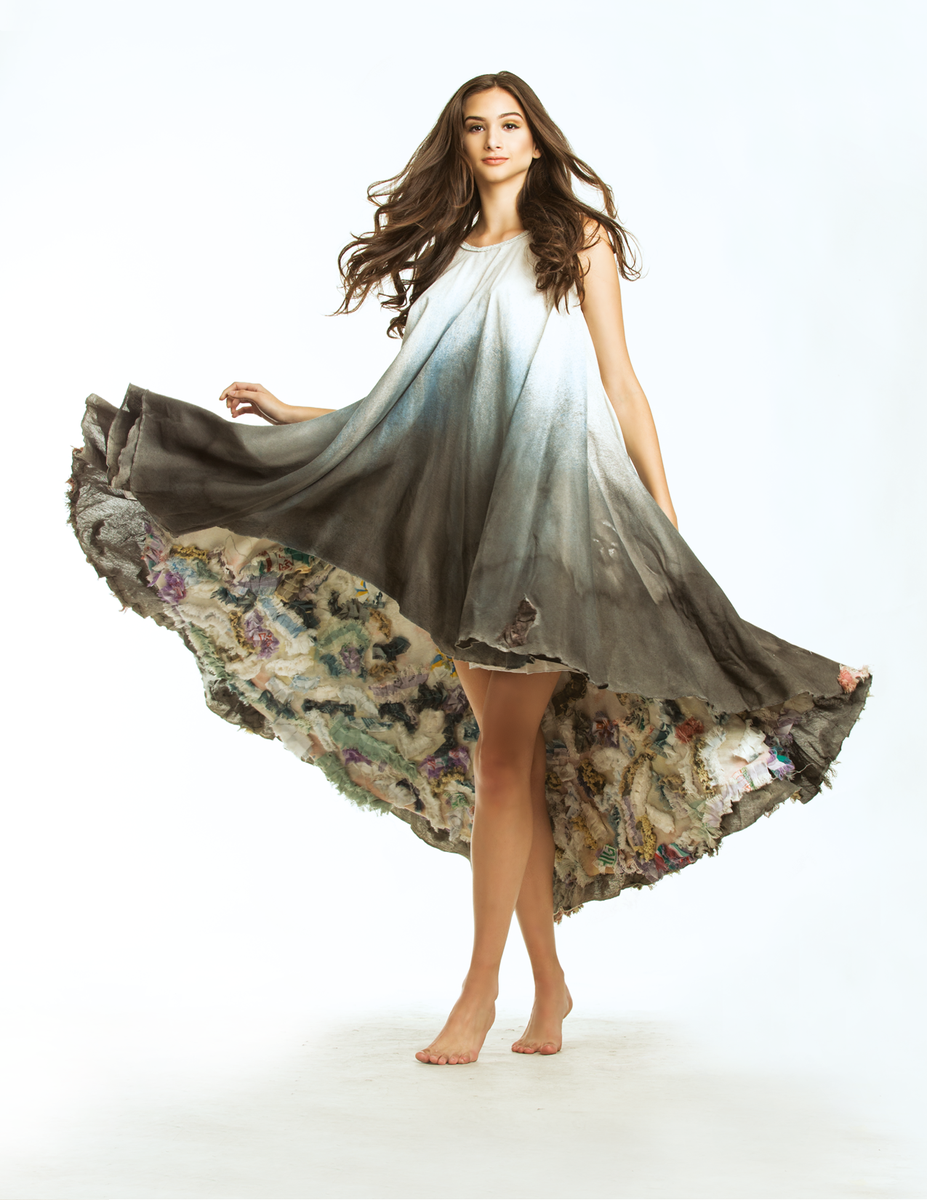 Also published in GADGETS MAGAZINE October 2016 issue
Words by Robby Vaflor
Art Direction by Theresa Eloriaga
Photography by Advan Ramirez
Hair and Make-up by Patricia Aquino
Styling by Jonah Mendoza
Outfit from EIRON Collection
Assisted by Jael Laura Mendoza
Model Isadora Machado of Women's Folio Management