New York is a great place to visit whatever time of the year. It's the city that never sleeps so there is always something to do 24/7. Even if it is your first time in New York, the streets just look familiar because you've seen a lot of them on TV and in movies.
You have to stay at least one whole week, and even then, there will still be places and activities that will have to wait until your next visit; there are just so many things to see and do in the Big Apple.
Here's a tip: if you are flexible with the dates, hotel rates in Manhattan can be quite reasonable. Check the rates online first before you finalize your travel dates to score lower costs of admission for the same rooms, for some days are cheaper, depending on their occupancy.
When planning a trip to New York you have to balance your stay around these five activities: sight-seeing, watching live shows, visit museums, shopping and eating. And it has to be said: you need to carefully track where and how you spend your money for New York can be quite expensive if you don't watch out.
Sightseeing
NYC is just full of famous buildings and places: many of which you've seen on TV. You'd want to see them up close—and many of them you can see for free—Times Square, St. Patrick's Cathedral, Rockefeller Center, the Chrysler Building, the Empire State Building, the new One World Trade Center and the 911 Memorial, Central Park, etc. If you're a movie or TV buff, you may want to visit all of the locations from your favorite movies. But you have to be realistic in making your plans for I assure you, you cannot see all of the famous sites in just one visit.
Sightseeing in New York can be cheap if you are willing to take the subway or walk a lot. If you don't want to walk, take the hop-on hop-off bus so you see more of the New York streets, but be ready to get stuck in traffic quite a lot.
The one place that is really worth paying an entrance fee (about USD 34) is the Viewing Deck at the Top of the Rock at the Rockefeller Center. On a clear day, you can take great photos of the Chrysler Building, the Empire State Building, Central Park and even the World Trade Center.
Live Shows
You have to see at least one show when you go to New York. Tickets to Broadway shows, especially the new and popular ones can be quite expensive and hard to get. if you are adventurous, and don't mind which Broadway show on your list you get to see, line up at TKTS in Times Square to buy same-day tickets—if you are lucky, you will be able to get tickets for up to 50 percent discount.
If you're a fan of any of the late night comedy shows that are taped in New York hosted by Jimmy Fallon, Stephen Colbert or Trevor Noah, you can get free tickets online—but you have to order them ahead of time, at least two weeks before you depart for your trip.
Museums
New York museums have some of the best art in the world: The Metropolitan Museum, the MoMA (Museum of Modern Art) and the Guggenheim Museum. What is great about these museums is that their exhibits are not as overwhelming as the Vatican Museums in Rome or the Louvre, but their collections are varied with many paintings by famous artists. For example, the iconic "Starry Night" Van Gogh painting, Salvador Dali's "The Persistence of Memory", Claude Monet's "Water Lilies", Pablo Picasso's "Les Demoiselles D'Avignon", and Andy Warhol's "Campbell's Soup Cans" and "Gold Marilyn Monroe" are all at the Museum of Modern Art.
Incidentally, entrance to the MoMA is free every Friday from 4 to 8 PM courtesy of Uniqlo. You must also visit The American Museum of Natural History, they have the best exhibits of Dinosaurs, pre-historic animal fossils, Mammals of North America and of Africa, and there's even a 94-foot Fiberglass replica of a female Blue Whale floating above the Hall of Ocean Life. The Center of Earth and Space is also very interesting for those interested in the planets, meteors, and space exploration.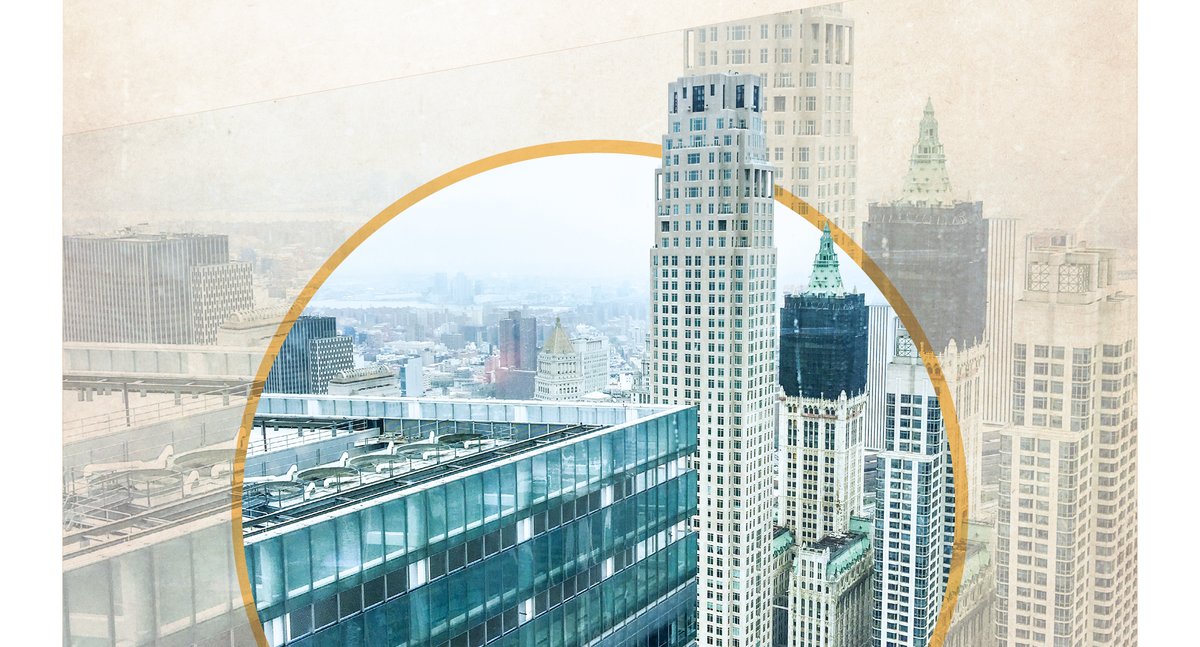 Shopping
Just walk along Fifth Avenue and you will see most of the best brands in the world. Uniqlo has its Global Flagship store at the corner of 53rd street and Fifth Avenue, across the Microsoft store and beside MoMA. Just remember that unlike in Europe, they don't offer Duty Free shopping, but if you're smart, you can still save a lot if you look around for Sales and discount offers at the stores. Chocolate lovers should not miss stopping by the M&M and Hershey's stores across each other on Broadway at the corner of Seventh Avenue and 48th street.
Food trip
New York is a true melting pot, so if you're adventurous, you can try food from around the world. But you have to get a New York hotdog and pretzel from a street vendor just for the experience. One of the most popular street foods in Manhattan these days is The Halal Guys—they have several food carts along 53rd street on both sides of the Avenue of the Americas (Sixth Avenue), but at lunch time, there are still very long lines—their gyros and falafels are great. Always ask for extra sauce and hot sauce on the side.
Rest assured that even if you eat a lot, you won't gain too much weight if you opt to walk while exploring the Big Apple. You will not only see more, but feel like you're a New Yorker—although you have to walk fast if you want to be a true New Yorker for only tourists walk slow over there.
Also published in GADGETS MAGAZINE June 2017 issue
Words and Photos by Presy Alba