Snowplus will be releasing the all-new Alien series in the Philippine market alongside a bold new look for the brand.
The Snowplus Alien series introduces two powerful new products, Alien X and Alien air, along with eight distinctive new flavors. The advanced features and user-friendly design place this series well ahead of its competitors.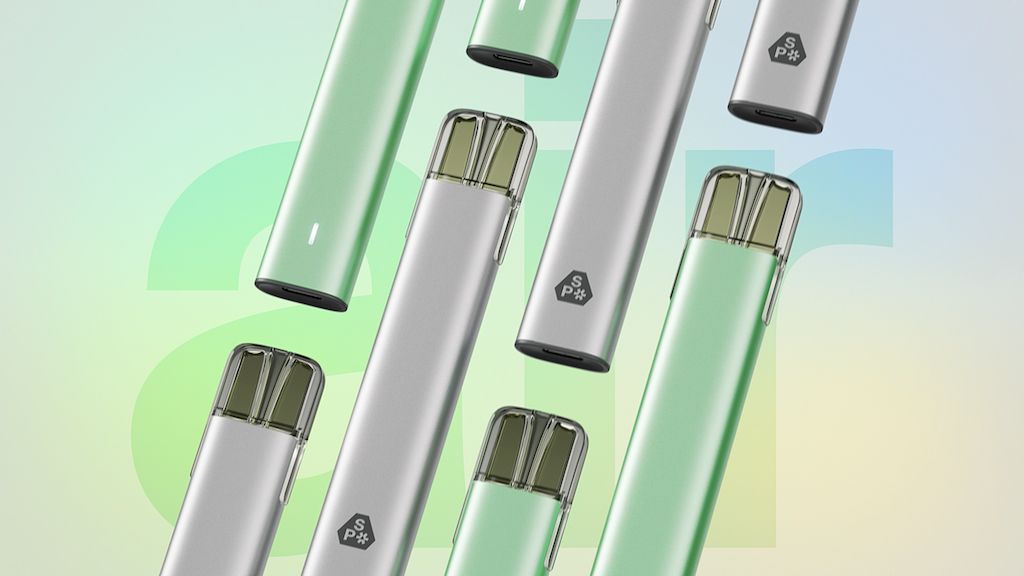 Alien series
Both the Alien X and Alien air feature Pano-View, which allows users to have an unrestricted view of e-liquid levels at all times. The devices are also equipped with easy-to-grip sides that ensure users never have to touch the mouthpiece, keeping their device clean and germ-free.
This new series from Snowplus delivers outstanding performance with consistently thick, silky-smooth vapor and 99% flavor integrity. All this technology is packed into a remarkably durable and lightweight frame that comes in a wide variety of eye-catching finishes. The top of the range Alien X is available in Starlight Silver, Galaxy Green, Cosmic Blue, and Nebula Black, alongside the more affordable Alien air, which will be released in Green Aura and Silver Mist.
Alien Pods
In addition to the Alien X and Alien air, Snowplus will also be releasing Alien Pods in eight flavors: Cool Mint, Classic Tobacco, Orange Soda, Pink Lemonade, Honeydew, Peach, and Tropical Punch. 
Availability
The new Alien X, Alien air, and Alien Pods are available online via the Snowplus PH store and on Shopee.
New visual identity
Snowplus will also be launching its new visual identity (VI) in tandem with the Alien product series launch. Developed by renowned design agency A Black Cover Design (ABCD), notable design elements include a streamlined logo, brand name refresh from "SnowPlus" to "Snowplus", and a striking new typeface. These changes result in a flexible and simplified VI to further increase Snowplus' brand recognition and impact.
About Snowplus
Founded in April 2019, Snowplus is dedicated to replacing combustible tobacco through consistent quality and a commitment to innovating better vaping experiences. Snowplus products have passed a number of third-party safety certifications and are made with components that meet the highest medical safety standards. To date, Snowplus has received over USD150 million in financing which is among the largest funding for any startup in the e-cigarette industry. 
To learn more about Snowplus, please go to snowplustech.com.