The explosion of social media gave birth to a new breed of culture. Gone are the days when social media was just a platform for over-filtered selfies and the infamous duck face, today's trend is all about shadow-free flatlays, crisp minimalism, photogenic stills, and then some, making for flaw-free galleries capable of making anyone stop and stare. The whole world as their audience; individuals belonging to this class would do everything to put out great content to vie for the coveted 'heart'.
But how does one become worthy of the hashtag #feedgoal? For starters, let's take a look at our Instagram galleries and identify the odd ones, then delete. It's time to lay off on the candid snaps–you have Instagram stories and Snapchat for those–and hop aboard the aesthetics train. The world is a beautiful place and picturesque at that. Smartphone in hand and these trusty photo-editing apps, you are all set to showcase the beauty of the world through your feed.
Snapseed – iOS, Android, Windows Phone (Free)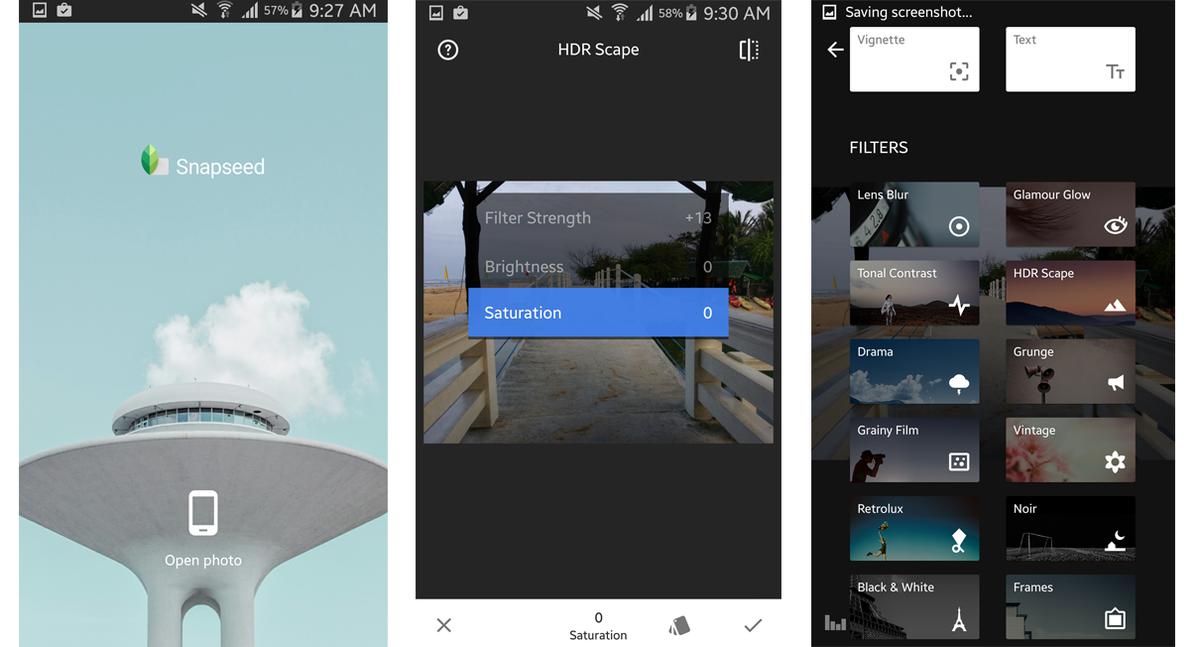 For early adopters of the non-mainstream style, Snapseed is a familiar name. This popular image processing app gives the user creative control to perform advanced enhancements in photos through various tools. The app takes longer to master as there are quite a lot of functionalities you simply can't overlook. The more time you spend looking through each tool, the closer you get to achieving a flawless photo.
The current app interface shows two editing categories. Tools feature pro-level functions meant to strengthen and correct your photos.
It consists of Tune Image, Details, Crop, Rotate, Transform, Brush, Selective, Healing, Vignette, and Text, each when selected launches extensive editing options to make photos look extra fine. Filters are for those who prefer quick edits on their photos, applying creativelayers  such as Lens Blur, Glamour Glow,  Tonal Contrast, Noir, and Retrolux, among others to put punch in raw images. Snapseed is compatible with most image formats and is versatile for uses beyond social media sharing. If you're feed game is serious, this app will surely come in handy.
Cameringo+ Effects Camera – iOS, Android (PHP 25)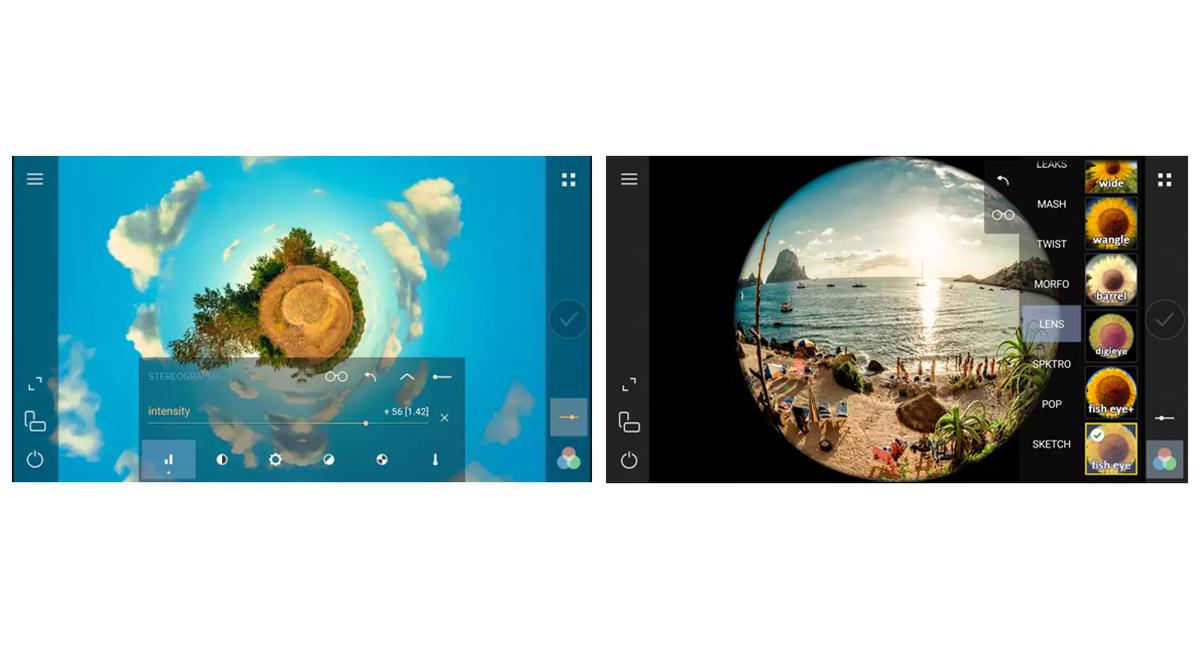 From slightly complex  to simple, Cameringo is an app that offers a set of stunning filters and stylish effects to turn humble snaps into masterpieces fast and easy. For a price of admission as cheap as a single journey train ticket to Makati, you get dozens of filters to beautify your photos bundled with different distortion effects, lens types, zoom levels, and multiple shooting styles in just one user-friendly app. You also get a preview of what the photo would look like with the filter on even before taking the photo.
If you want to spice up your feed, Cameringo also comes with a GIF recorder where you can produce short clips of various speeds and with different animations. This comes on top of efficient photography and post-processing tools. There's also a lite version of this app which is available for free, but why go lite when you can go all out?
Afterlight – iOS, Android (PHP 43.36)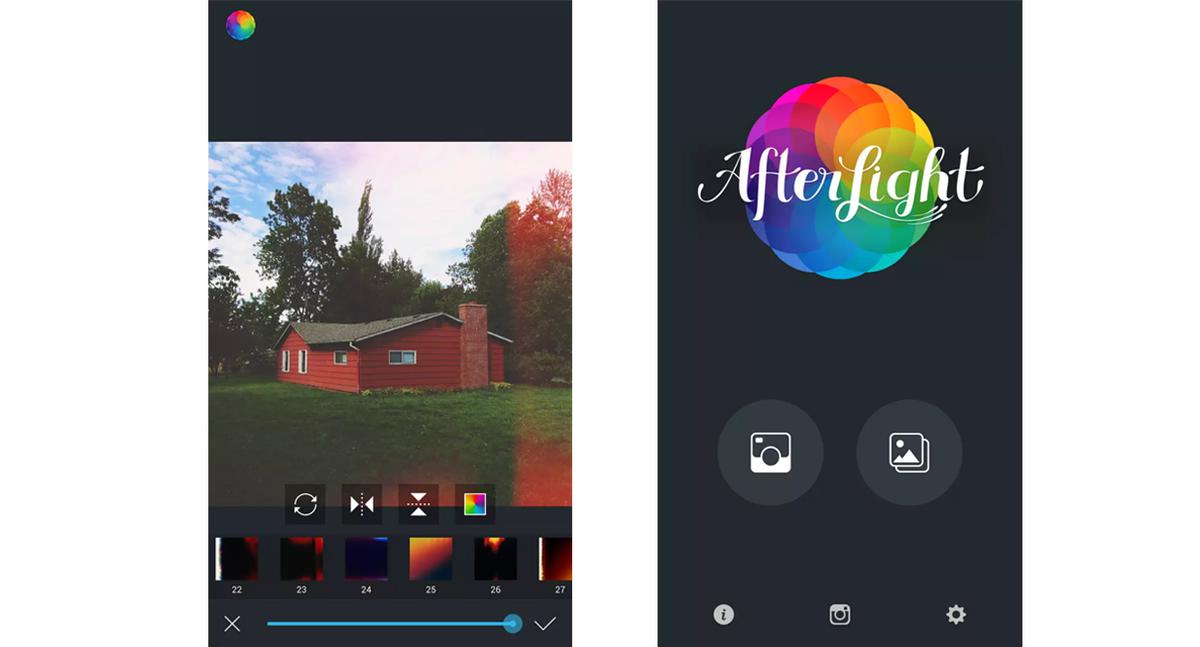 Back in the early days of phoneography, you would have to download multiple apps to get a desired result. Things changed when Afterlight came. This camera app combines straightforward editing tools, analog effects, filters, and frames in a single app. Starting up Afterlight gives users a simple user-interface reminiscent of Instagram's previous version as it is optimized for sharing photos on the aforementioned platform.
The app offers intuitive controls and transforming tools to tinker around with plus over a hundred filters and textures to try on your shots. In a nutshell, Afterlight is a simple yet comprehensive app that gets the job done without complicacies.
PicsArt – iOS, Android (Free)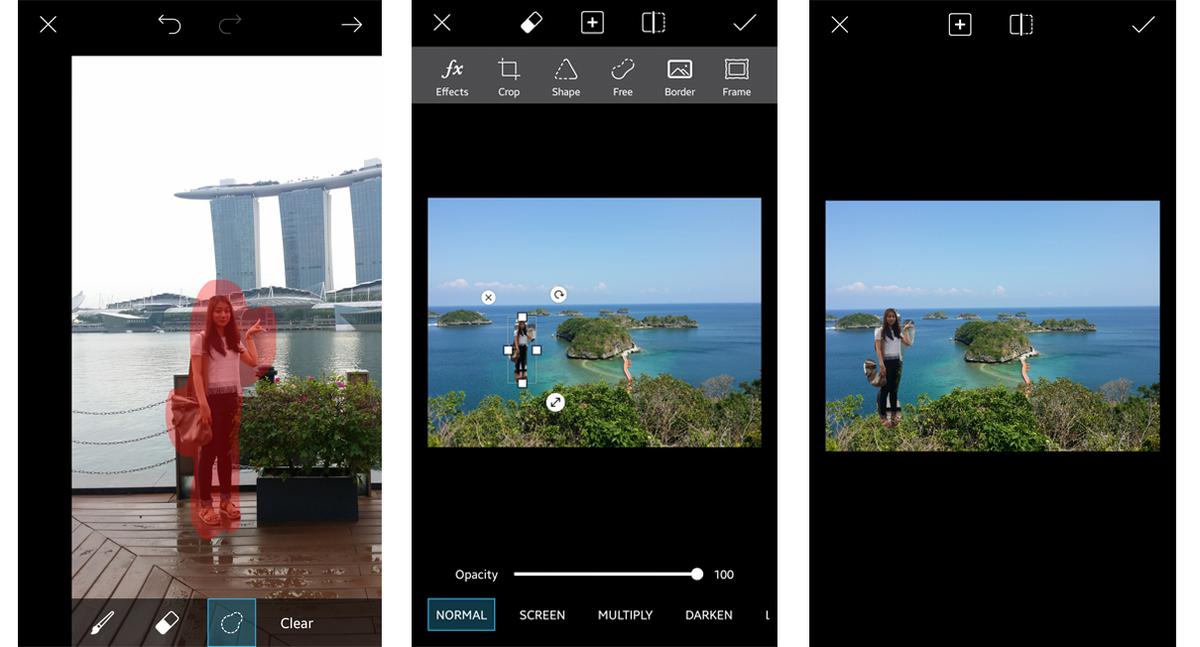 There are a number of post-processing apps in the app marketplace but there are those that simply stand out. Among them is PicsArt. This versatile app allows you to manipulate just about every aspect of an image with a suite of tools—brush, masks, layers, and more
—present in pro-level software such as Adobe Photoshop.
PicsArt enables users of the app to create digital drawings, photo collages, image manipulation, and more without having to pay a premium. Additionally, users get to enjoy the usuals such as customizable filters, effects, sticker, shape, and frame overlays among others. What's more, PicsArt also hosts a global community of creatives within the app, so you can unleash your inner artist without having to leave its interface.
VSCO – iOS, Android (Free)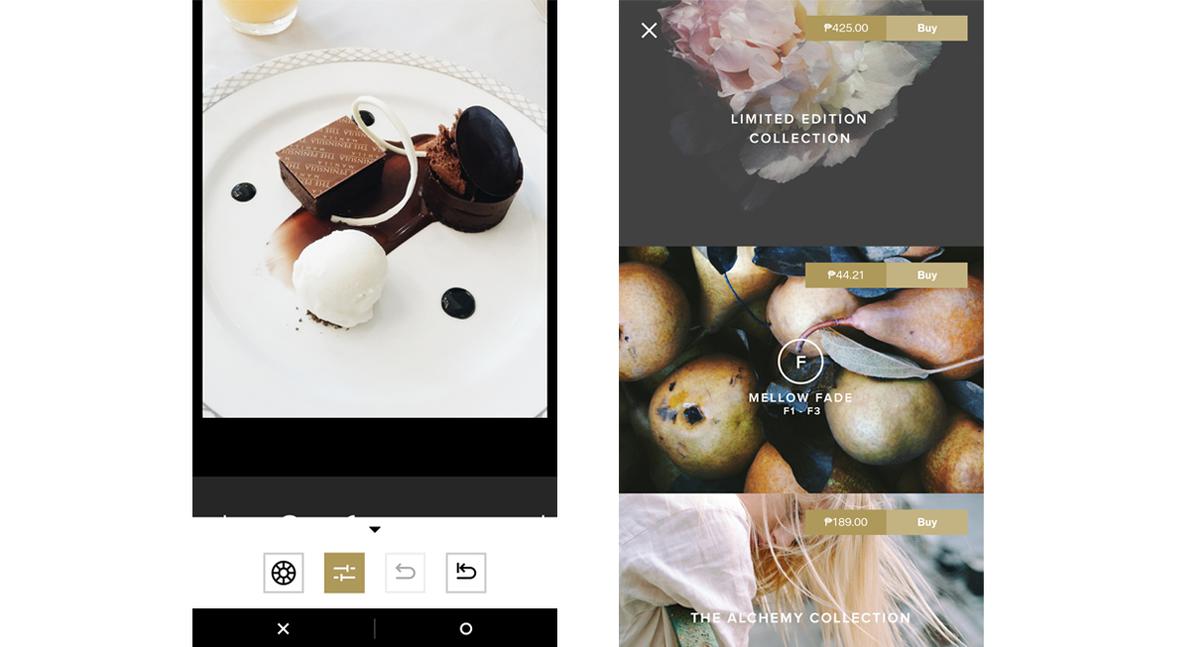 Ask a non-celebrity Instagram user with over a thousand followers which image processing app he uses and he'll say VSCO. This app is every 'Igers' best friend with superior presets able to make every photo like-worthy.
VSCO, which is an abbreviation of Visual Supply Co., comes built with precisely-made presets (filters) that when applied to photos instantly make them look svelte and great. Along with convenient editing tools, the app is famous for its solid presets. Upon installation, you can readily use some filters while there are available packs to download on the in-app preset store for free or paid. Once you're done editing, you can share your output to your social media accounts or upload it on your Grid—VSCO's very own photo-sharing platform. Don't forget to hashtag vscocam and vsco for extra likes from the VSCO community.
Facetune – iOS, Android (PHP 150)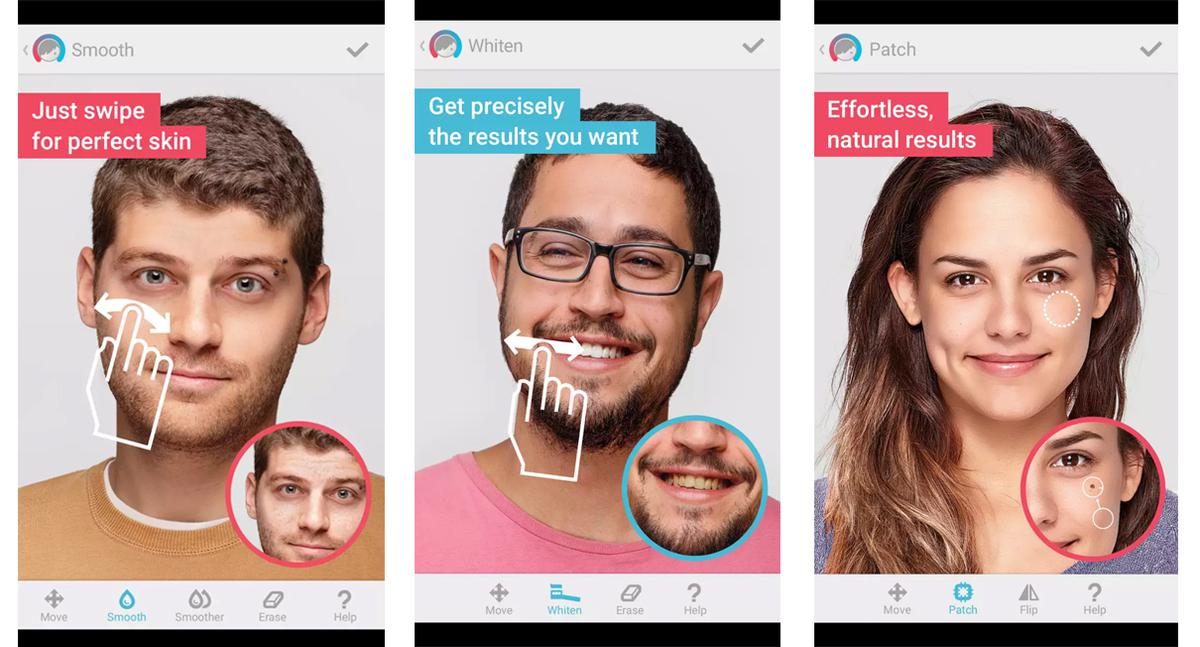 A flawless feed wouldn't be complete without a photo of its curator. This is where Facetune comes in. You can now put out your best selfies and portraits with the help of retouching minus the complexities of editing software. In this app, users are granted the ability to manipulate facial structures, perform face and hair enhancements, apply makeup, and more with just a few swipes and taps.
Also published in GADGETS MAGAZINE September 2016 Issue.
Words by Mia Carisse Barrientos