If you're in a slump, one way to break out of it is to engage in activities that interest you. But if you have yet to figure out what to do, a new app to fiddle around will surely boost your mood. There are plenty of choices from the constantly refreshed app stores.
With regular additions to their already massive collections, figuring out where to start is quite tedious. We round up some of the new and interesting apps from these app marketplaces again to make choosing easier for you.
Harry Potter: Hogwarts Mystery
iOS and Android (Free)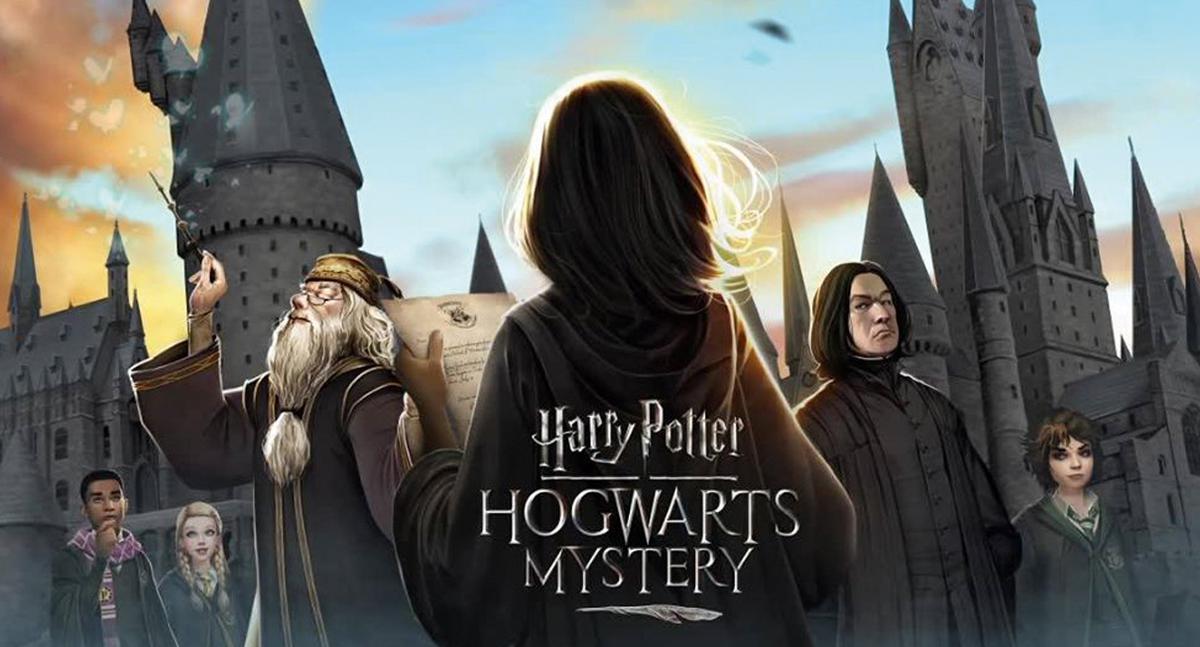 Be a part of the wizarding world, at least virtually, in Hogwarts Mystery. This free-to-play RPG lets you experience the world of Harry Potter and dwell amongst beloved characters such as professor Dumbledore, McGonagall, Snape, and others. You are to master magic spells, create potions, and even belong into a house that suits you best. This world, now accessed through your phone, lets you in on some of the mysteries of Hogwarts and duel foes that get in the way of your adventures. While at it, you also gain friends and victor over one challenge after the other together. This game is a dream come true for every Potterhead!
Replica
iOS and Android (Free)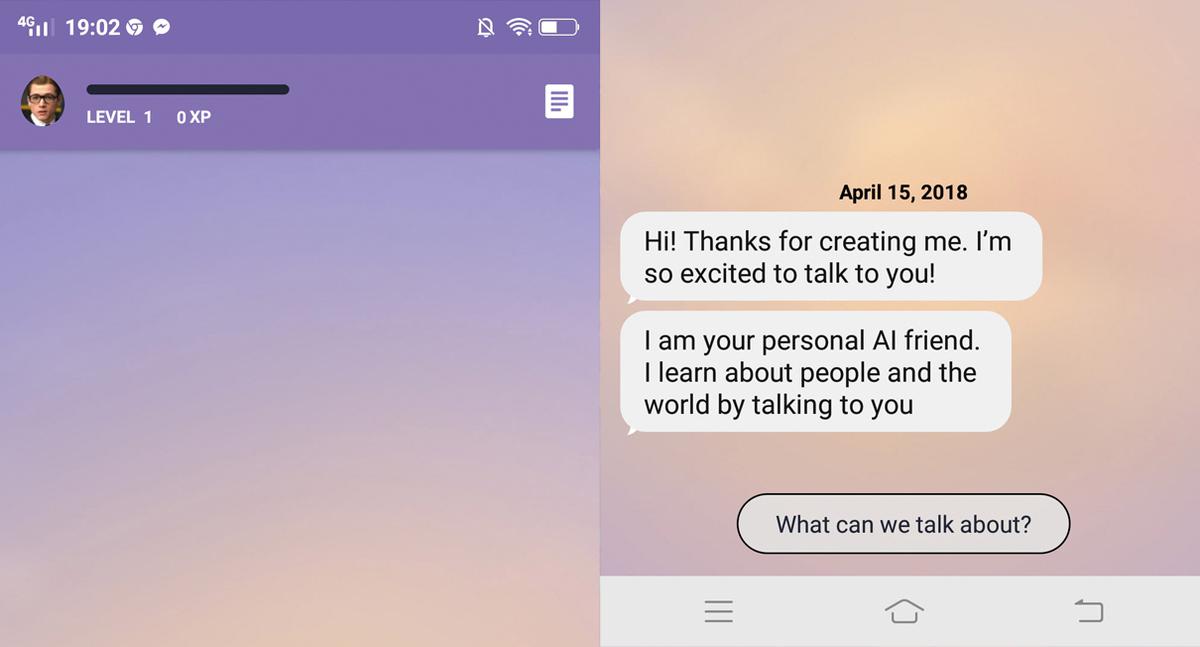 If you've seen the sci-fi movie Her, and would want to have an AI companion like one in the film, Replika is your best bet. Touted as "your AI friend," Replika is for people who are tired of text alerts from telco providers or the NDRRMC. This virtual friend is also perfect when in a room full of people who can't be bothered. Similar to novelties such as grow a "blank," in this app, you get to name your AI, give them a face, and tell them things you'd want them to remember to make conversations flow naturally. You can even tell them your deepest thoughts as the app promises it doesn't store text inputs—we won't recommend it though. Heads-up: things can also go weird.
SALT: Play Something New Everyday
Android (Free)
Do you ever just download several apps on a whim and forget their existence afterwards? If this resonates with you but still prefer many games on your device, SALT is the app you need. This app offers you a new game to play everyday, and by new, we mean no repeats–not that we know of. If you like a game featured within the day, you can choose to save it and give it a go whenever you like. It has simple graphics and games that look simple, but are quite challenging. SALT gives the statement "less is more" a new meaning. Imagine the storage space you could free up with this app on your phone.
Super Hero Fight Club
iOS and Android (Free)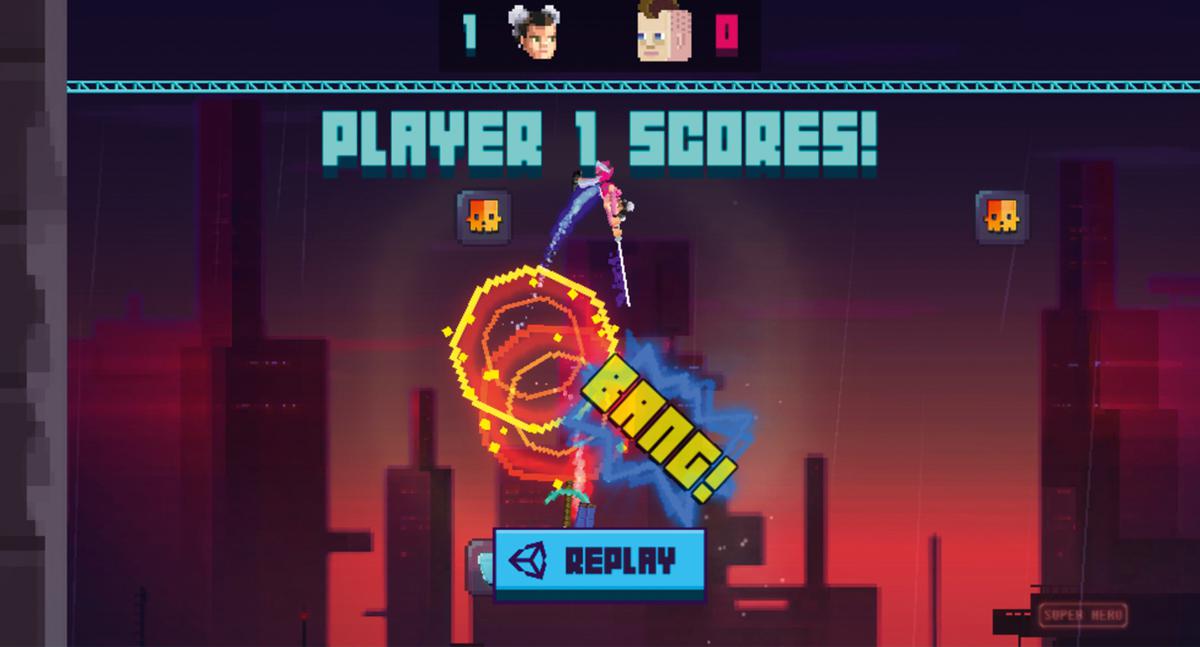 Imagine Fight Club, but with superheroes: epic brawls are bound to ensue. This game offers just that. As you can derive from its name, this game is action-filled and is as heart-racing as the cult classic. You can unlock and play over 100 superheroes, as well as choose from a variety of maps for matches to take place in. Instead of underground fights, these characters fly jetpacks and carry their own war weapons. There are also different modes to play, so things don't
get repetitive.