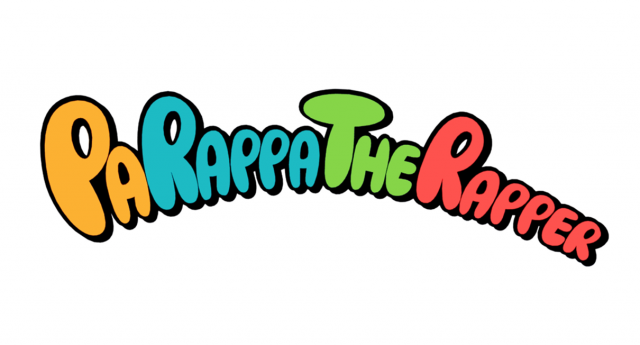 Kick. Punch. It's not all in the mind. Sony just released a teaser video to announce its release of a remastered version of PaRappa the Rapper for the PlayStation 4.
The game was a cult classic back when the PlayStation was on its first iteration and drove college dormers into a pseudo-hip hop LSS so bad it still haunts many at random today.
Now long-time fans and new players can experience the classic button-tapping music video game in 4K ultra HD resolution.
The video also announced the release of remastered versions of PlayStation beat game classics Patapon and Loco Roco.
Now we're just waiting for UmJammer Lammy and the return of Surge to convenience stores and we're all set to feel like the 90s again.
See the video here: